Whether preparing for UNBOUND Gravel 2023 in June, or your own challenge of mile after gravelly-mile, our Expedition Series is thoughtfully designed to answer the call. For quick tips on a successful gravel ride, we turned to PEARL iZUMi Athlete-Ambassador Whitney Allison, who has won the Utah Belgian Waffle Ride, and earned positions in the top five (twice) in both UNBOUND Gravel and SBT GRVL.
What are your favorite gravel training products?
"I'm all about the perfect glove, and PI really delivers on that, with options for literally any degree of weather. The Expedition Series is perfect as we move into warm weather. It's especially nice for the vibrations of unpaved terrain. I've also been liking Sum Bum chapstick, which doesn't leave a white film and is SPF 30."
What's one tip to prepare for UNBOUND Gravel?
"I like having a couple shakedown rides leading in. These rides are within 70%-80% of expected UNBOUND duration, and are a chance to check equipment, and get a training boost, of course."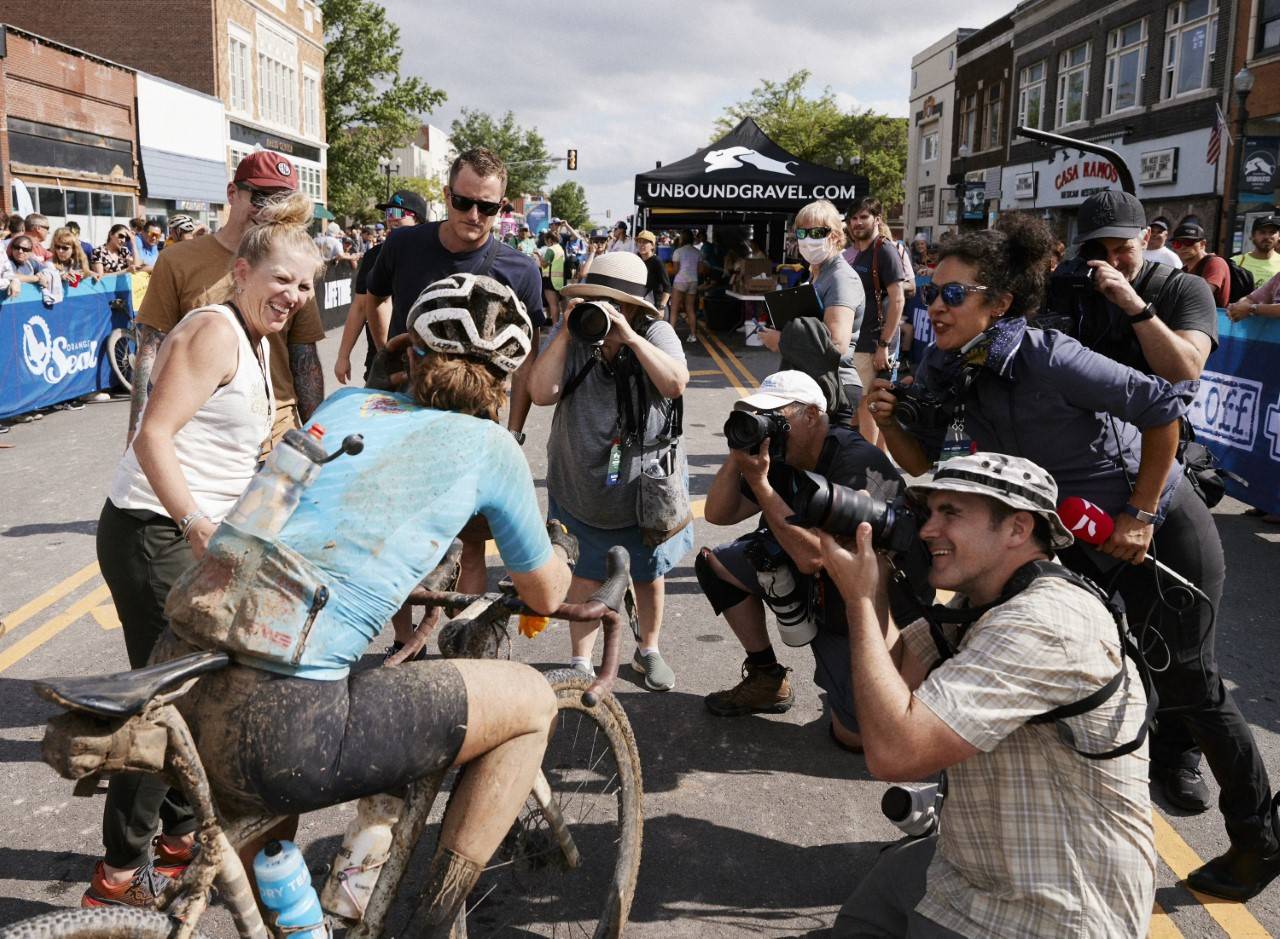 What's the one piece you carry if weather is unpredictable?
"A vest for mountain life!"