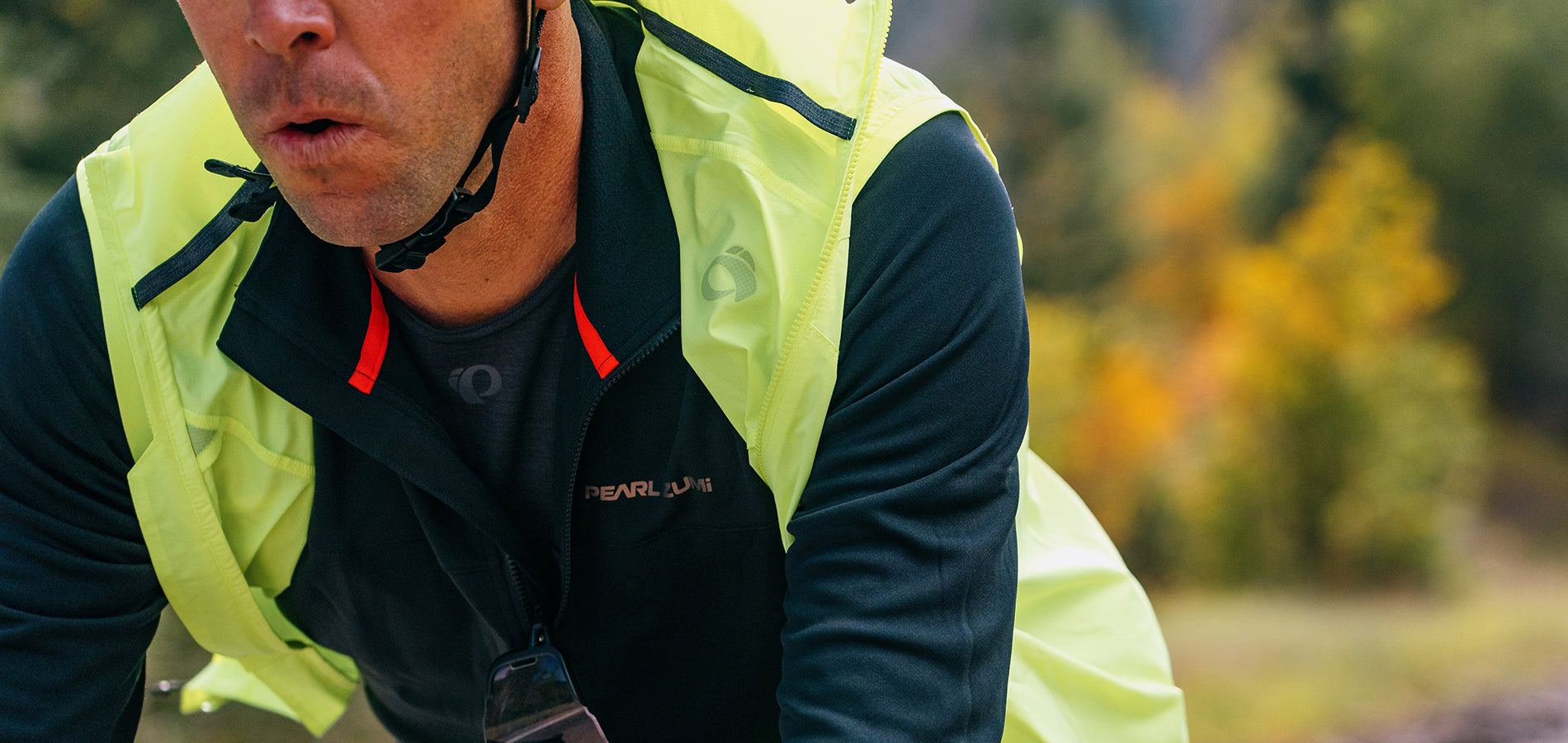 Quality is core to our product.
For us, making durable gear is not only a point of pride but also an important way we support riders. If something fails mid-ride it can have major consequences. Plus, gear that lasts is not only more reliable, it's more sustainable.

We are so confident in our quality standards that we offer a limited Lifetime Guarantee (all the nitty-gritty below). If a piece of our gear fails due to a manufacturing or materials defect, we'll repair or replace it free of charge, even after extended use. We've been offering free garment repair in house since 1996, because sometimes a zipper wants to call it a day before you do. And that's no reason to part with your favorite jacket.

Why are we so confident? Because we've done the work.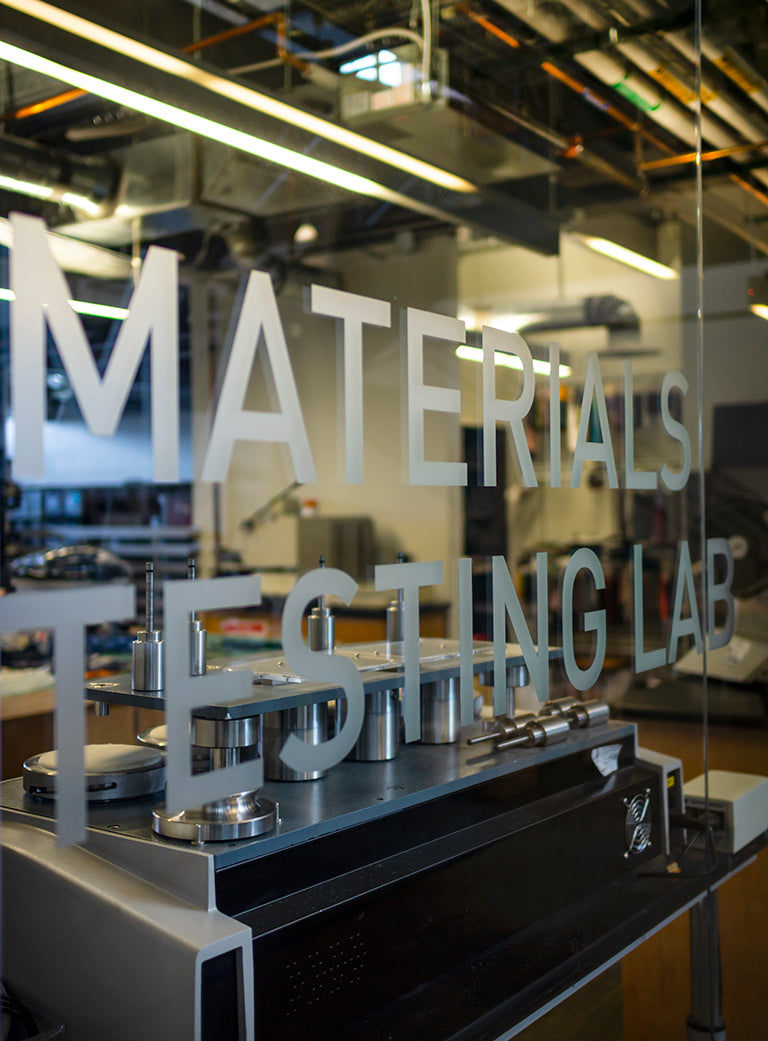 INSIDE THE TEST LAB
It takes a unique type of fabric to cling comfortably to the body and still hold up to thousands of micro movements across a saddle during countless rides. Before a fabric or zipper makes its way onto one of our garments it gets pulled, abraded, snagged, soaked, and inspected in our materials test lab. Once we're satisfied with our in-house tests we ask the factory to repeat this process on a sample before they start to sew, to ensure the end result meets our high standards. We've found this type of testing makes a real difference in the real world, so that when jersey zippers rub on bib shorts and velcro goes through the wash you can trust that our gear won't fail.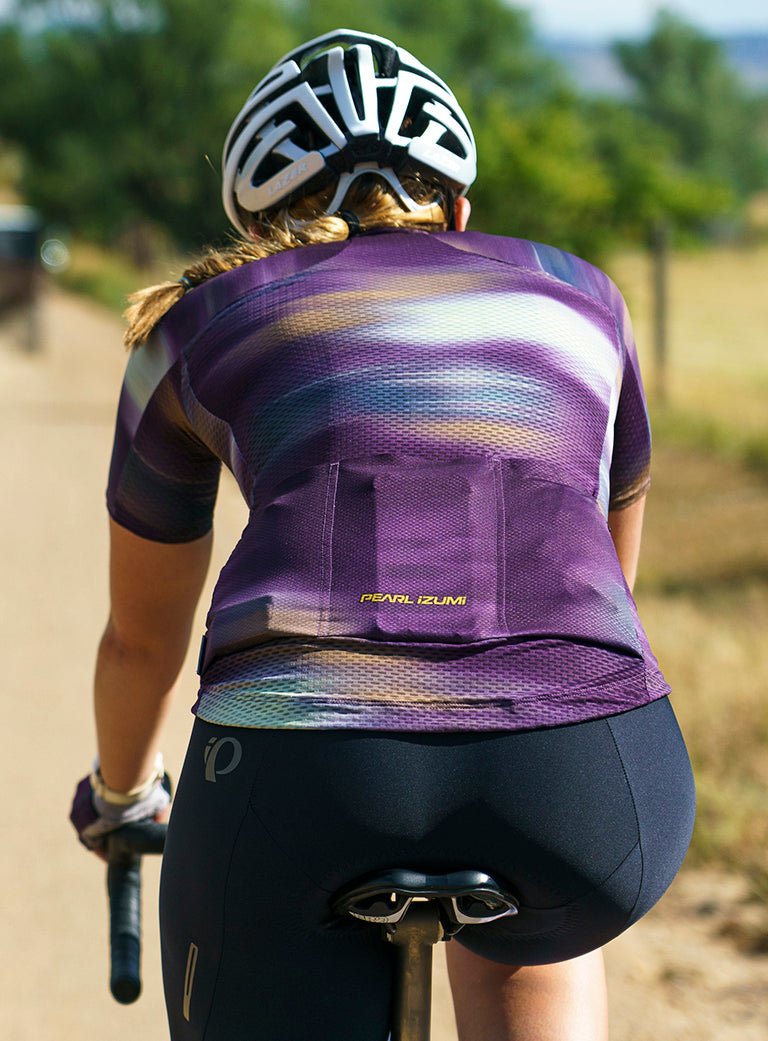 WEAR TEST TEAM
But we don't leave all of our testing up to the machines, we also collect feedback from our team of wear test riders from around the world. Their feedback is a critical part of the design process, especially when it comes to something as important as chamois development. Hours of testing in the saddle by a diverse group, riding in different climates gives us the feedback we need to tweak and fine tune for the best real world experience. All of these details add up and make a good short great.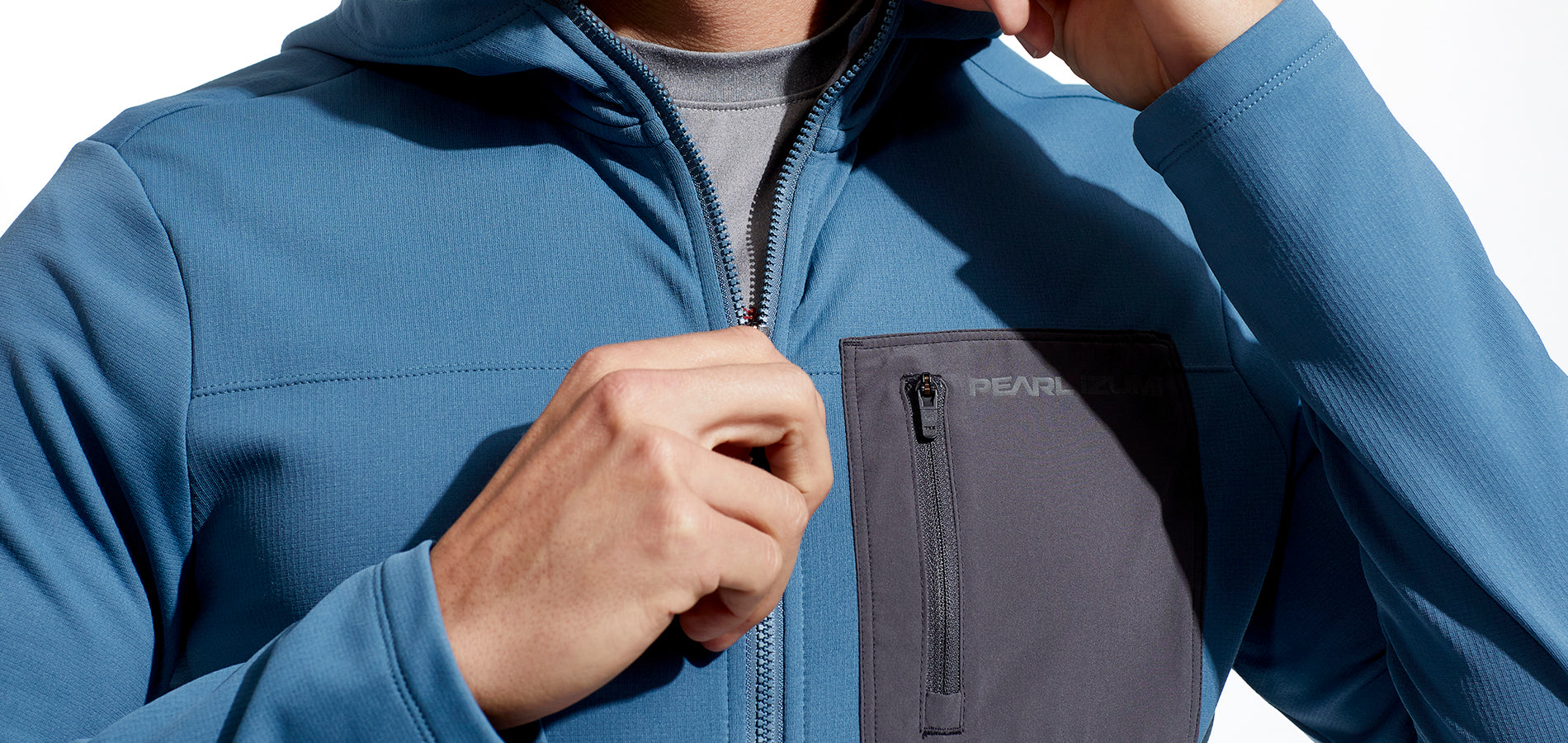 DETAILS, DETAILS...
PEARL iZUMi® brand product purchased from PEARL iZUMi® or an authorized dealer is fully warranted to the original owner against factory defects in materials and workmanship (proof of purchase may be required for bike and tri products, and is required for run products). To learn more visit our warranty page here.