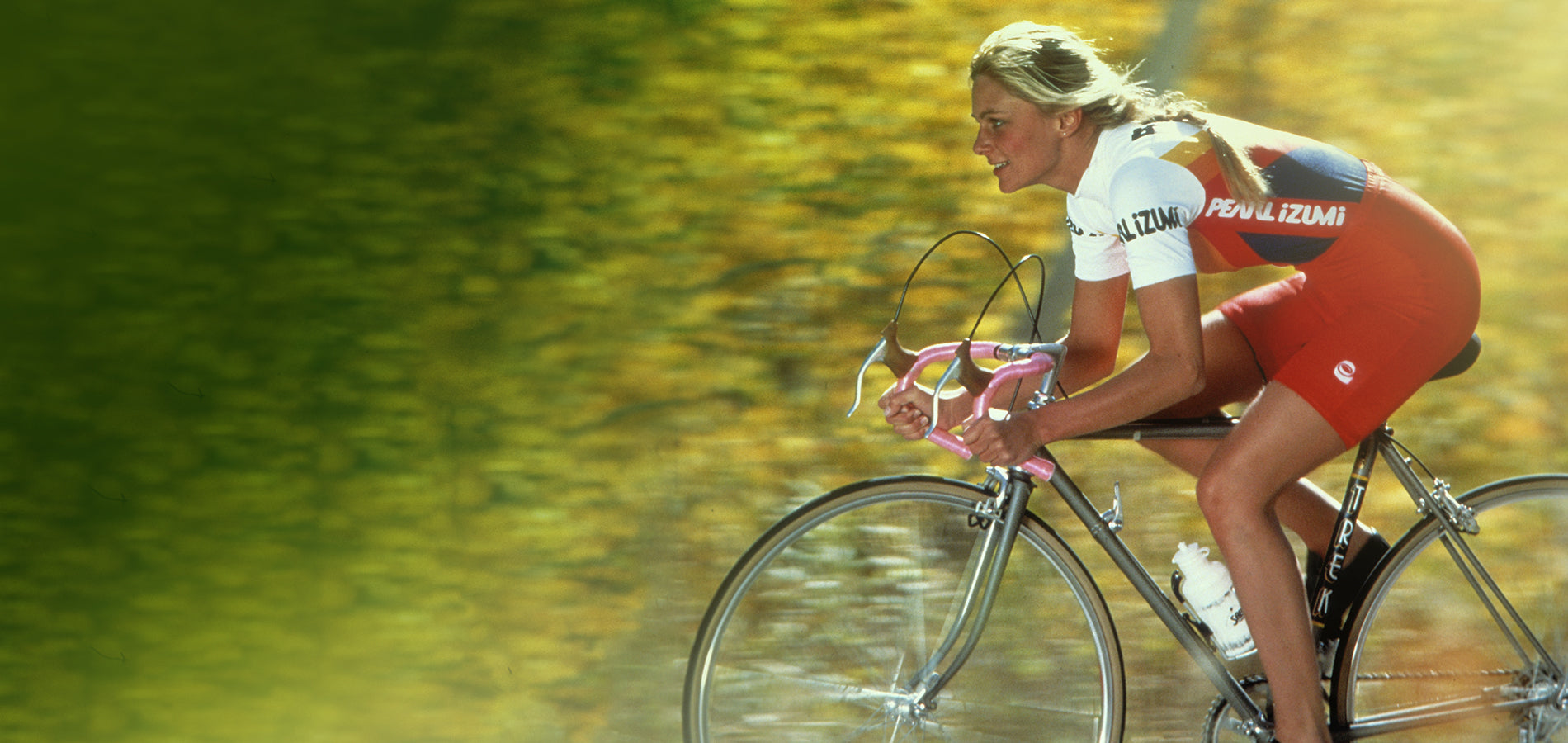 Our History: 60 YEARS OF INNOVATION
From the first jersey our founder Kinji Shimizu crafted to each thread used in our apparel today, pushing the boundaries of what's possible is our obsession.
We innovate so you ride happier, more comfortably, drier, faster, warmer, and safer. Innovation not for innovation's sake, but for the goal of making each product better than the last. The Japanese call this approach Kaizen: daily improvements, always evolving and progressing, to create revolutionary outcomes over time. It's what drove our founder, and what drives us day in and day out. Below are just a few of the many industry-leading innovations from the past sixty years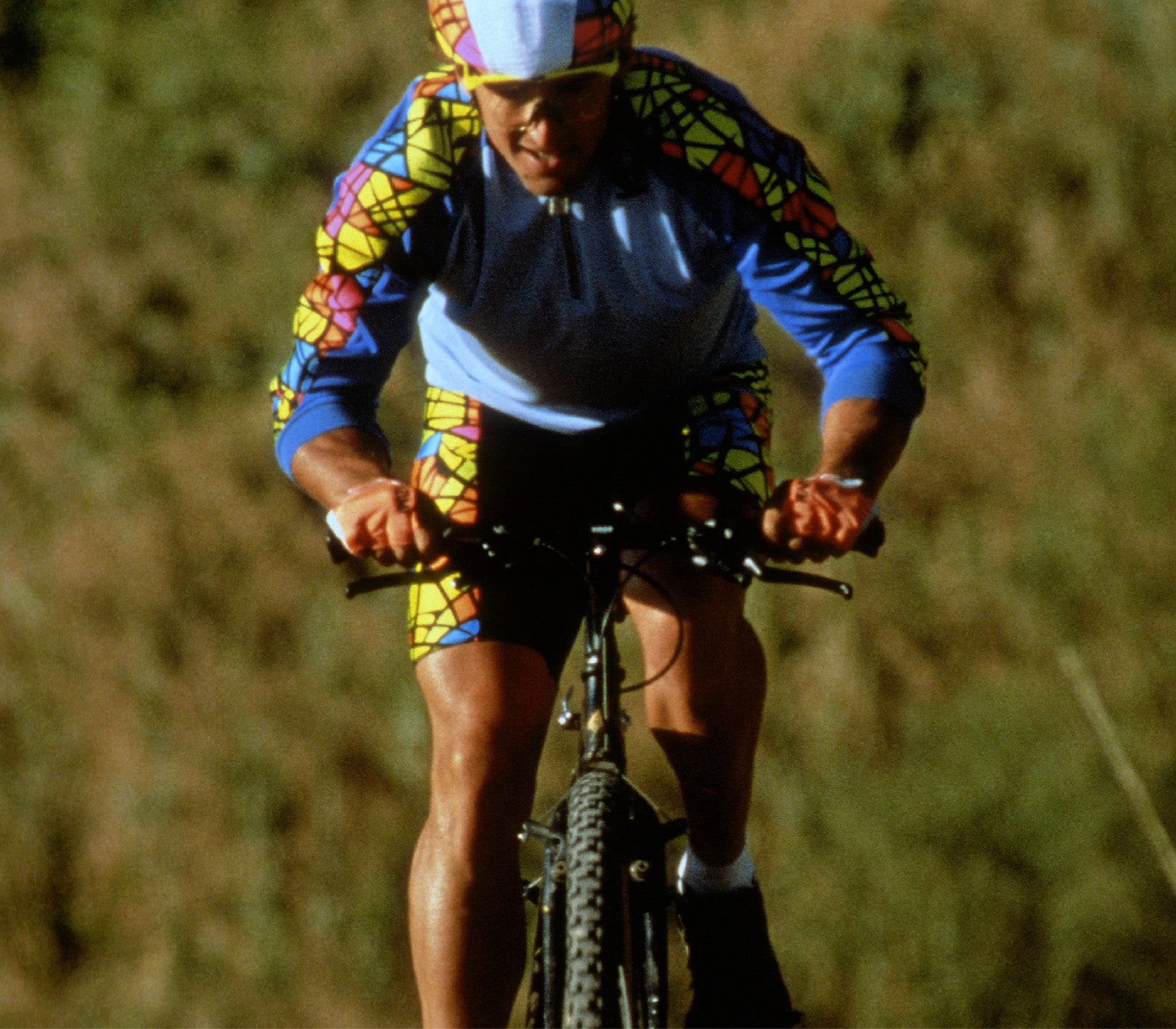 The Synthetic Chamois
1983
PEARL iZUMi has a long history of chamois innovation. It started with the first synthetic chamois which we constructed from bio-suede in 1983, replacing hard-to-care-for leather chamois. Switching to synthetic changed the game forever by making chamois technology more convenient, comfortable, and affordable for the everyday cyclist.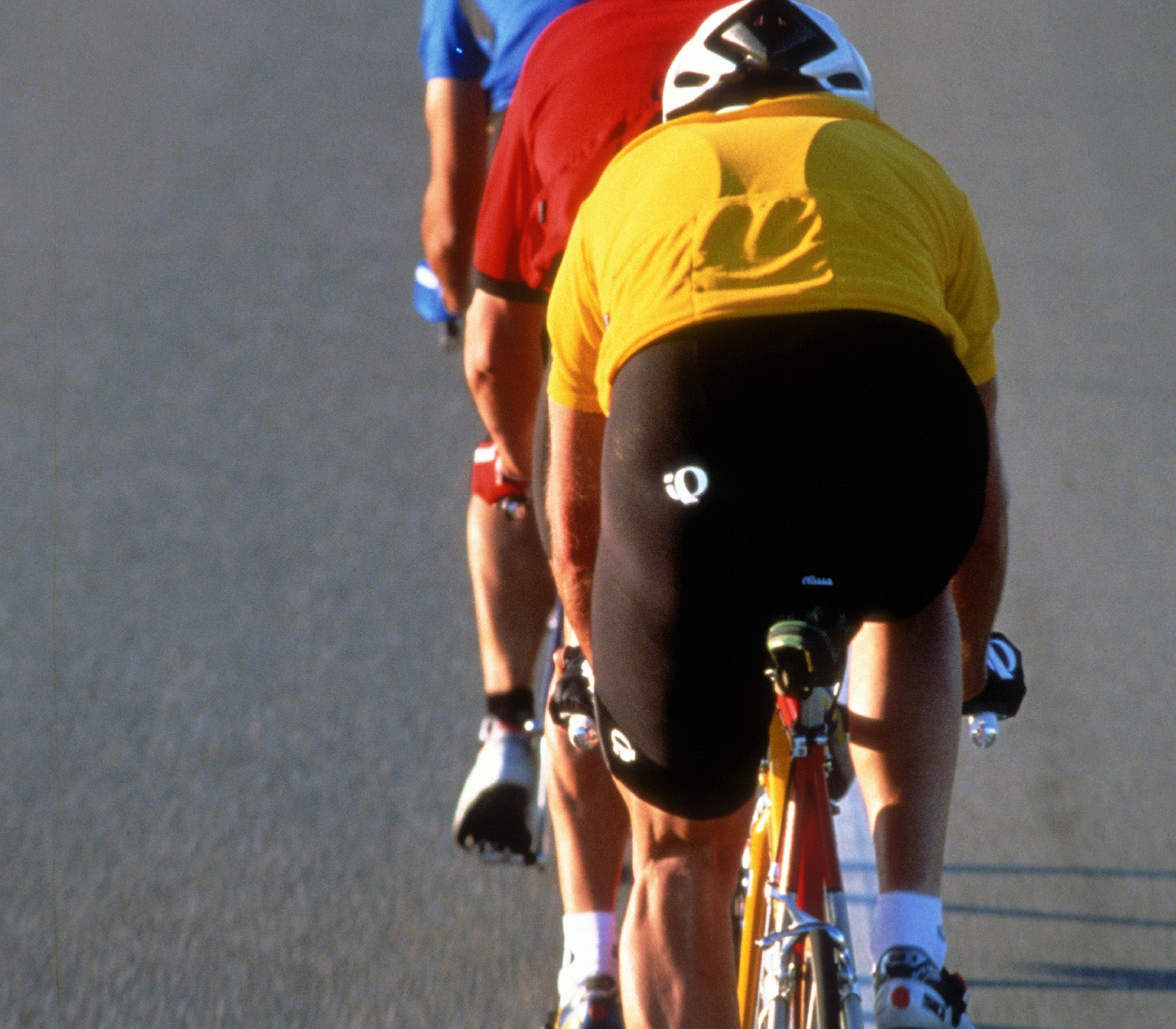 1999
Our chamois design underwent another innovative transformation when we implemented multi-density materials to relieve pressure more effectively by providing varying levels of support across the chamois platform.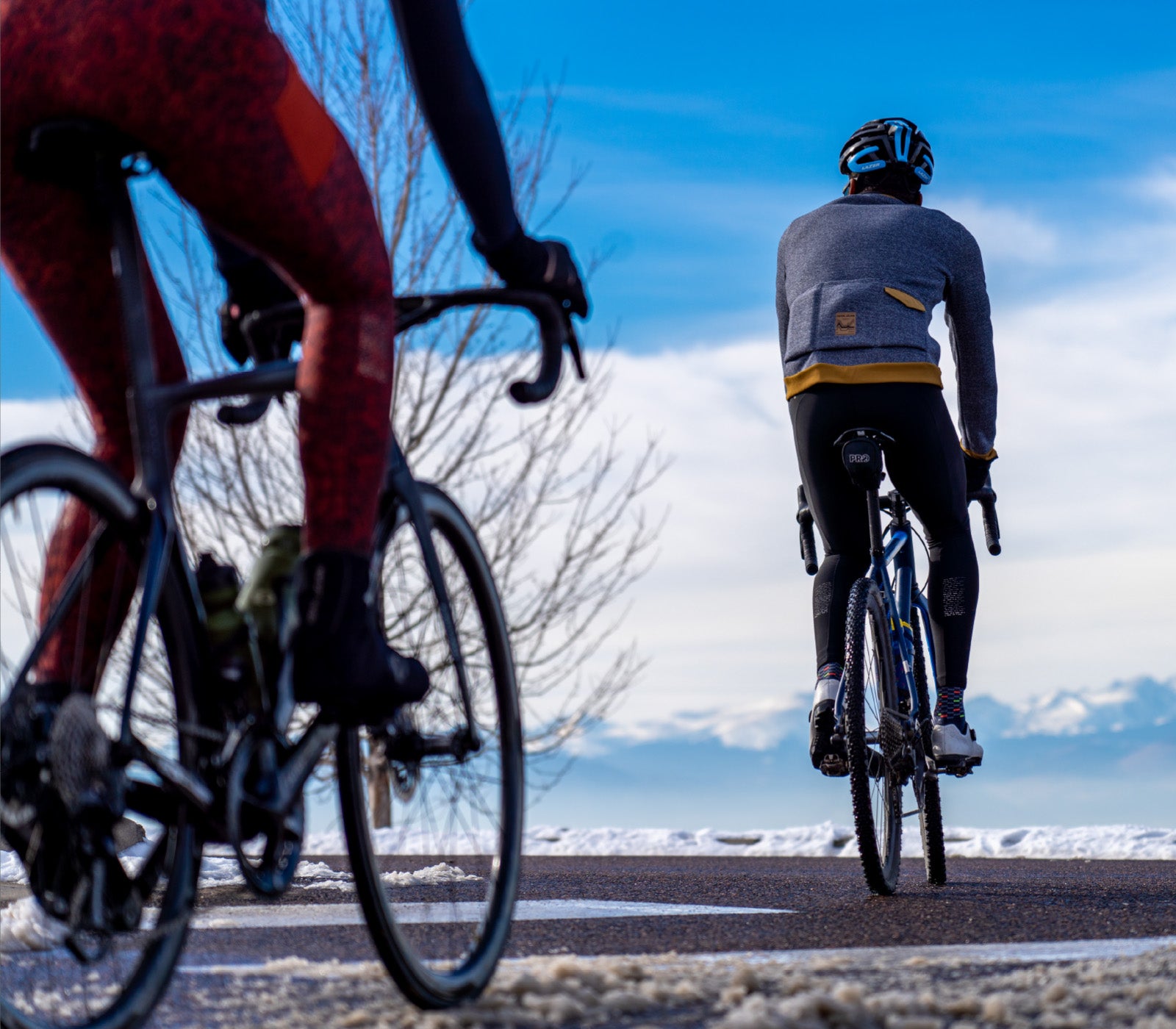 NOW
To this day, our proprietary chamois are still manufactured by our long-term Italian partners. Our current line features three levels of chamois, each designed using pressure-mapping technology to identify where more support is needed (while eliminating unnecessary bulk) and constructed with materials that stretch to move with you. And we're not done. New concepts are being tested everyday, so that we can bring you unmatched breathability and support, to make your time on the bike feel great.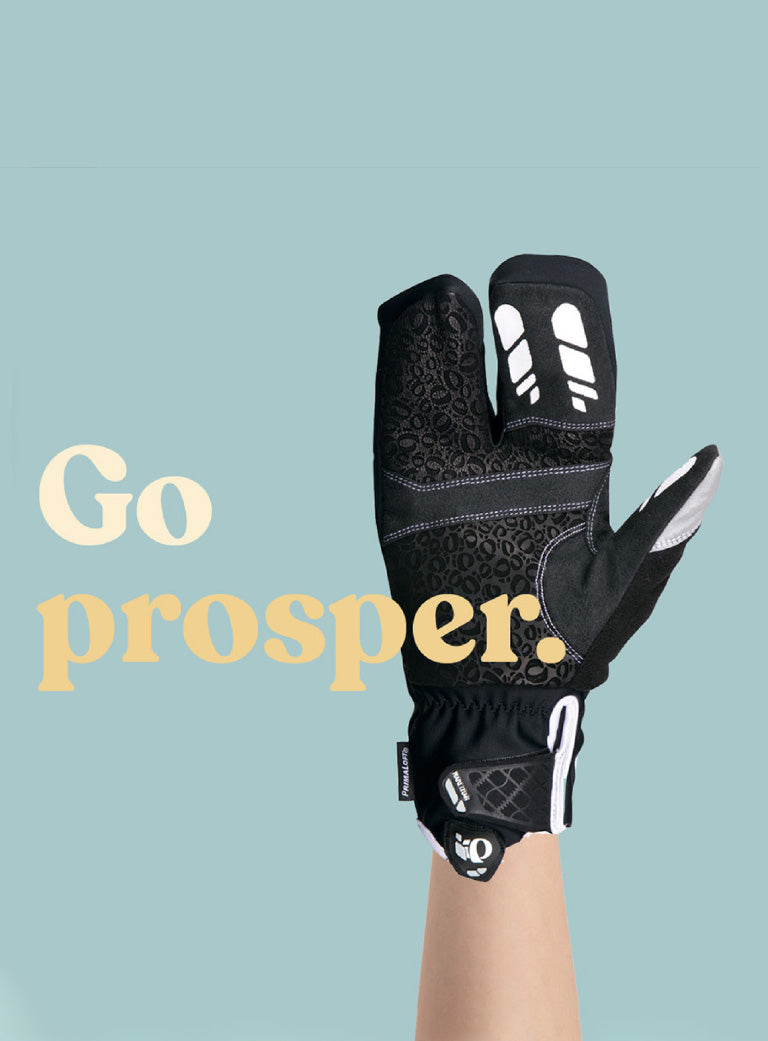 The Lobster® Glove
1993
The Lobster® Glove is a PEARL iZUMi original, developed to help riders stay on the bike through wintery conditions in Boulder, CO. Mittens are the warmest type of glove because they keep the fingers together, trapping your own body heat to warm your hands. But to control a bike you need some digit dexterity to grip the bar, operate shifters and pull the brakes. Enter the split finger Lobster Glove which offers the best of both worlds by providing riders with the warmth of a mitten and the control of a glove. For cold winter riding there's no substitute.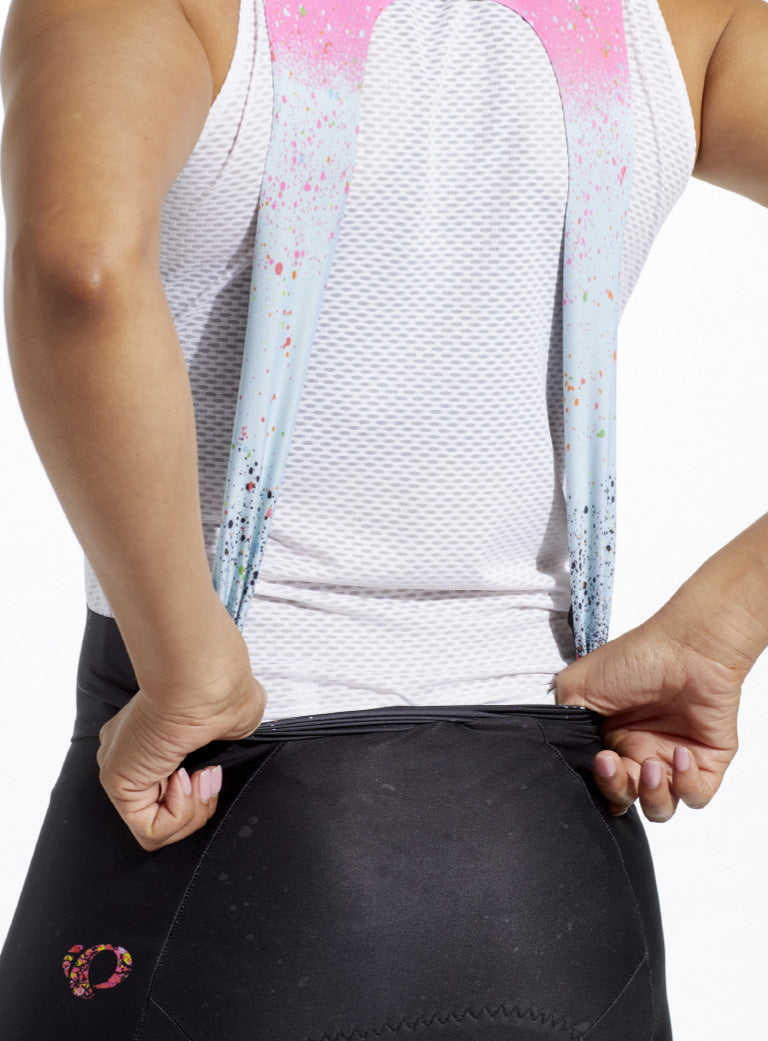 Women's Drop Tail Bib
2010
Our company is full of women who ride. A lot. They know what it takes to be comfortable on the bike and are not willing to compromise. Experienced riders know that bibs offer major advantages over shorts, such as holding the chamois in place better and eliminating the compressive waistband. But for many women, having to virtually disrobe to answer the call of nature was a dealbreaker. That's why PEARL iZUMi introduced a drop tail women's cycling bib, a design feature that solves the nature break dilemma. Since then, our team has refined the design more than a half-dozen times, each time taking a step closer to perfection. Now, in our Women's PRO Bib Short, we may have reached it. The totally seamless design easily pulls down yet provides all the support and benefit of bibs, with no clips, zips, or snaps.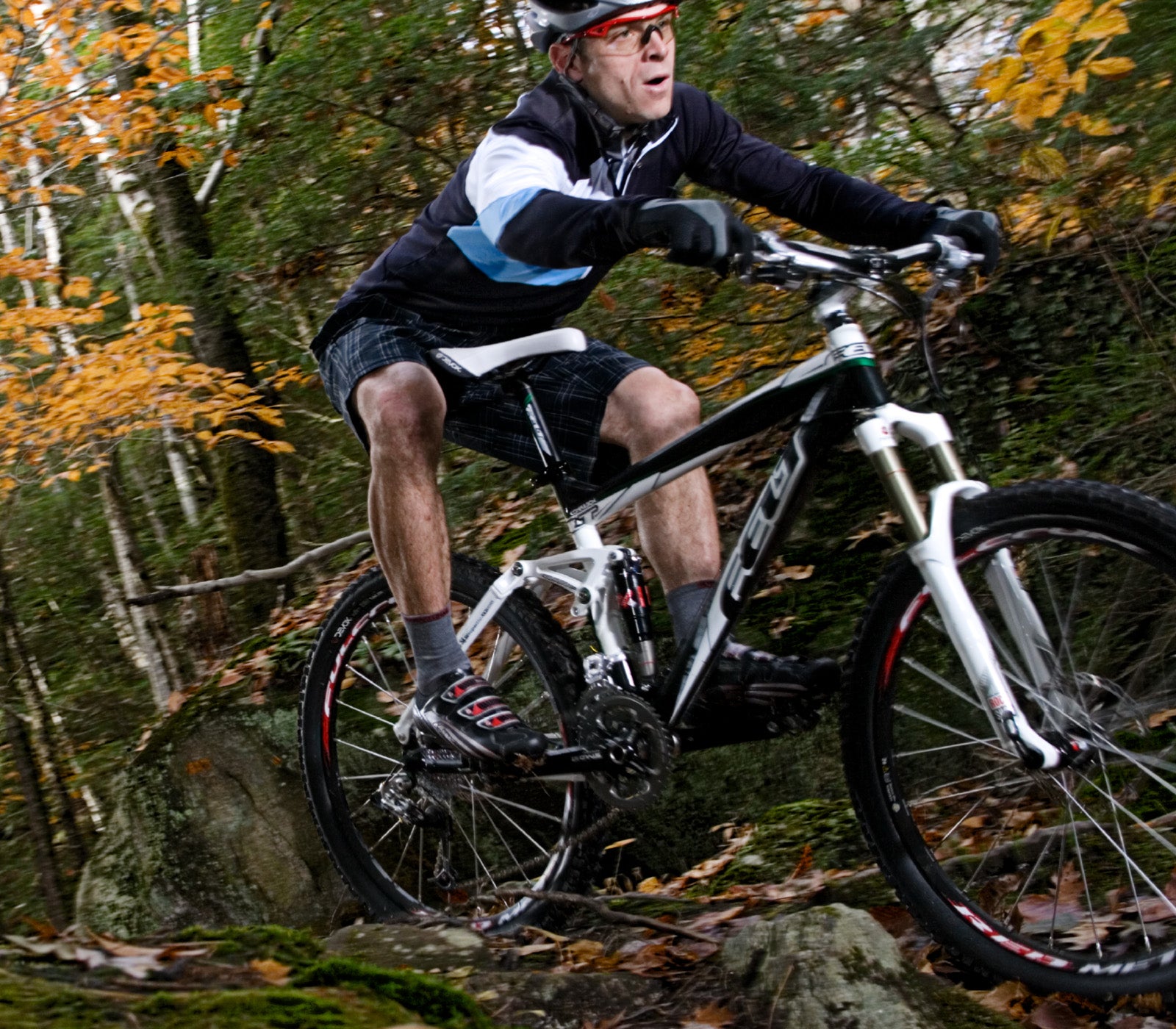 X-Project® MTB Shoe
2013
In the early days of clipless mountain biking shoes, conventional thinking carried over from the road world held that a sole had to be stiff the full length to offer optimum pedaling performance. Any flexibility was wasted power. As a result, most MTB shoes were super stiff soled road style shoes with plastic lugs added on. They pedaled great, but did everything else poorly. Slippery on rocks and miserable on hike-a-bikes, the road-style design had serious functionality compromises for use on trail. The only available alternatives were clunky hiking style shoes that granted riders flexibility but with added weight and compromised pedaling performance. We wondered if it had to be that way.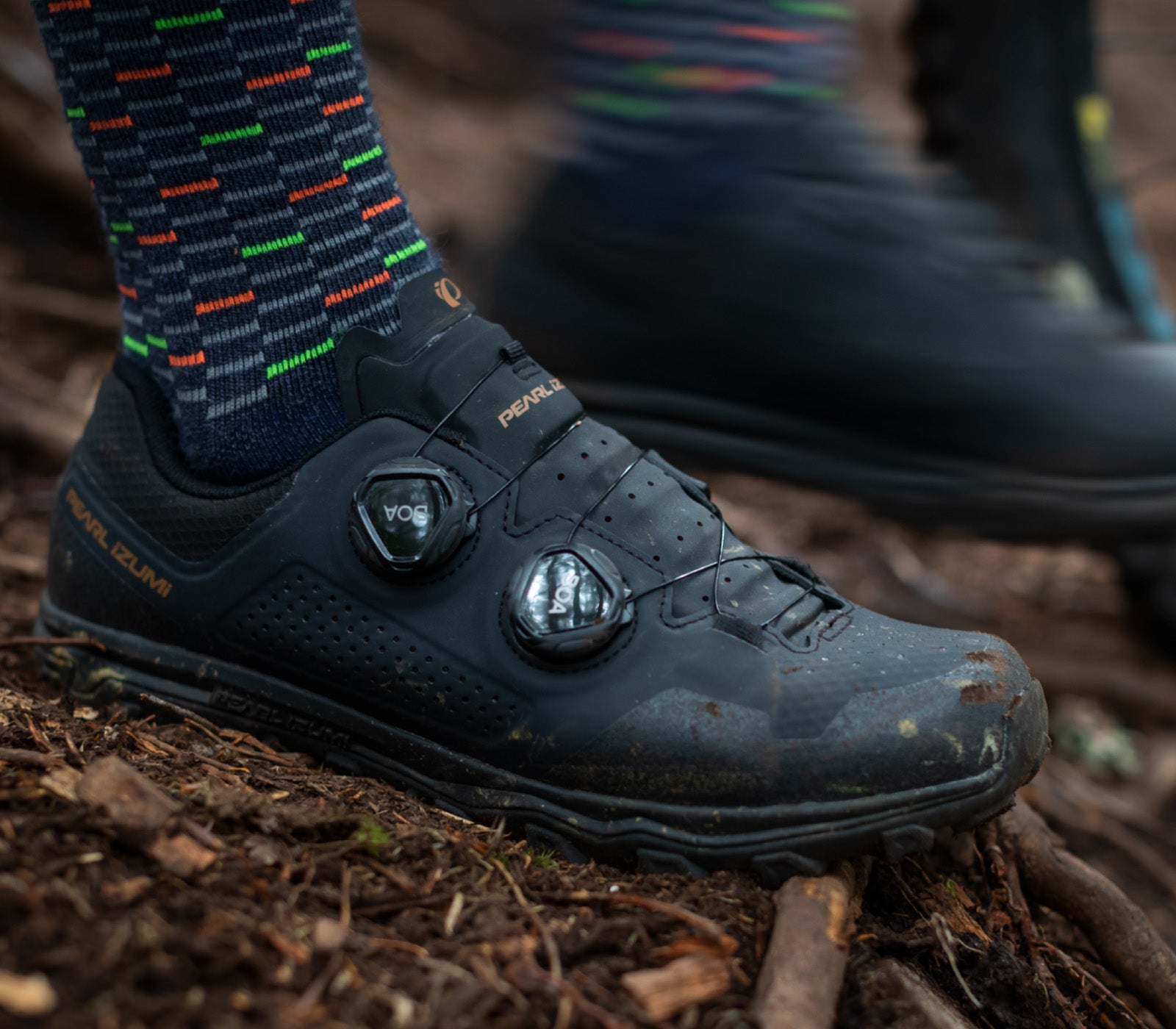 X-Project® MTB Shoe
To test the effects of shoe rigidity on efficiency, the PEARL iZUMi team partnered with Colorado State University's Sports Sciences program. The team cut away sections of a rigid carbon sole and then measured riders during an hour-long functional threshold effort, noting how many calories they used to complete the effort. The researchers found that a flex point in front of the cleat had no effect on pedaling efficiency – but had a huge increase in walking performance. This breakthrough culminated in the X-Project MTB Shoe which blended the performance of an XC race shoe with the traction and walkability of a trail shoe. Since that discovery, PEARL iZUMi MTB shoes have used a ¾ carbon shank to give riders the best combination of on-bike and off-bike performance, improving the MTB experience for riders of all levels.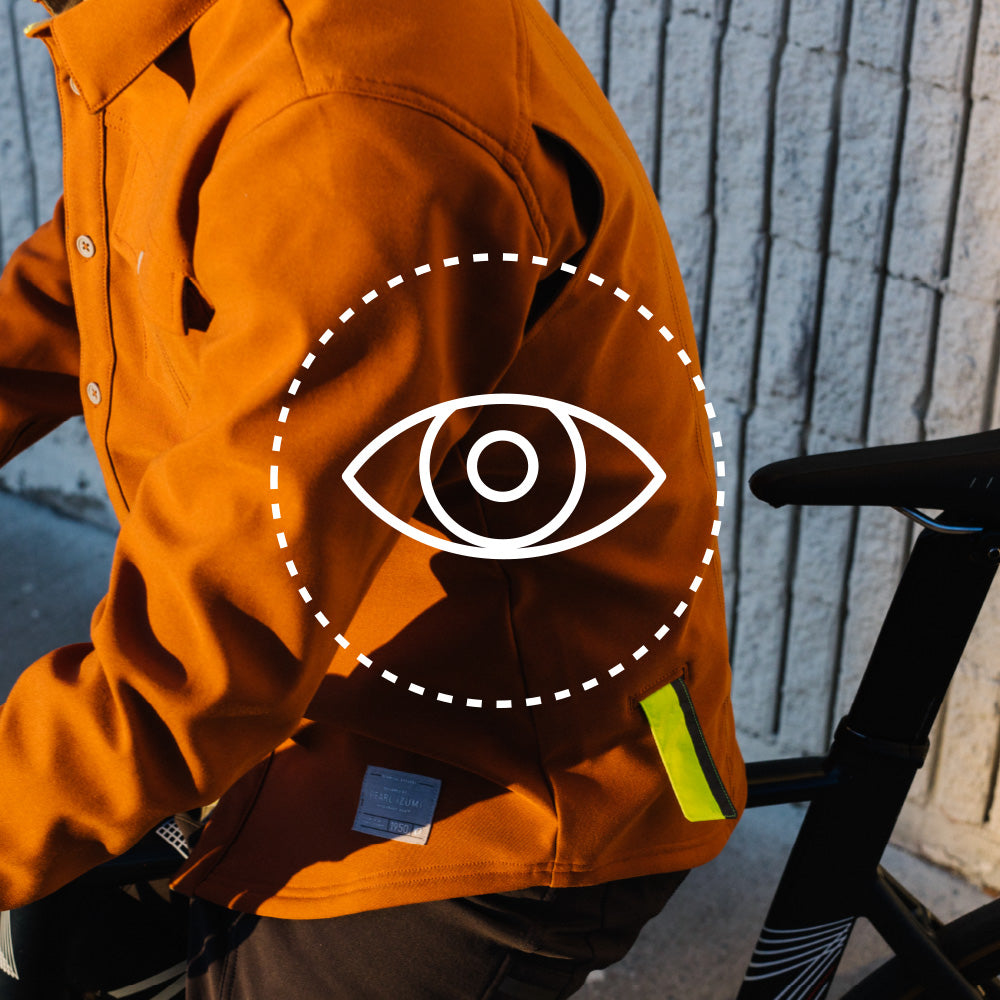 BioViz®
Rider safety is our top priority. That's why we created BioViz, a design strategy that combines fluorescent colors with reflective markers placed in specific areas on our garments to help riders be seen.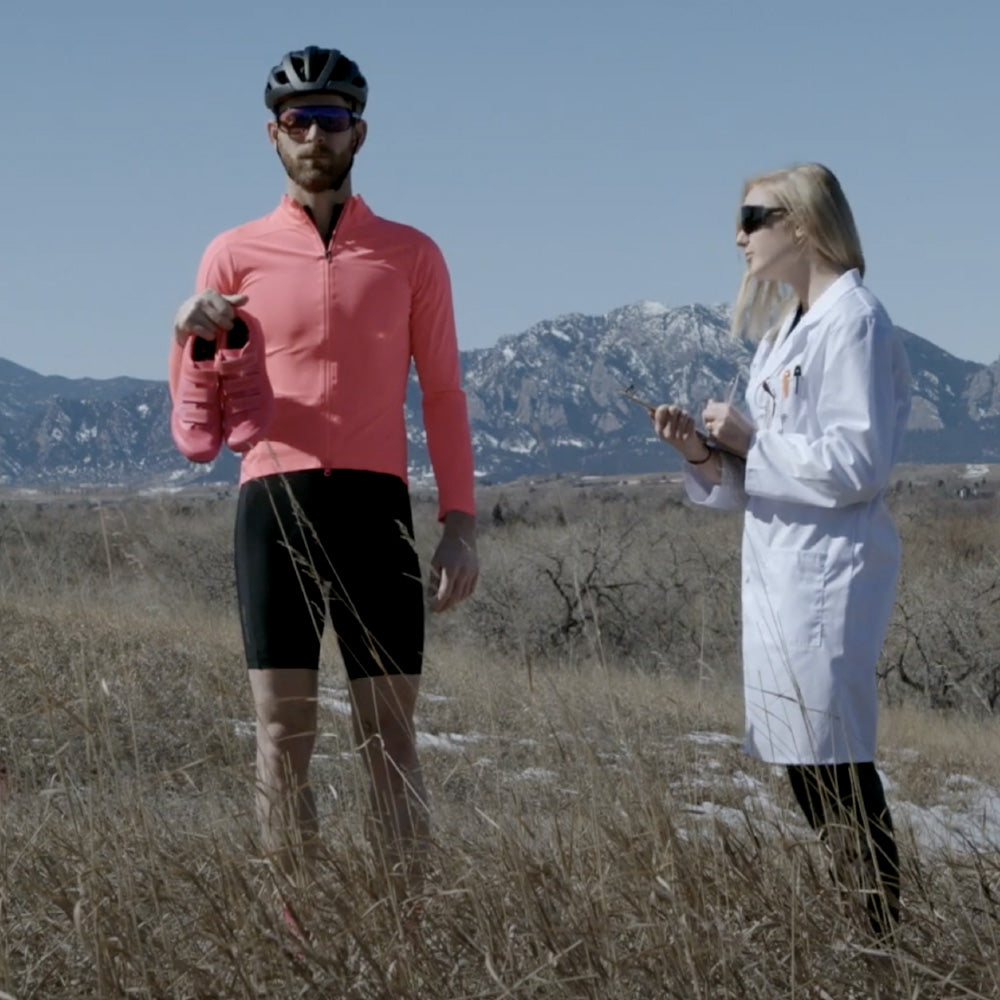 During the BioViz research and development phase our team of engineers and designers established the 100 meter standard to ensure that drivers could see riders from at least 100 meters away—day or night—giving them plenty of time to react. They also identified three key areas on the body where the addition of reflective hits would be most effective: a lower back band to create a steady reference point, the hip for movement, and a back-of-the-leg stripe for a fast flicker with every pedal stroke. In motion, these three points create a quickly recognizable form—a cyclist. BioViz is one example of our drive to continue innovating and embodies our commitment to keeping riders safe.
2017
Cycling companies have used wind tunnels to optimize equipment in the pursuit of performance for decades, but we are the first cycling company to use one in the pursuit of comfort. On a regular basis, our Advanced Development team makes the trek from Boulder, CO up to Oshawa, Ontario to visit the ACE Climatic Wind Tunnel. On the campus of the University of Ontario's Institute of Technology, the ACE tunnel can simulate just about any weather conditions —sun blasted desert to snowy Michigan in January—on riders in an exact and controlled setting. And because we rely on data to inform our design and materials, it's the perfect place to test out our products. It's tools like these that keep us pushing the pace of innovation.