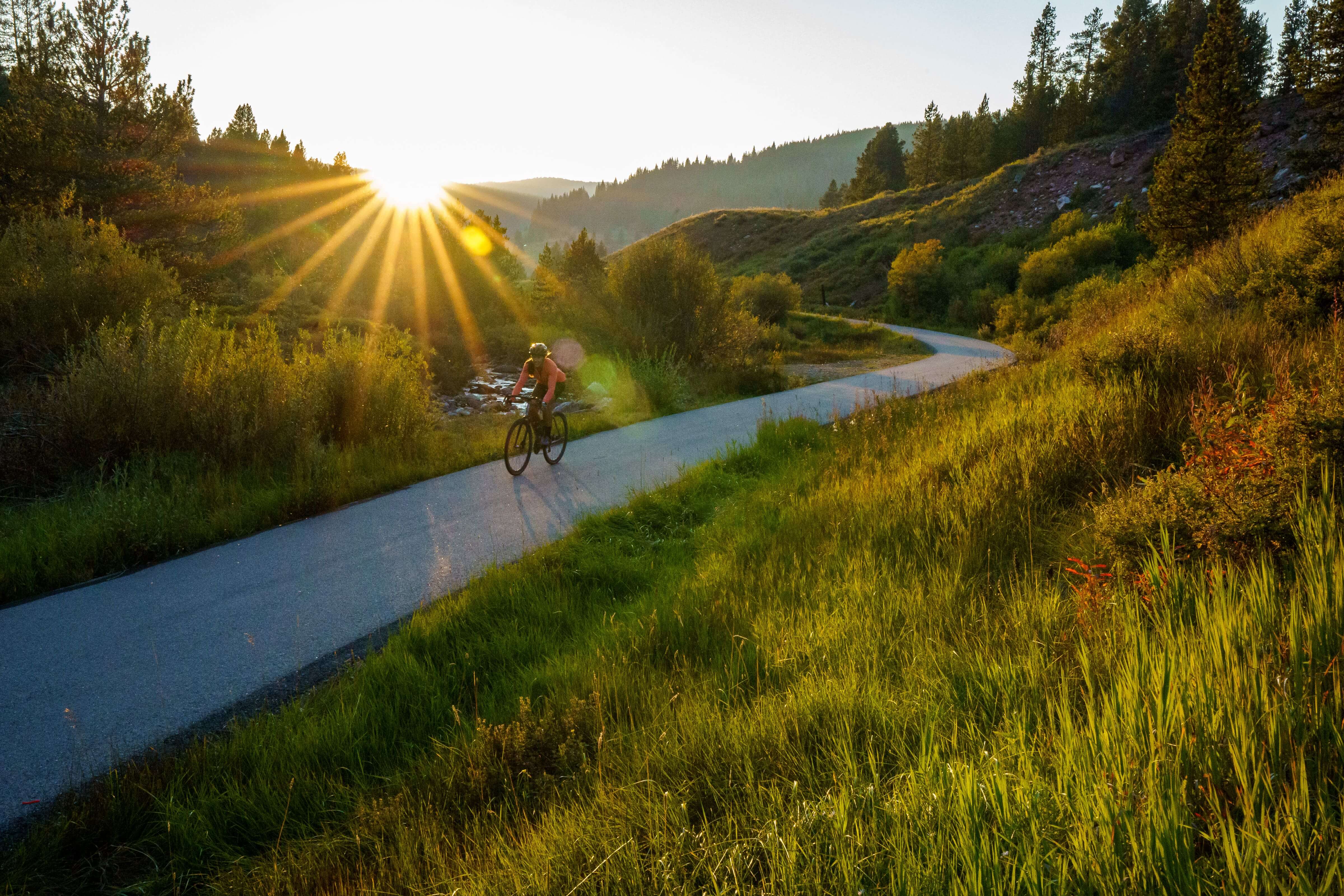 PEARL iZUMi has a long-standing reputation of being a leader in manufacturing high quality cycling apparel. Innovation, research and athlete testing standards have been a fundamental part of what makes us exceed expectations on every level. Our company, core business values, and the people who work here, are the driving force and vitality behind our longevity and continued success in the cycling industry.

PEARL iZUMi is not just a manufacturer of exceptional cycling apparel, it also stands out as a notable and highly sought-after place to work. Phenomenal Pro Deals, daily employee bike rides, and a thriving creative work environment are just a few of the perks that attract some of the brightest and best in the industry.

Recruiting and hiring the right people is vital to our success. Our environment is one that attracts highly motivated, energetic, and talented individuals who work as hard as they play, creating one of the most dynamic and creative companies in the performance apparel industry. If you are an individual who possesses a strong work ethic, enjoys a casual yet fast paced and productive work environment, and wants to be a part of the continued growth and success of a brand known for its quality and high performance, look below for a list of available positions.
MISSION & VALUES
We don't see ourselves as just a cycling company. We're part of a much bigger mission. We unlock the power of inspiration & impact. It's why we show up to work and it's what keeps us moving forward, together. We're committed to connecting more people to cycling and empowering them to go by bike, because we think bikes help us live a deeper, richer and more rewarding life.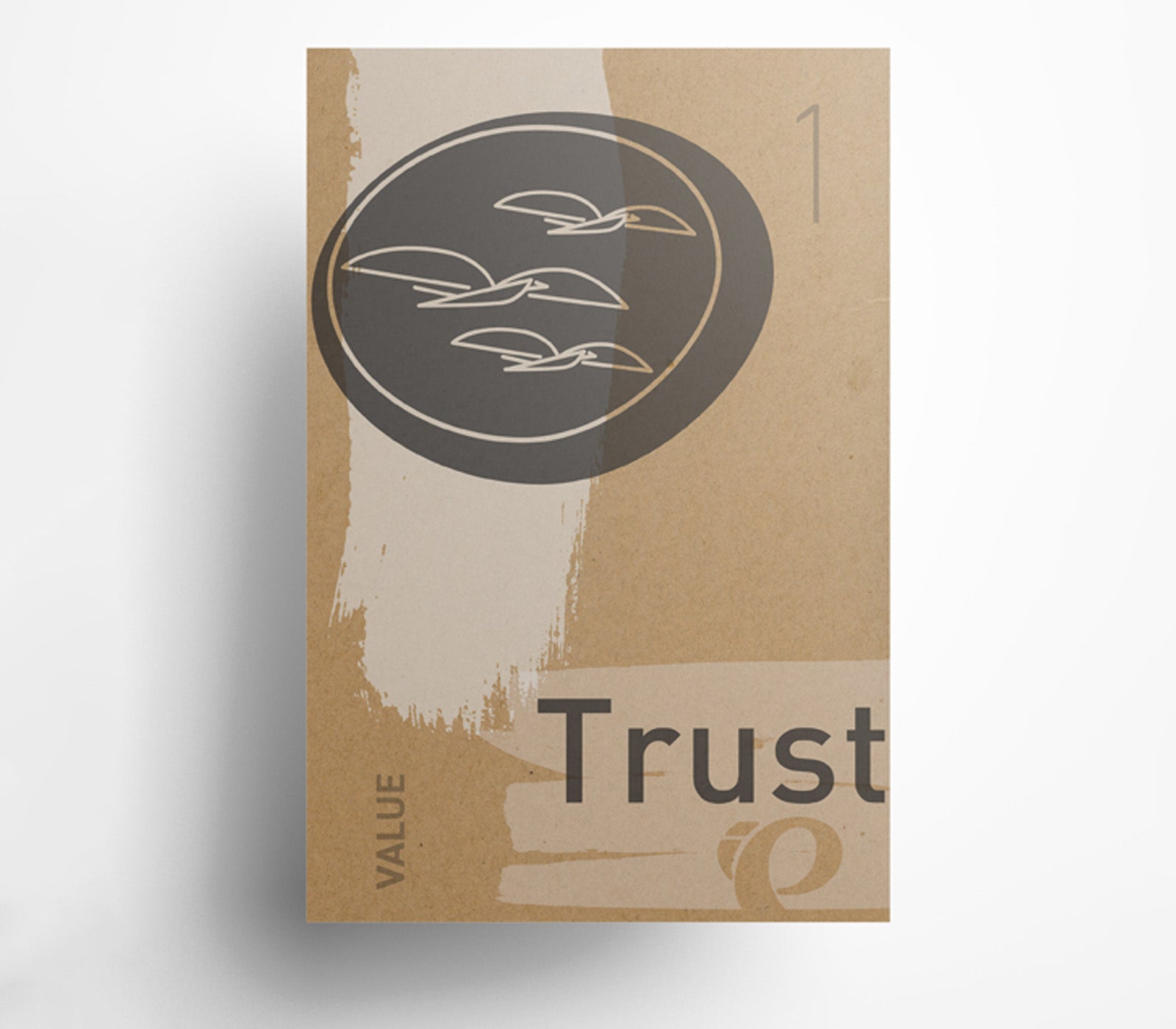 TRUST
Whether protecting you from the elements or being transparent about our business, we see trust as a core product attribute and a building block of a responsible business.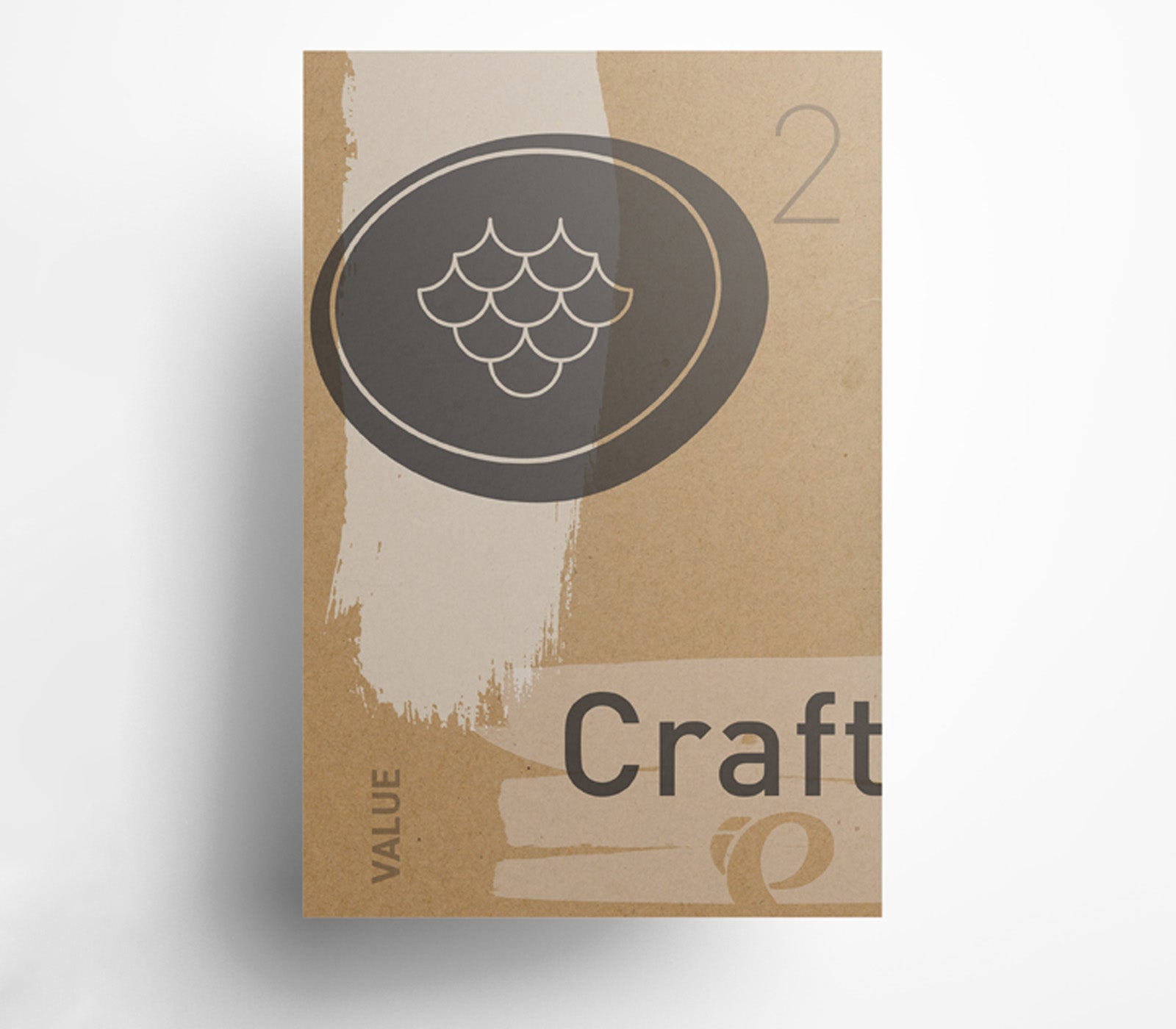 CRAFT
We were founded by a passionate craftsman. His attention to detail, quest to innovate the material and the making of it, and passion for precision guides our hand in the creation of every product and program we develop.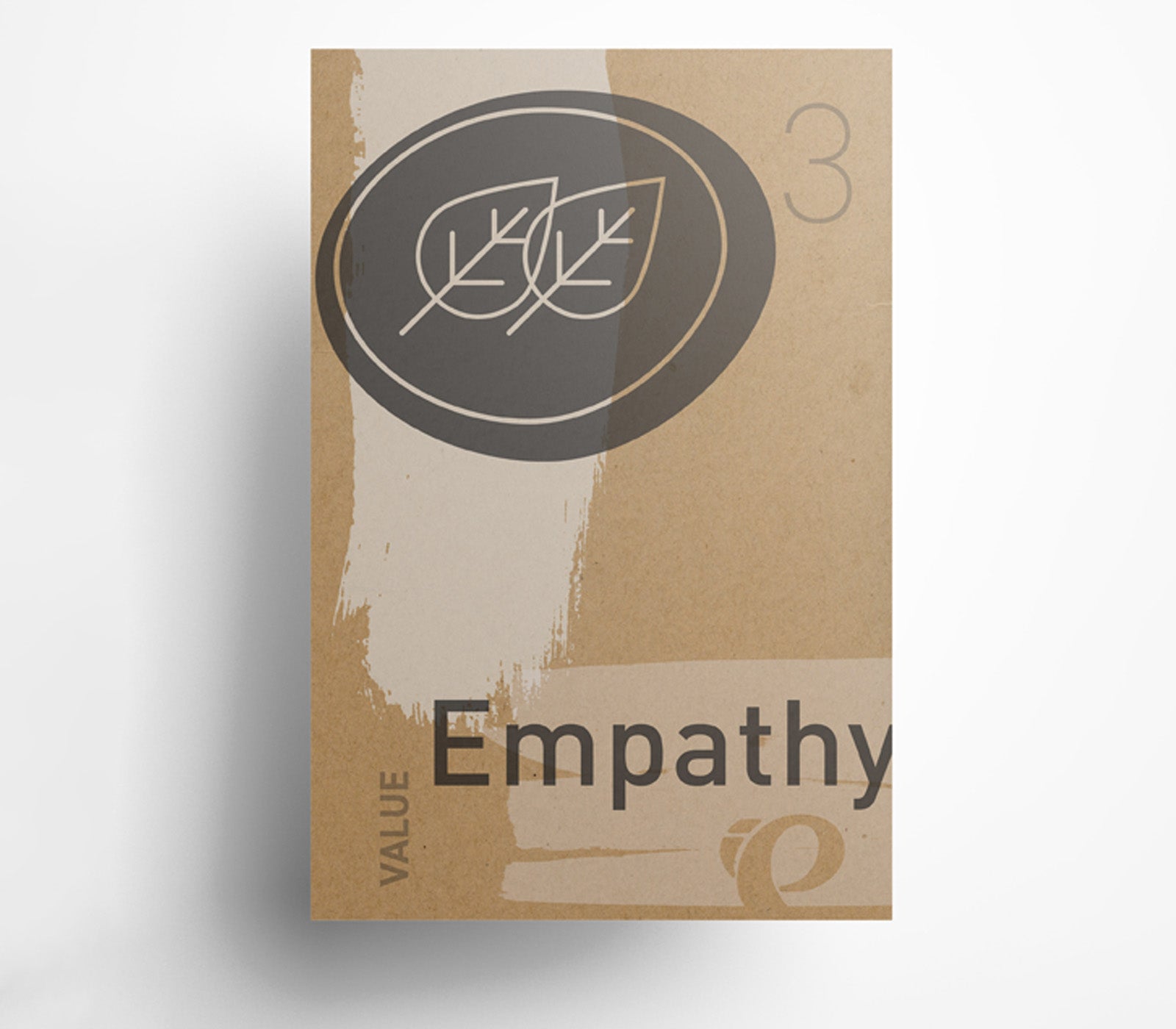 EMPATHY
We believe that understanding what riders think and feel is the first step in developing gear to truly serve their needs. Our experience shows that connecting and listening is a major driver for meaningful innovation.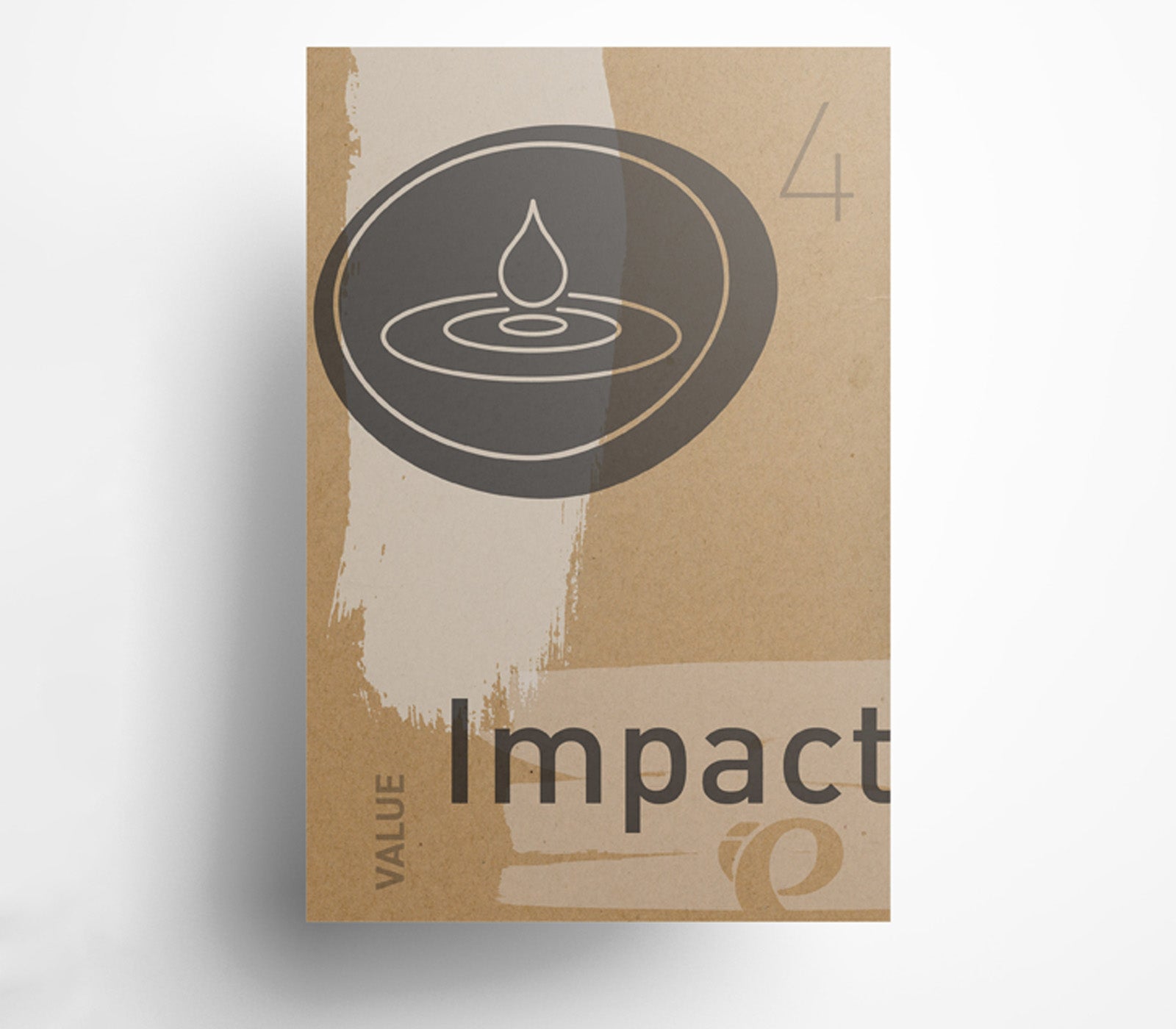 IMPACT
We strive to make the biggest positive impact on our cycling community and the absolute smallest negative impact on our environment. After all, our ability to ride our bikes is afforded by a healthy planet on which to ride.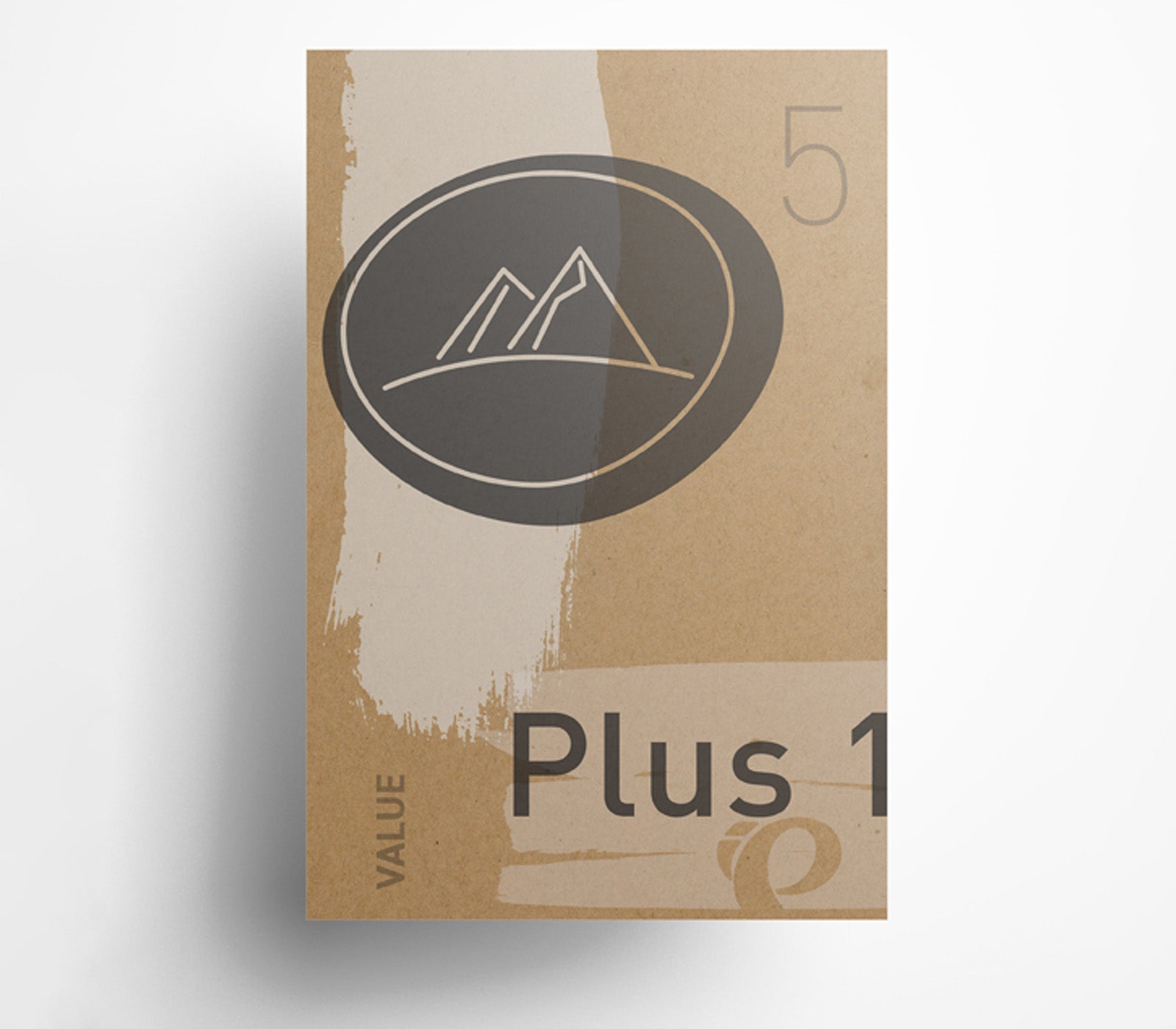 PLUS 1
Our passion for riding and the belief that bicycles are part of the solution for many of the world's current challenges motivates us to push a little more. The better we do our jobs the more we share the stoke.
LOCATION
Located in the picturesque Broomfield, Colorado area, PEARL iZUMi headquarters is an ideal place to work. Conveniently situated between Denver and Boulder; it's no surprise why PEARL iZUMi chose this primo location. An abundance of trails for biking and hiking, national parks, and renowned ski resorts all located in and around Broomfield, makes this an active lifestyle paradise.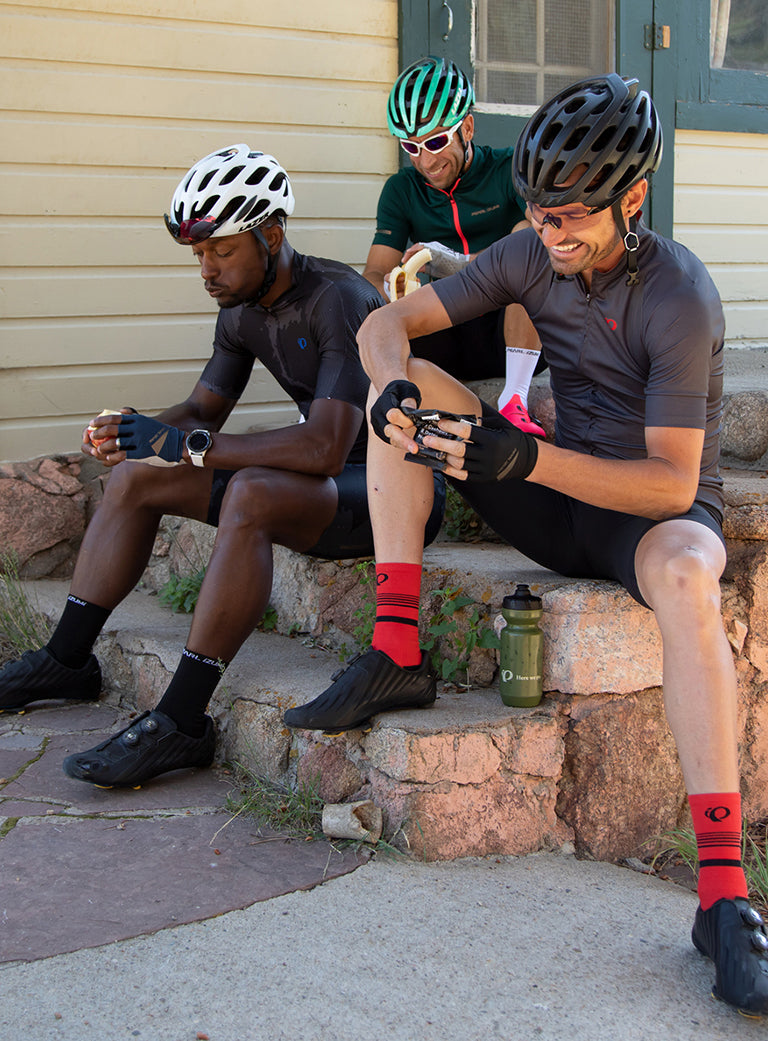 LUNCH RIDES
Our passion is cycling and a cycling lifestyle. Whether you want to get out for a cruise and break from your desk in the fresh air or are looking to put the hurt into the legs of some coworkers, the lunch ride rolls nearly every workday on the road or dirt. The lunch ride so ingrained in the culture of PEARL iZUMi; we include a clock face set to 12:15 on our annual factory kits worn around the globe by staff to honor the ride.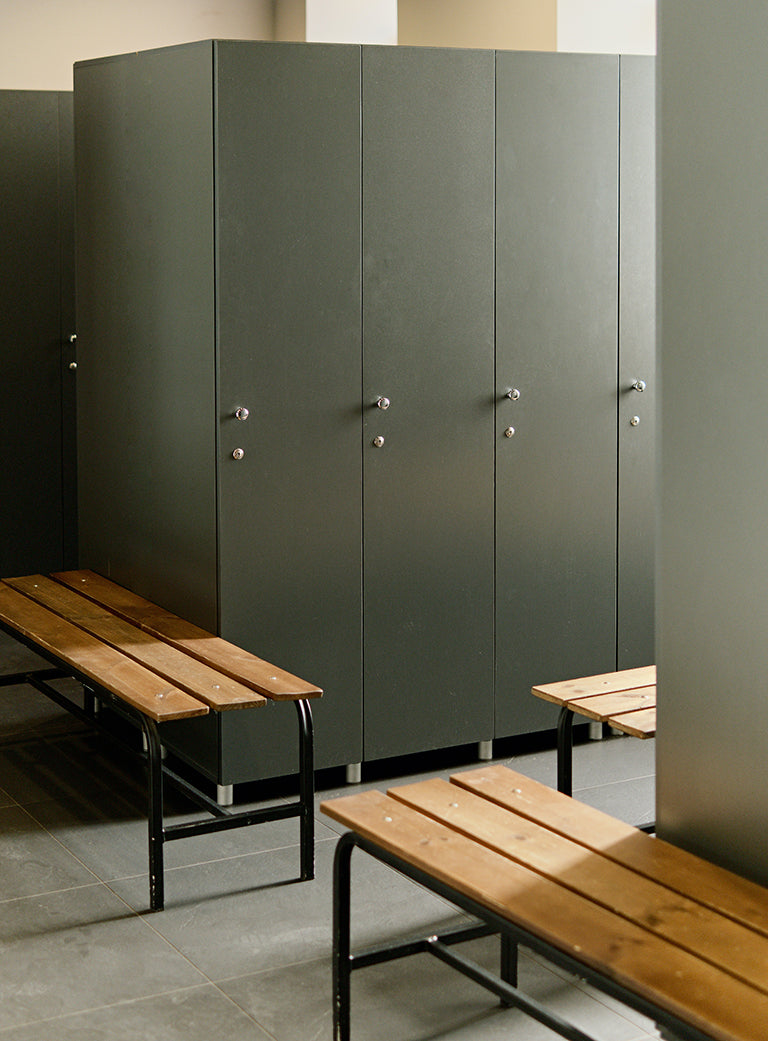 EMPLOYEE BENEFITS
PEARL iZUMi offers a comprehensive employee benefits package including: Medical, Dental & Vision Insurance, Flexible Spending Account, 401(k) Retirement Plan with Employer Matching, Paid Time Off, Supplemental Insurance, Professional Development, and Employee Purchase Discount Program. In addition, PEARL iZUMi offers a weight-lifting gym, locker rooms, a bike garage with added security, and enhanced sustainability programs that improve overall efficiency and reduce our company-wide carbon foot-print. PEARL iZUMi is proud to help our employees lead healthy lifestyles, improve work life balance, and feel good about preserving and protecting the environment for future generations.