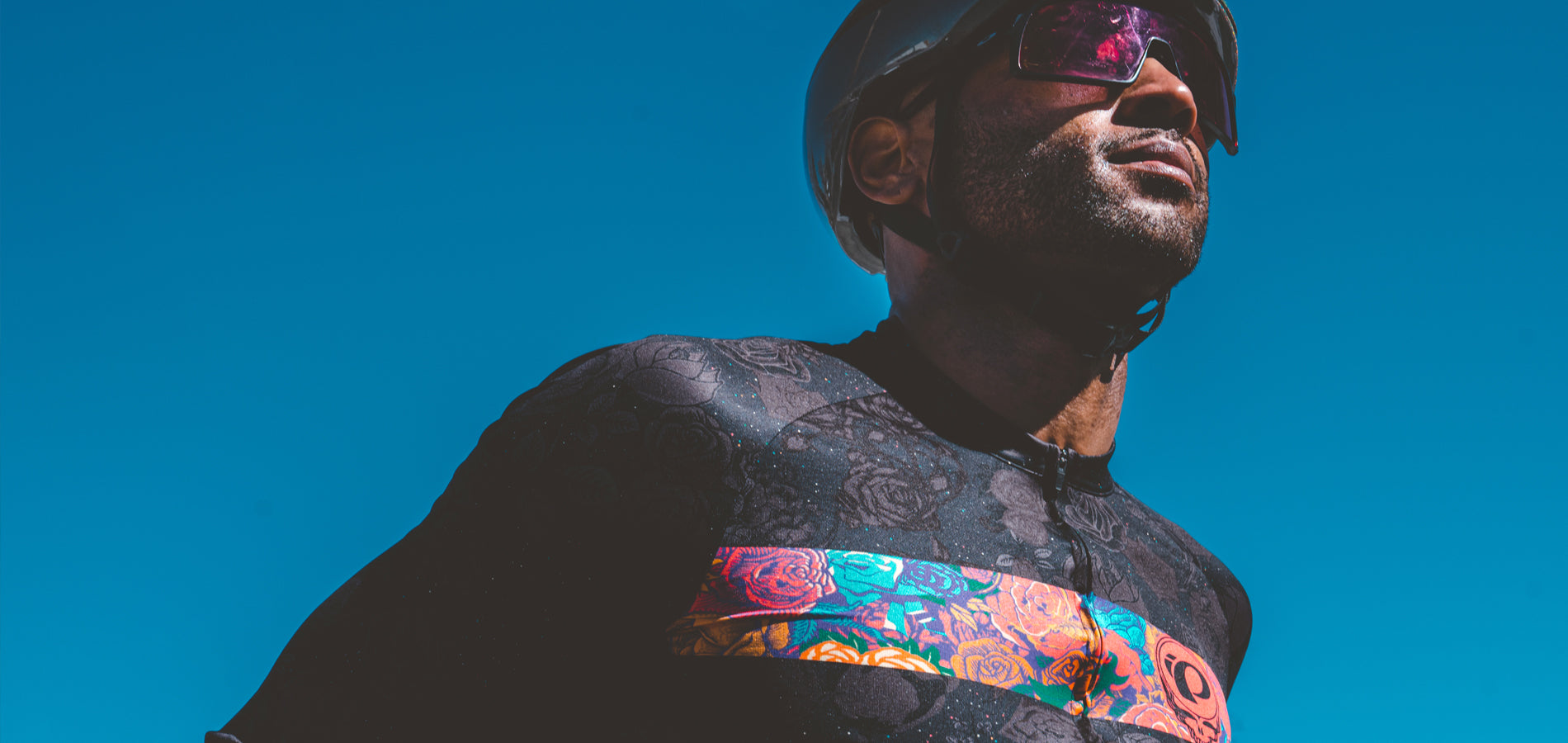 Limited Edition PEARL iZUMi Collections
Our inspiration always starts with the ride. Limited edition kits, created by our in-house design team, include small batch jerseys, bibs and more, all inspired by the way we ride and revel in Mother Nature's wonder.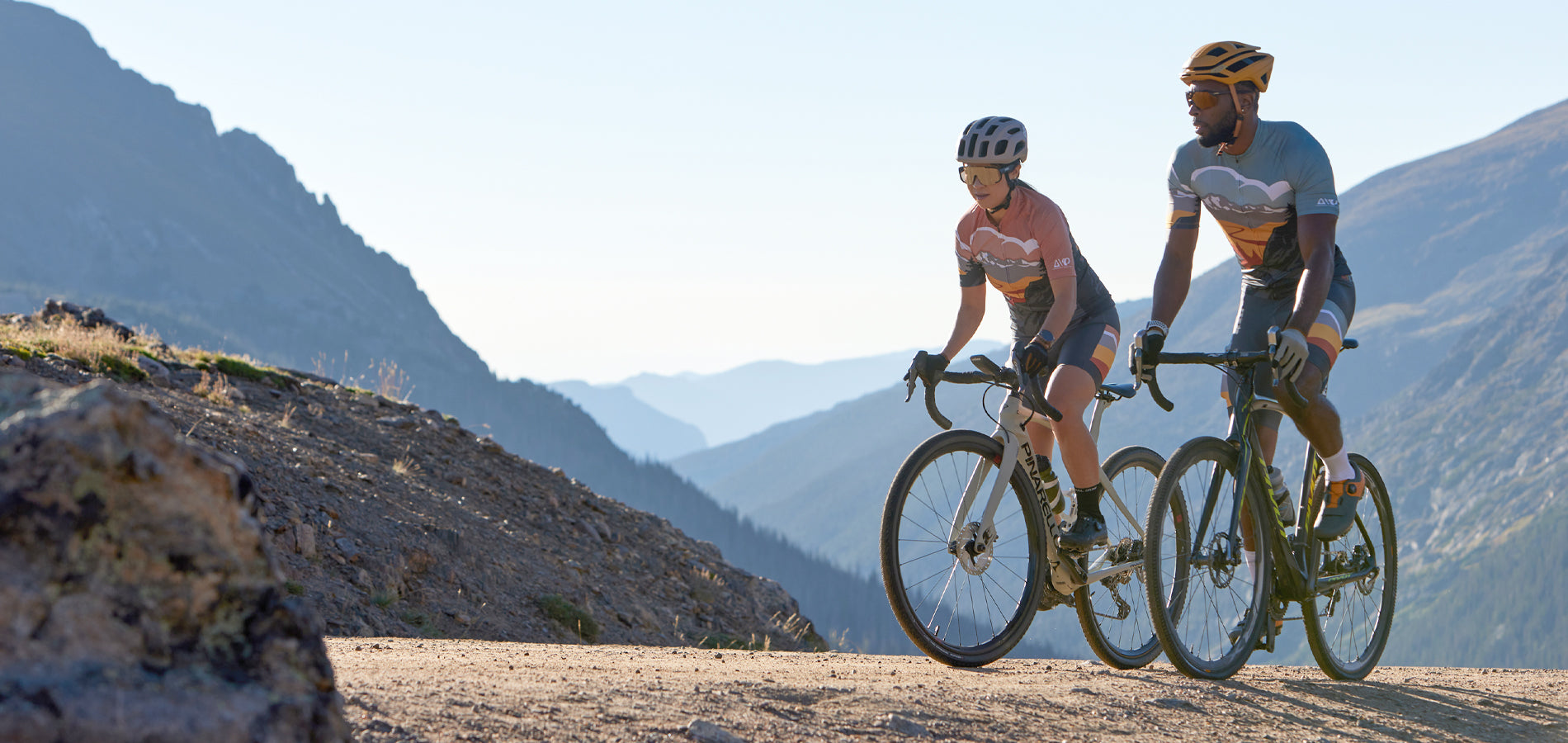 The Landmark Project x PEARL iZUMi
Shop our limited edition collaboration with The Landmark Project, celebrating Old Fall River Road in Rocky Mountain National Park - while supplies last!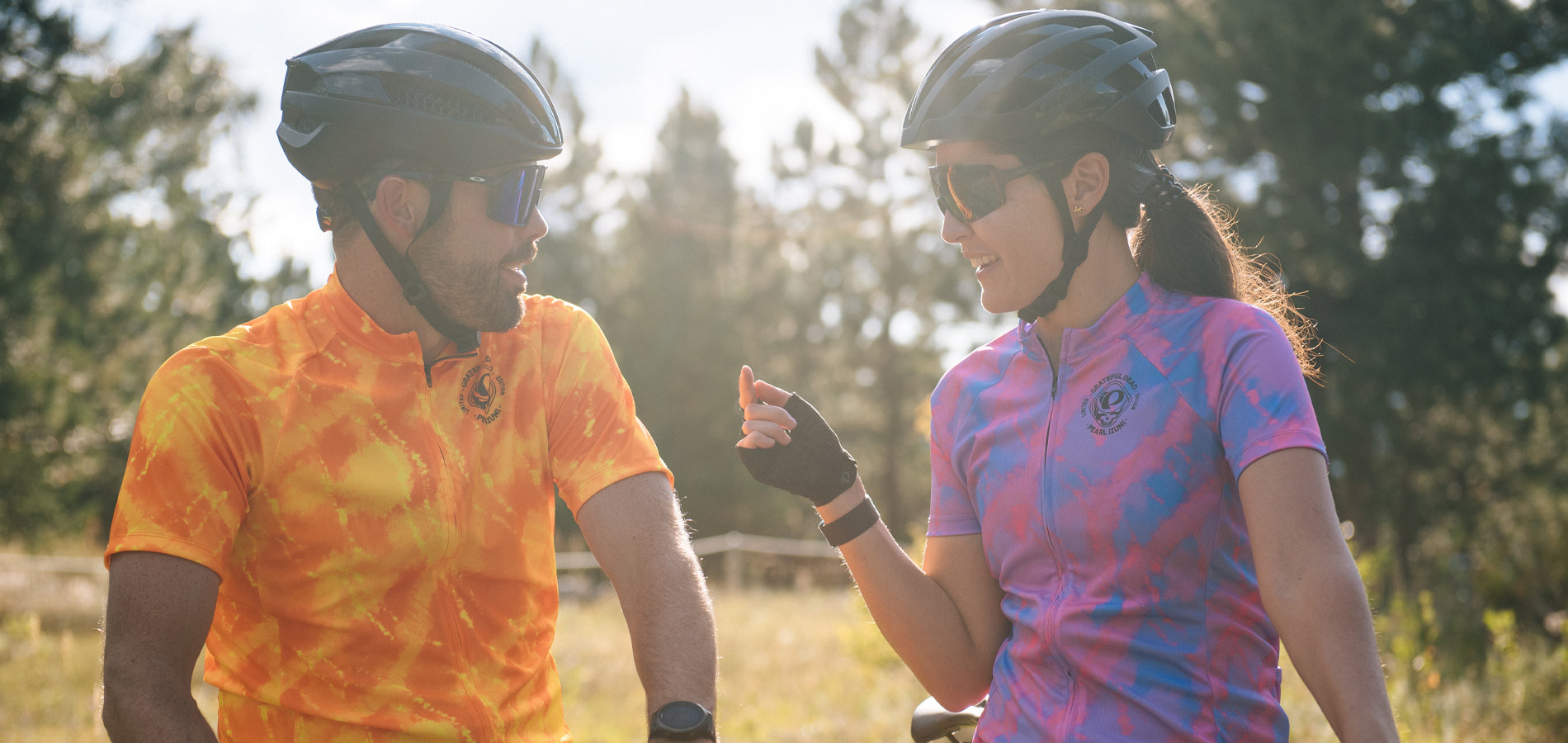 Grateful Dead x PEARL iZUMi: Ten Spot Edition
Showcasing artwork from the album Dave's Picks Vol. 20, the Ten Spot Collection is an ode to the band's 1981 ten-day tour in Colorado.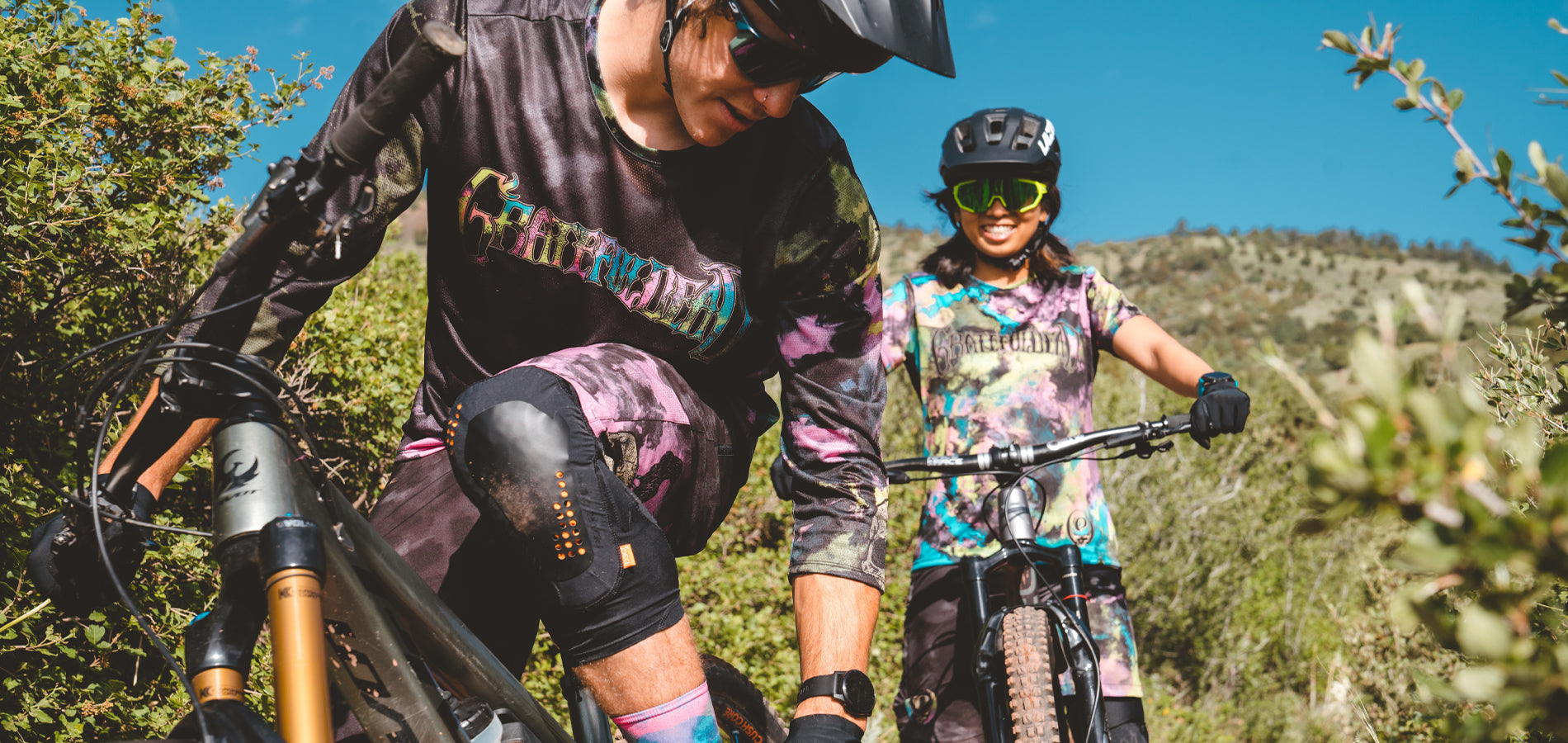 Grateful Dead x PEARL iZUMi: Wanderer Edition
Just like riding at sunrise or sunset, anyone who's been to Colorado's famous Red Rocks Ampitheater knows the light show is something to behold. We created this collection in celebration of the band's July 1978 performance at the iconic outdoor venue.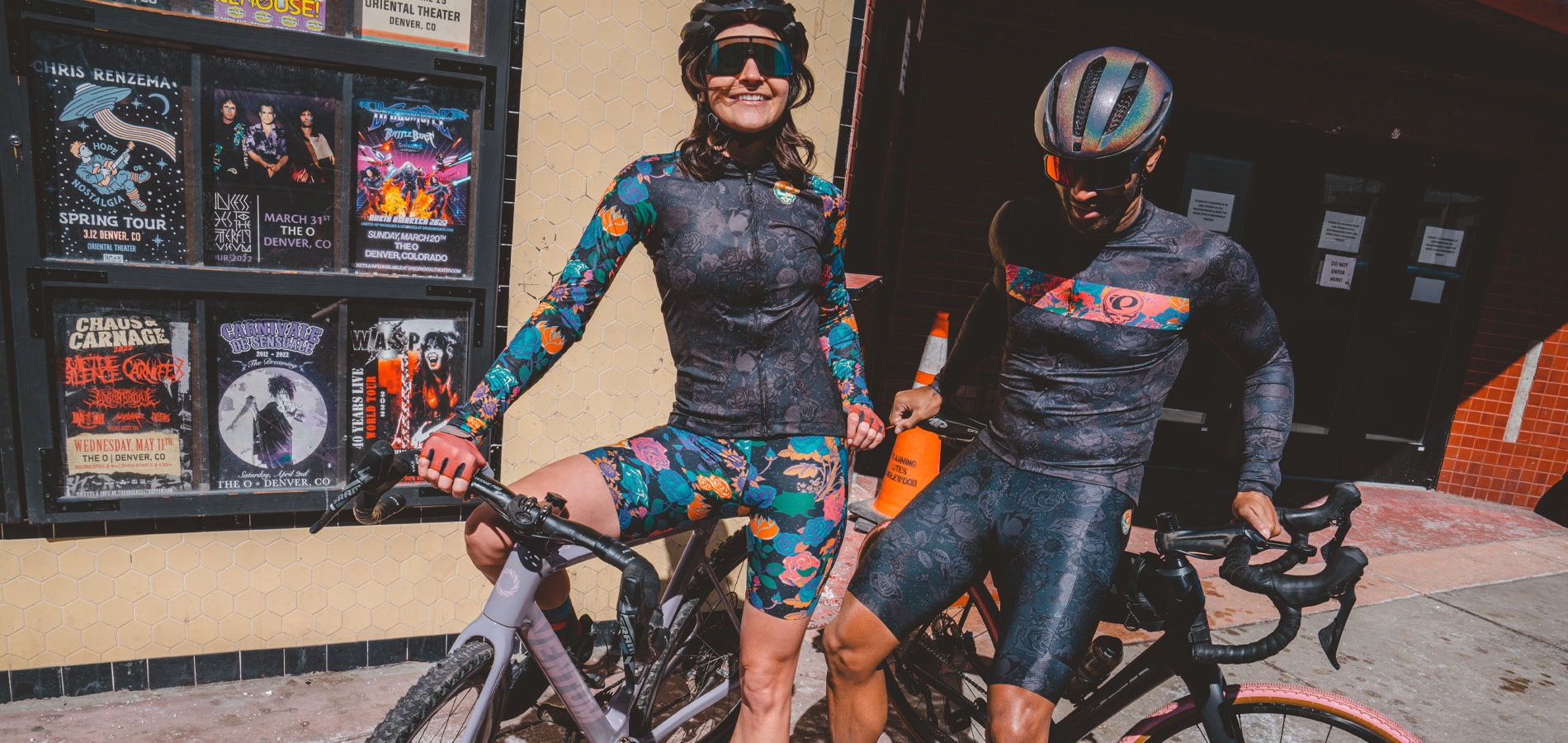 Grateful Dead x PEARL iZUMi: Rambler Edition
For the Rambler in all of us. We paid homage to the band's distinctive florals, in this limited edition collection designed to pay tribute to the natural world that inspired so much of the band's catalog. Launched 50 years after the group launched their European '72 tour with their barn-burning performance at London's Wembley Empire Pool.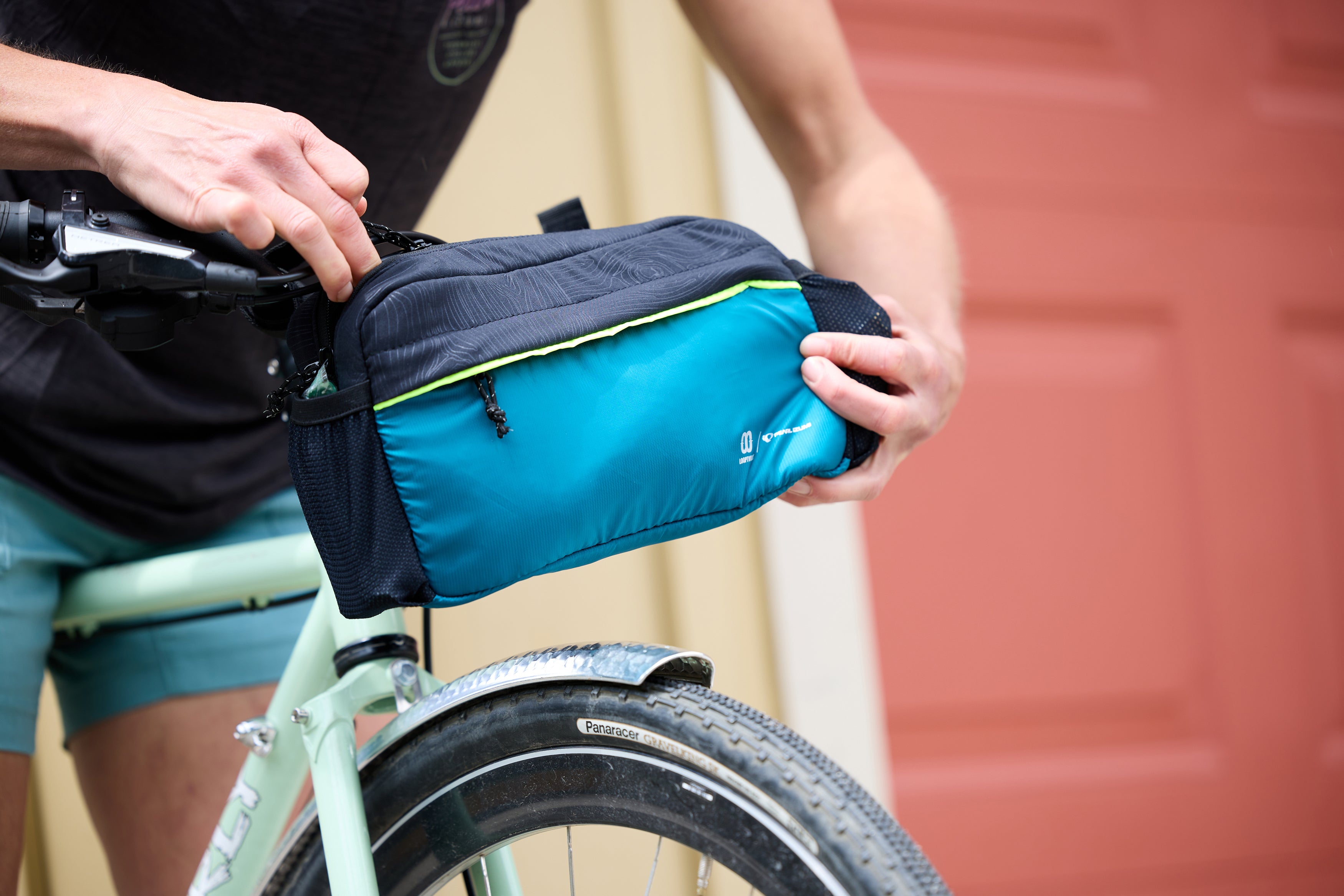 Looptworks
Reducing our impact through sustainable practices and using bikes for good is the driving force behind every decision we make. That's why we partnered with award-winning upcycling specialist Looptworks to transform fabric scraps to an exclusive collection of accessories for the bike.