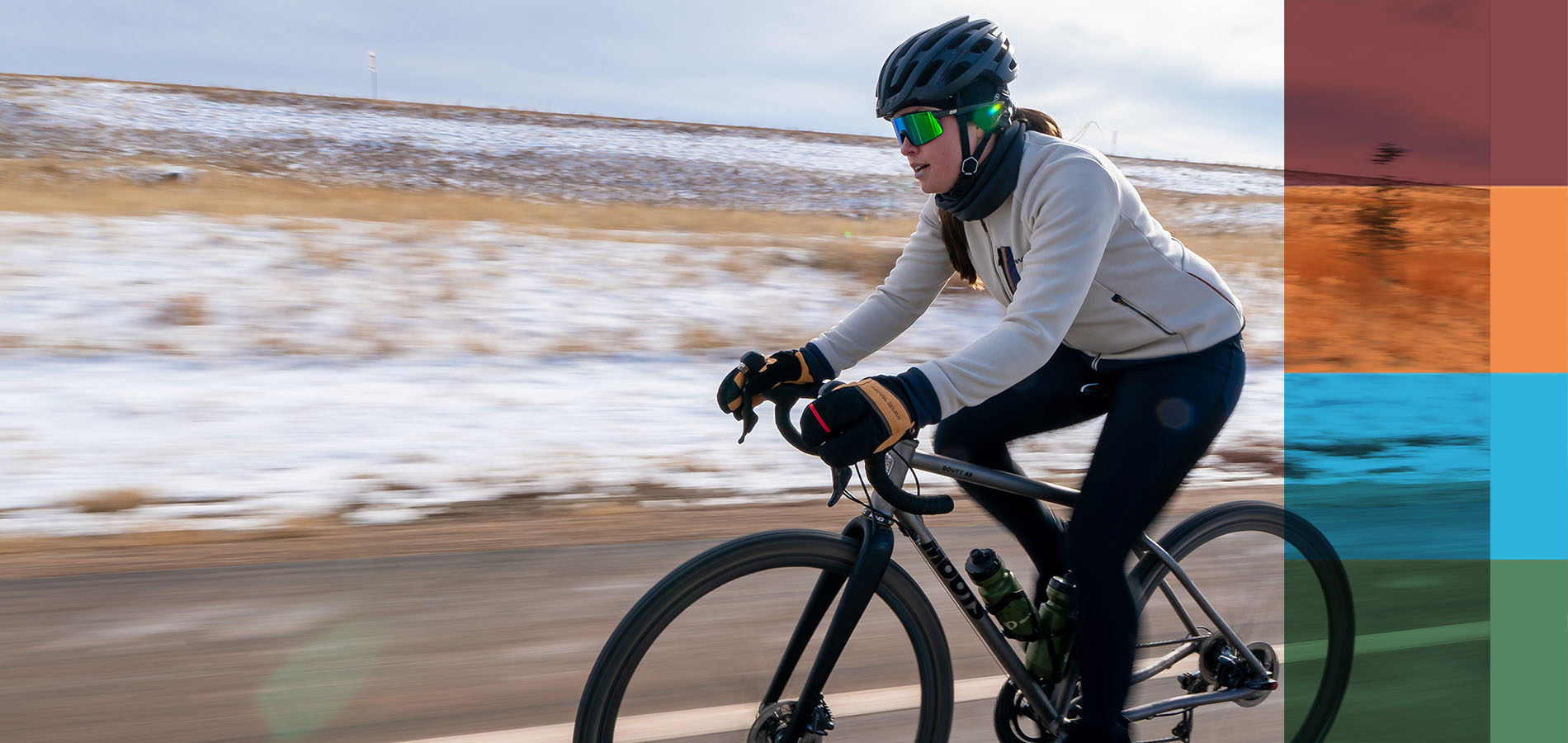 RIDE 365
The definitive system of dress. The PEARL iZUMi Ride 365® Climate System represents the art and science of maintaining the perfect body temperature for every weather condition and ride - 365 days a year.
Ride More Great Days
Our best days happen on the bike. That's why we created our Ride 365® Climate System, the definitive system of dress for any weather, so that your season doesn't have to end when summer does. With the proper gear and mindset you can enjoy more great days on the bike.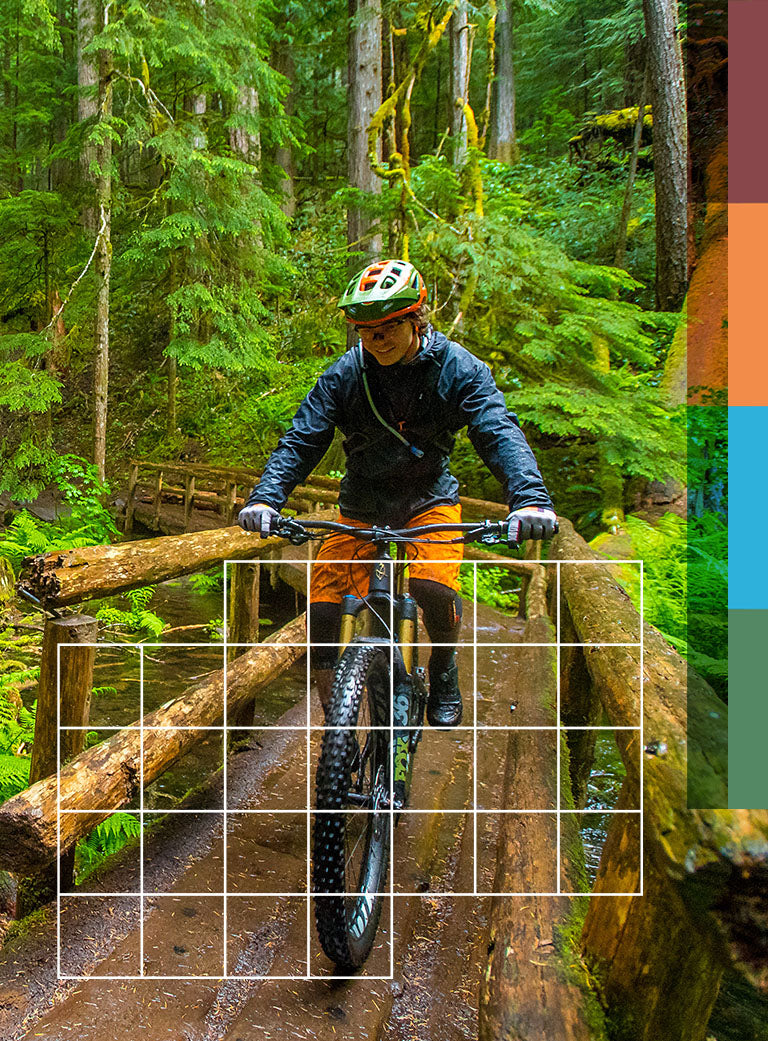 Don't let a morning frost, winter clouds, or a nip in the air dampen your motivation to ride.
Our arsenal of gloves and signature Lobster mittens, baselayers, jackets, and range of tights is ready to take you into the next season. Whether you're looking for light layers for fall, heavy-duty winter insulation, or breathable waterproof wear that's fit for spring showers, we have you covered to Ride 365®.