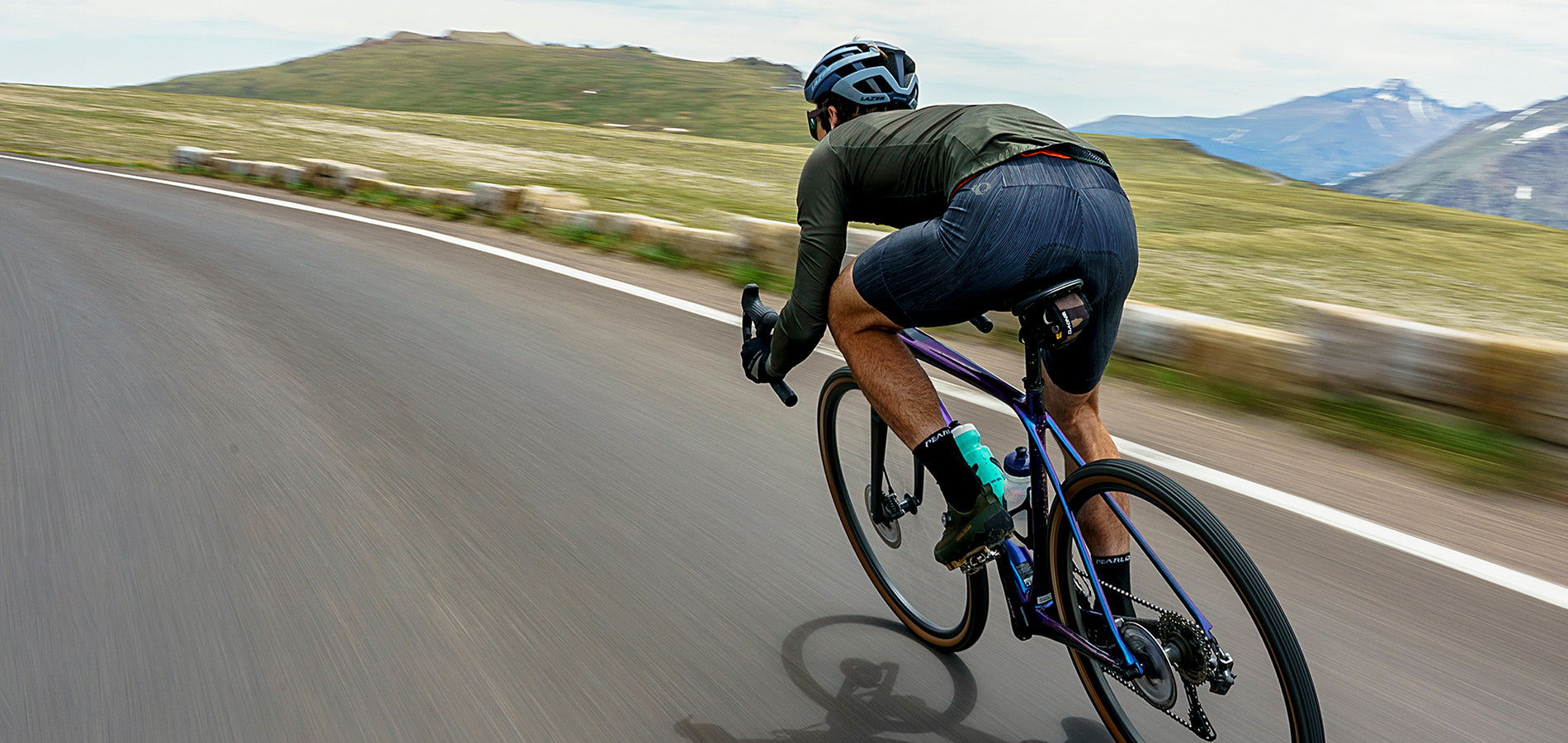 HOW TO CHOOSE BIKE SHORTS
Shorts are a vital piece of cycling apparel. Read on for advice to help you select the right pair of shorts for road, gravel, mountain biking, or spin class.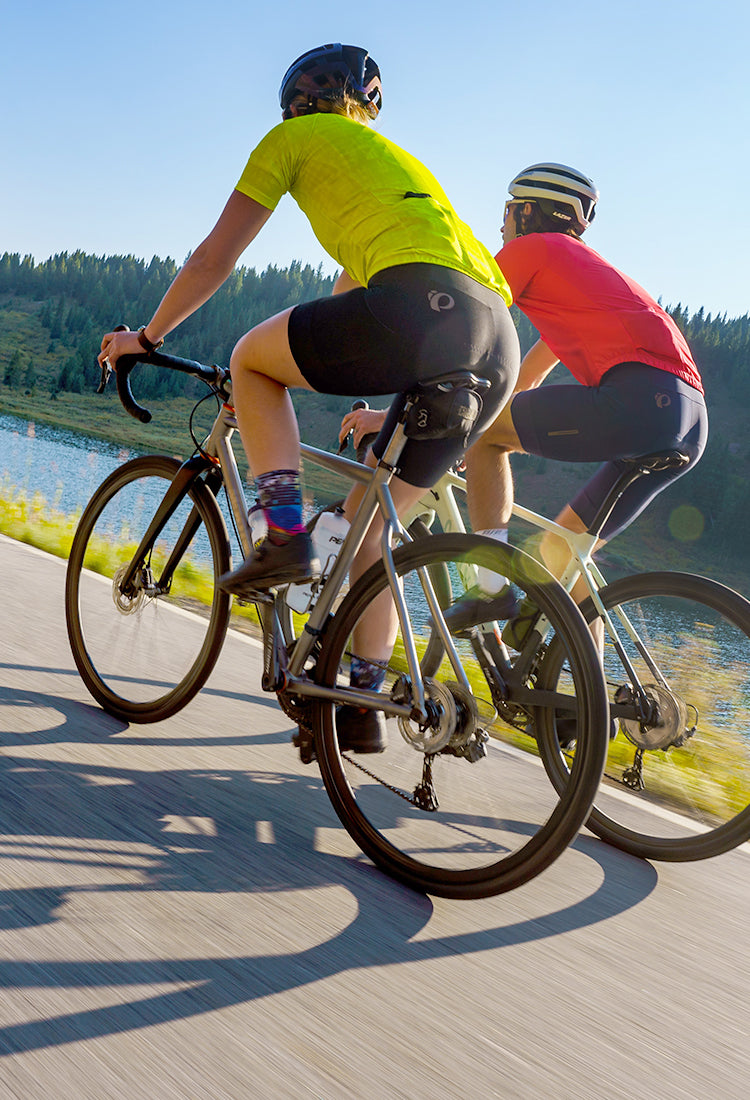 Road
The best chamois pad (pronounced: "shammy") will disappear while you're riding, move with your body, and reduce friction. Look for a chamois pad that adds cushion without extra weight or bulk, is comfortable against your skin, and is breathable or sweat-wicking (or both!). And remember to skip the undies – our chamois is designed to sit next to skin for comfort. Our newly designed Levitate chamois lets riders float through road and trail chatter without absorbing as much of the impacts. Utilizing a next generation Suspension Core overlaid by our innovative Boundary Layer, the Levitate chamois promises the freedom of all day comfort, plus the layers move independently, so you'll feel like this chamois is always in the right spot.
Learn More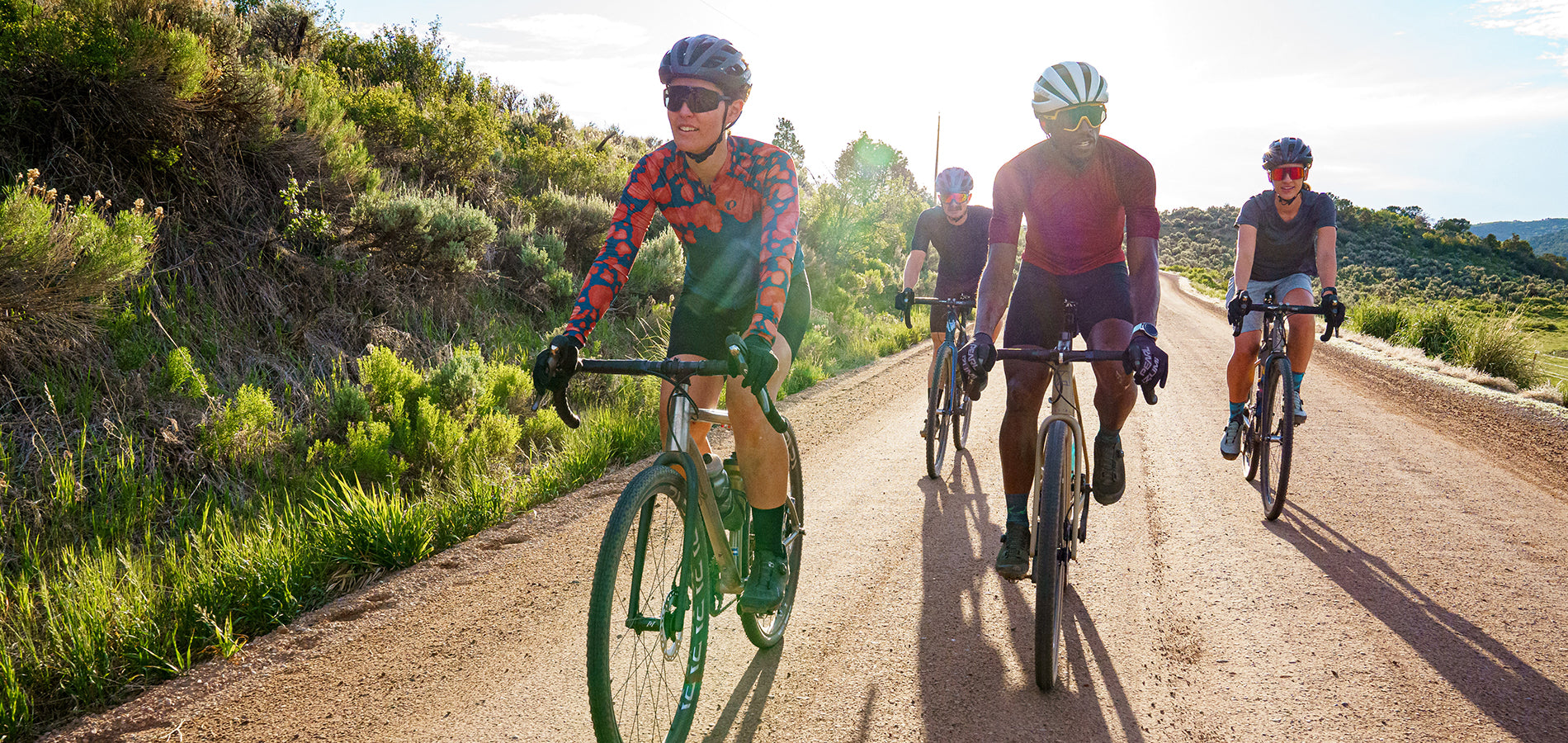 Shorts vs. Bibs
The choice between shorts vs. a bib is a personal one, and purely rider preference. Shorts are generally preferred by riders breaking in to the sport, and are easier to get on and off. Worn over a bra or base layer and under a jersey or top, cycling bibs function to better hold a chamois in place without the added compression of a short waistband. Bibs also tend to be popular on longer rides. Our feature-rich cycling bibs offer things like mesh paneling for stability and breathability, BioViz reflective elements for safety, and a drop-tail to allow for easy nature breaks without the need to undress. Not sure where to start? Our Women's Pro Bib Short just won best overall bib by VeloNews, and our men's Expedition PRO Bib Short is the first in the market to offer a droptail function for men, plus the added comfort of our Levitate PRO Chamois.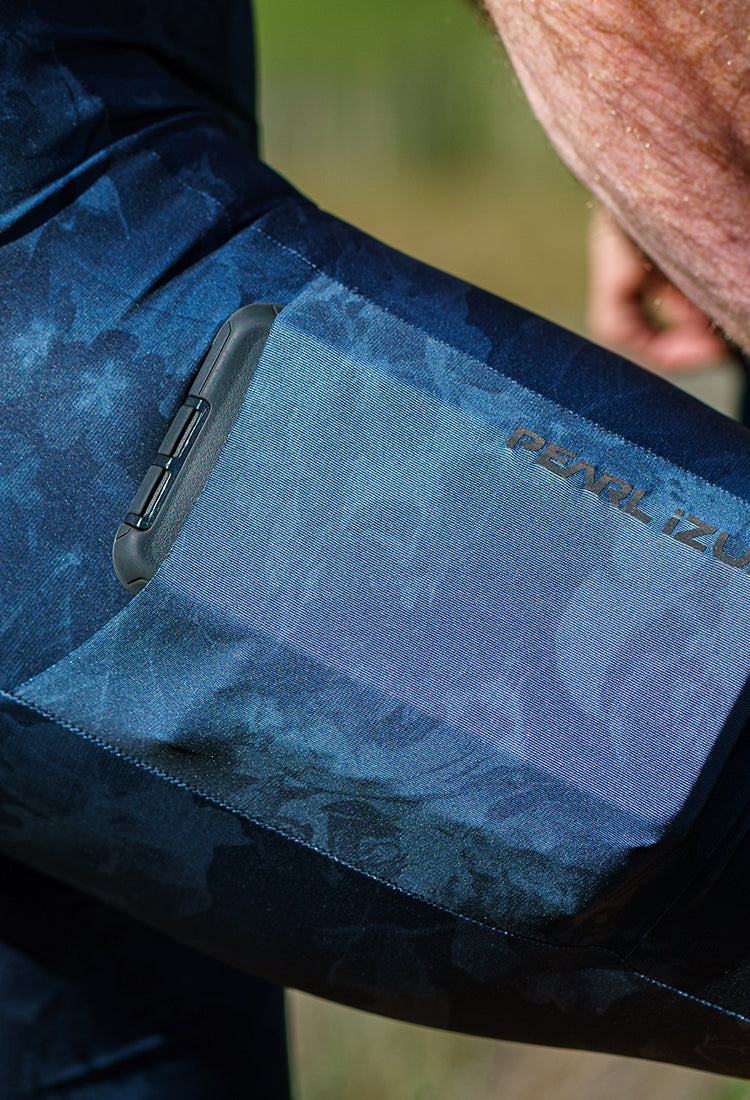 Features to Look For
When shopping for cycling shorts, consider which features make the most sense for your style of riding. BioViz reflective elements for safety, and silicone grippers on the legs of our shorts and bibs are standard, but it's also worth considering whether you're going for a lunchtime ride or an all-day excursion, or whether you're logging miles on the indoor bike or hauling camping gear on a gravel bike. Our new adventure-minded Expedition shorts and bibs offer low profile cargo pockets to stash essentials. We also offer varying inseam lengths for a customized fit – from our PRO Bib Short – short inseam for men, to our Women's Sugar 5" Short. Shop our Men's and Women's PRO shorts for the ultimate in comfortable compression with minimal seams and our Levitate PRO Chamois.
Shop All Shorts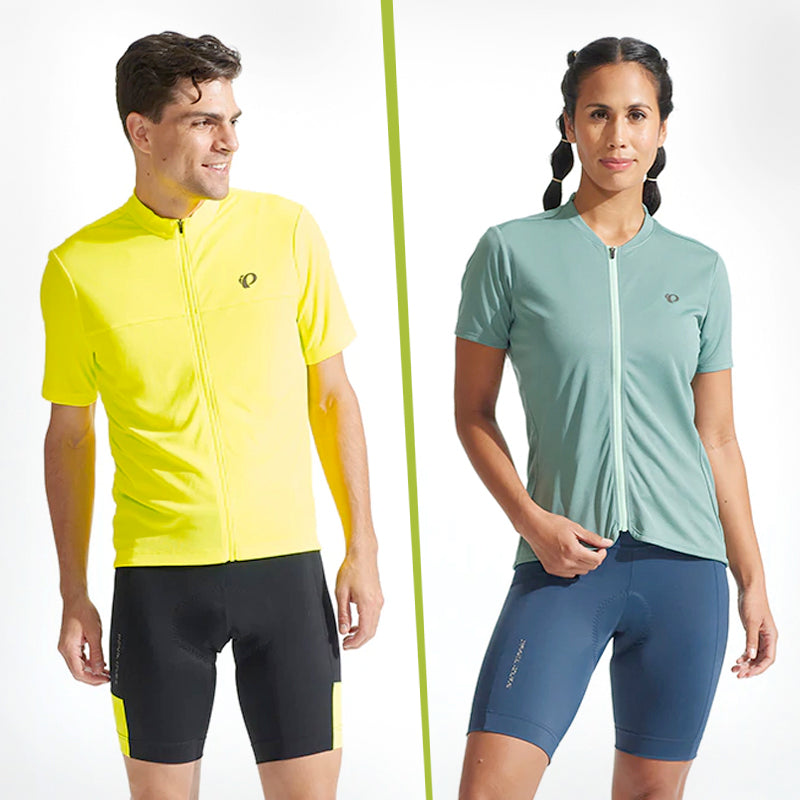 QUEST
Our iconic Quest Collection features a value-packed relaxed fit
For roomier fits and approachable styling, our Quest line is designed for everyday riding.
Shop Quest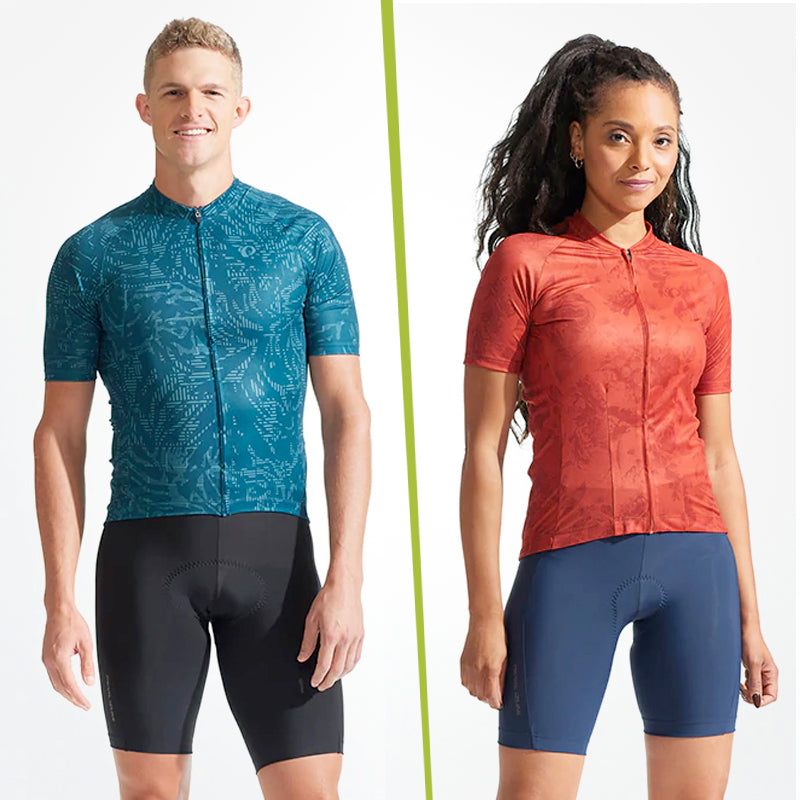 ATTACK
Shop Attack for comfortable compression and sleek details
If value and performance matter most, reach for our Attack collection. Designed with comfortable compression and modern tech, our Attack collection packs a punch.
shop attack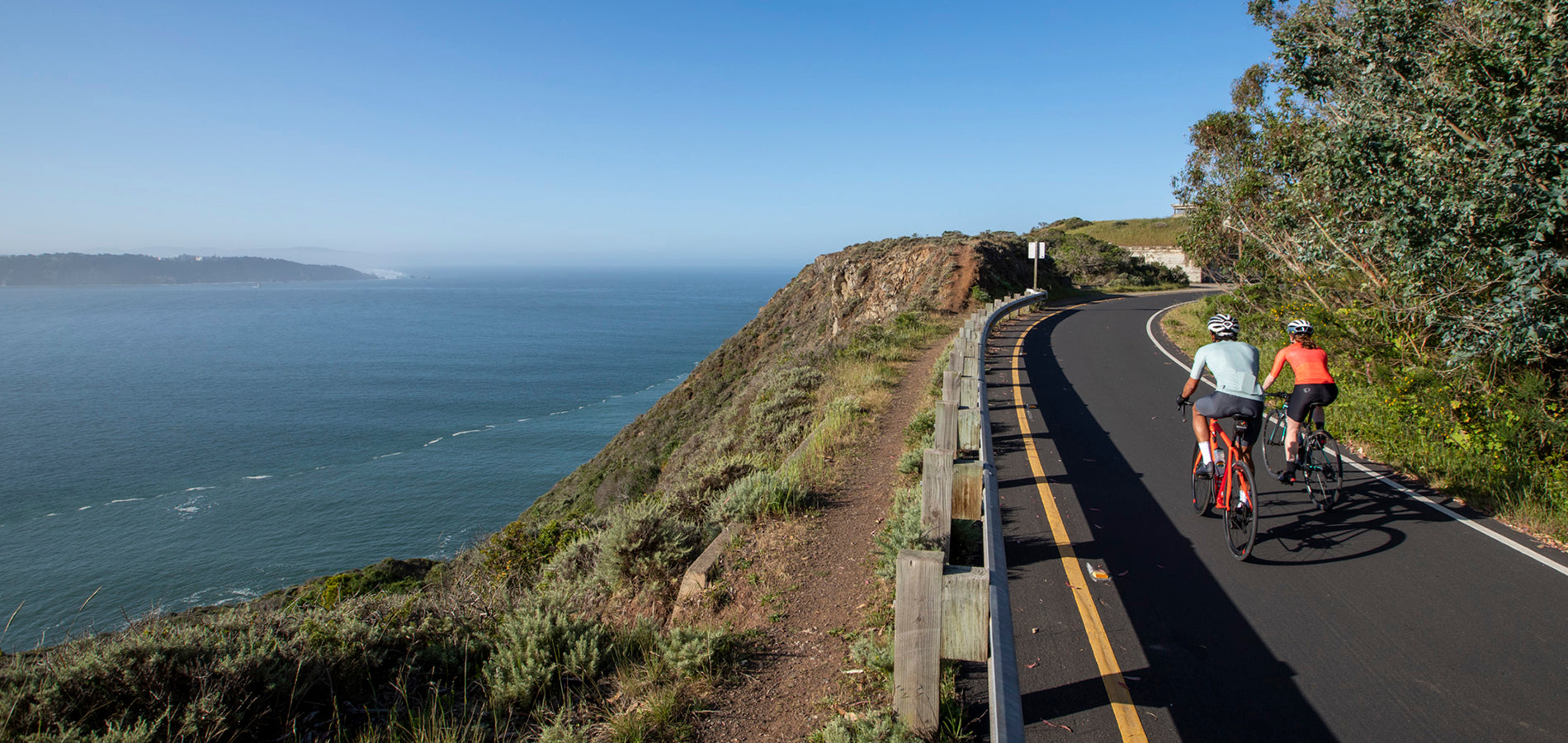 Trouble deciding?
Looking for size advice? Need to know how our shorts compare to another brand? Our customer care team - made up of real-life cycling fanatics - is available to help!