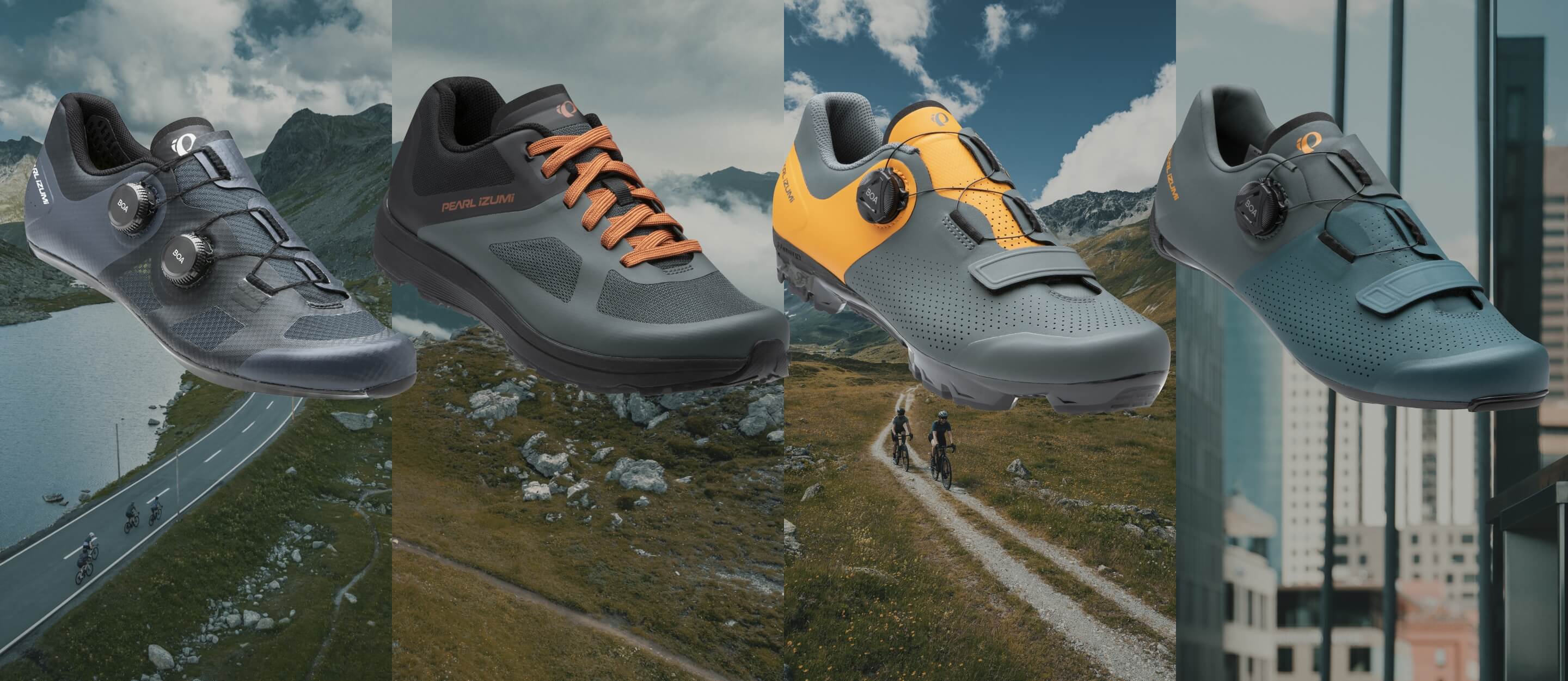 How To Choose Your Cycling Shoes
The best cycling shoes disappear on the pedals. As our most critical connection with the bike, the shoes you ride in should be comfortable to the point of invisible while providing technical features and breathability to ensure top performance. Our design team is committed to developing the technology needed to take your riding further. Our shoes are ready to go the distance - from the road, trails, gravel, and indoor riding.
Read on for advice to help you select the right shoe for your next adventure.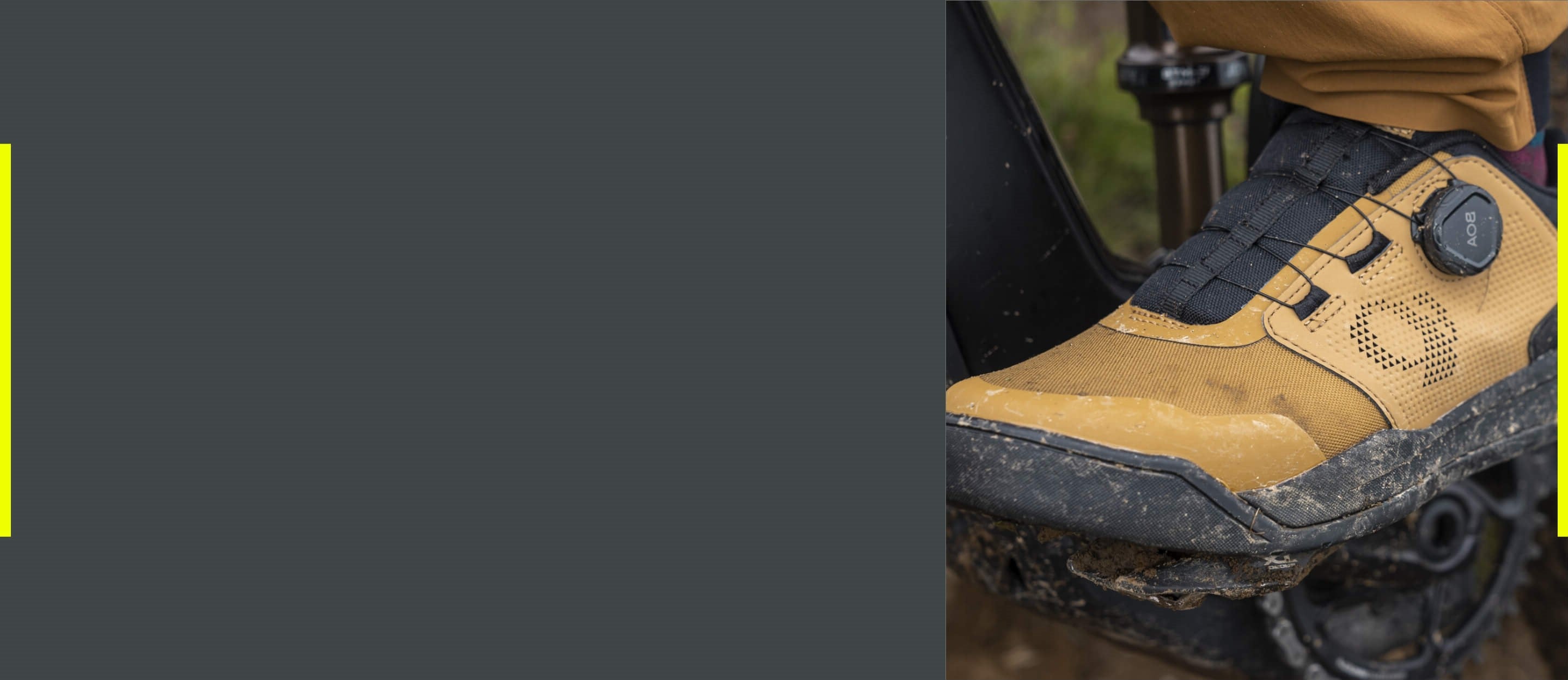 How To Clip In Cycling Shoes