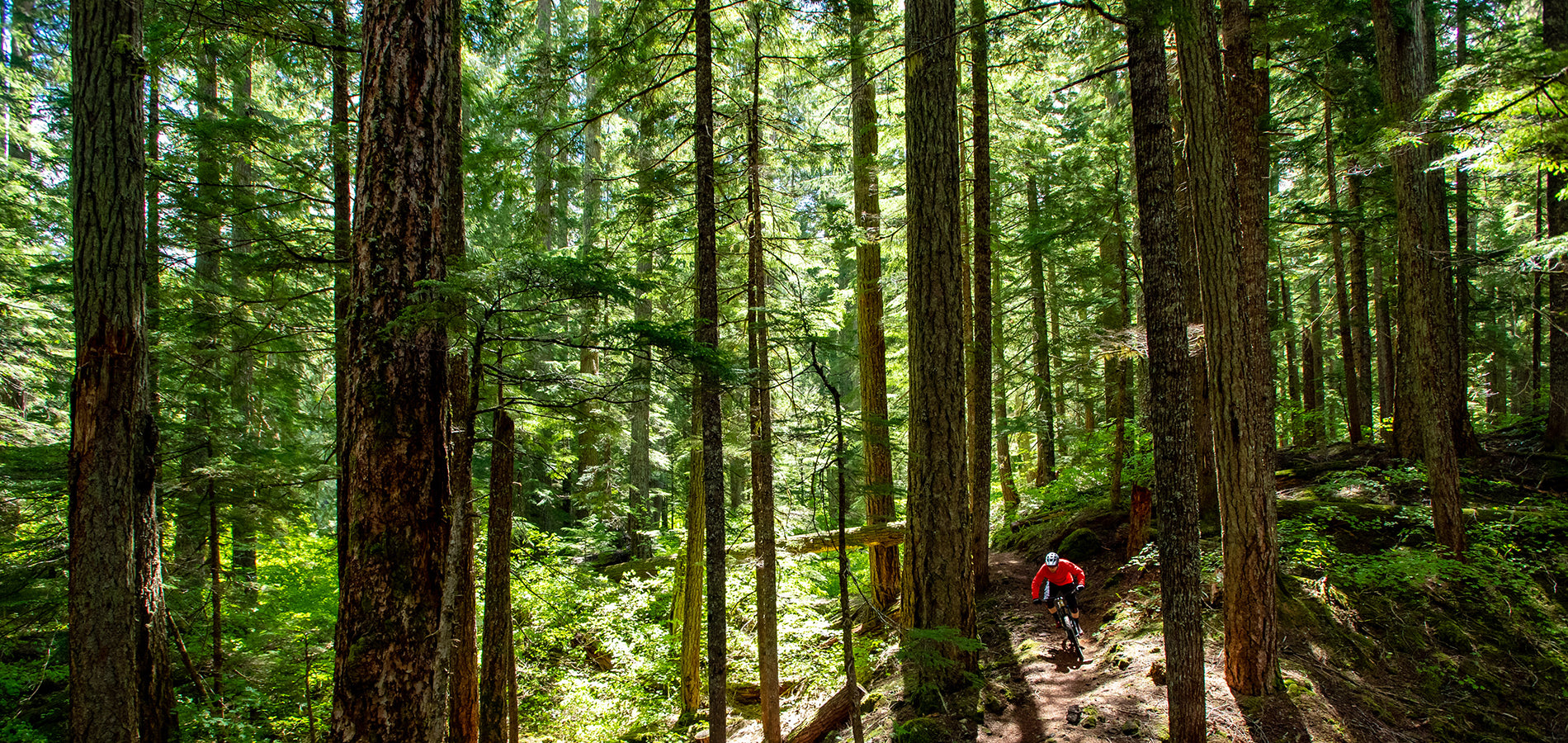 IT'S GOOD TO BE IN THE BIKE BUSINESS.
Bikes are good for people and can be good for the planet. But we don't think it's good enough to just be in the right business, we want to do business the right way. And because the materials we use and the emissions we create to manufacture our products directly affect the places we all ride, we're committed to actively confronting climate change.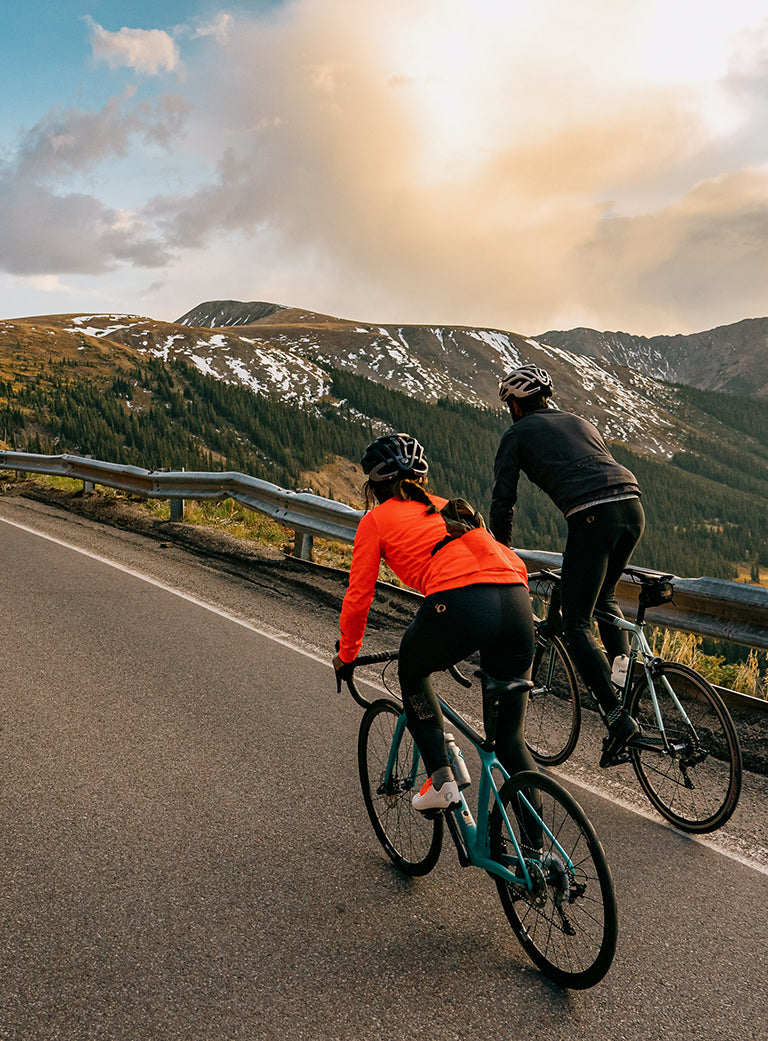 OUR PLEDGE TO YOU & THE PLANET:
Because we believe how we live shapes how future generations ride, we pledge to use our business practices, products and advocacy to reduce our oil consumption and embolden all of us to ride more, do more.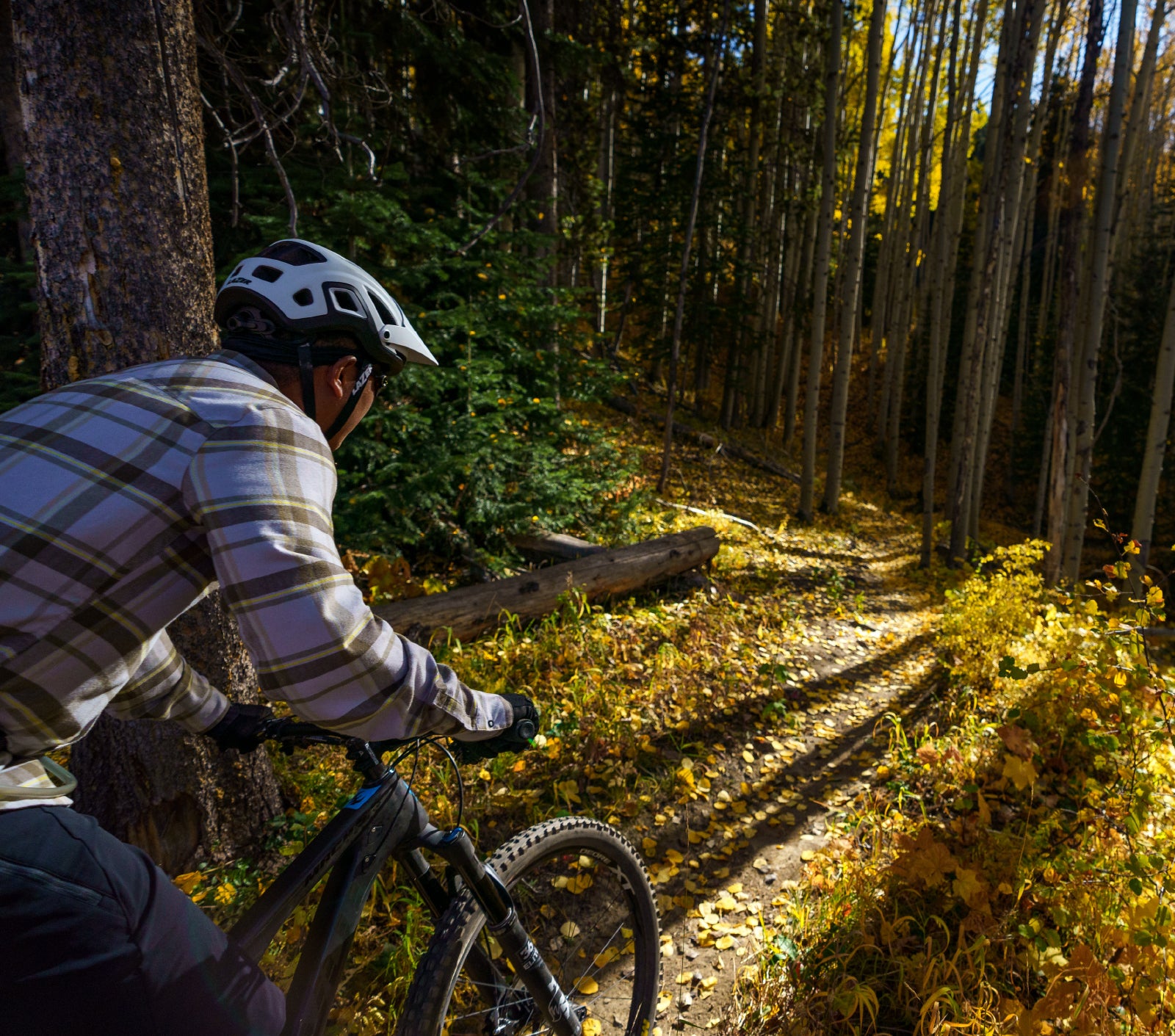 BUSINESS
OUR PROCESS FOR PROGRESS
Getting started with riding isn't easy, but if you stick with it day-in and day-out it becomes second nature. It's about committing to a goal, staying focused on the long game, and constantly learning. That's our philosophy when it comes to finding the most sustainable business model.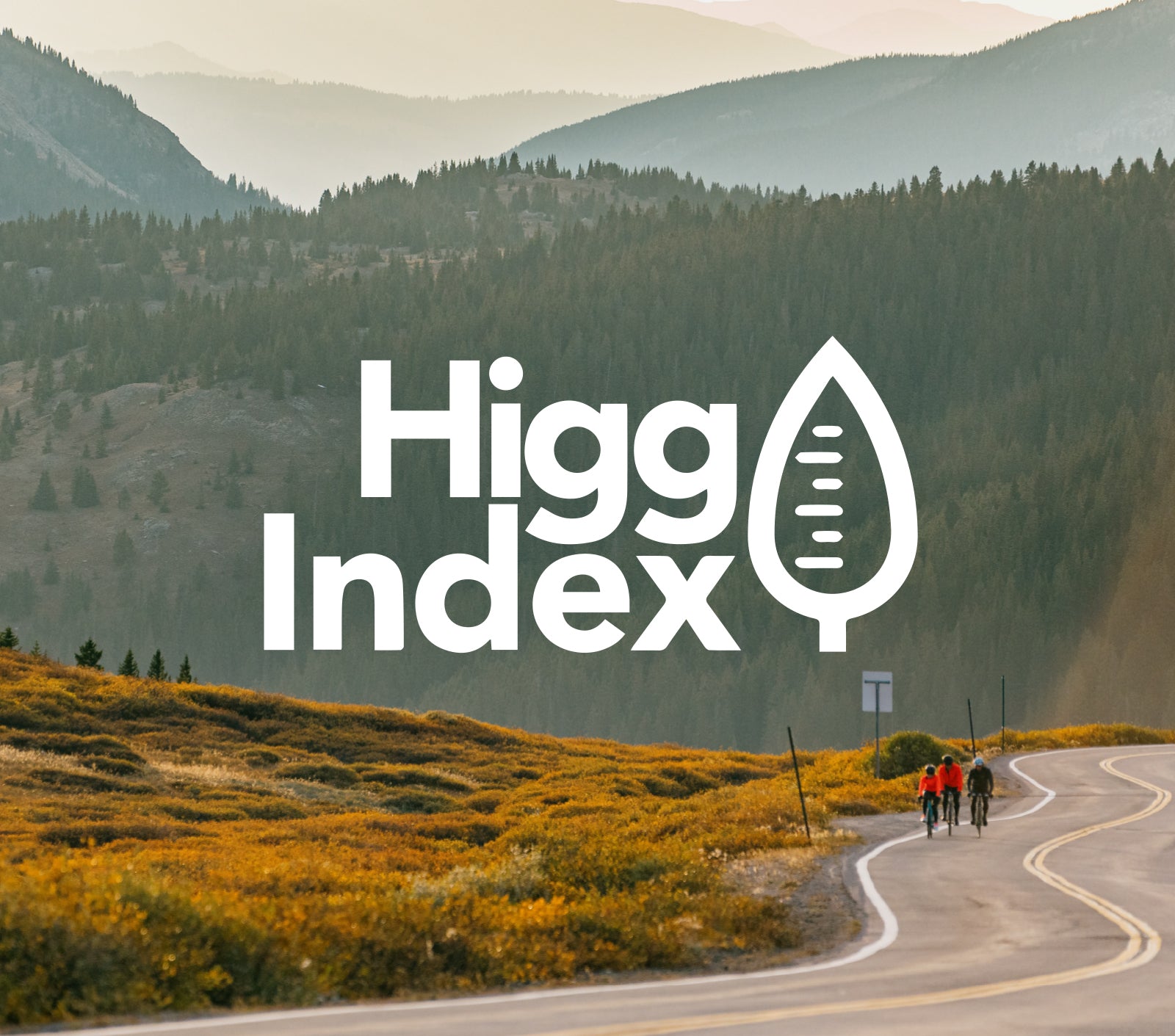 BUSINESS
HIGG INDEX
To inform our big picture supply chain decisions, we rely on the rigorous research conducted by the Higg Index, an international sustainability model.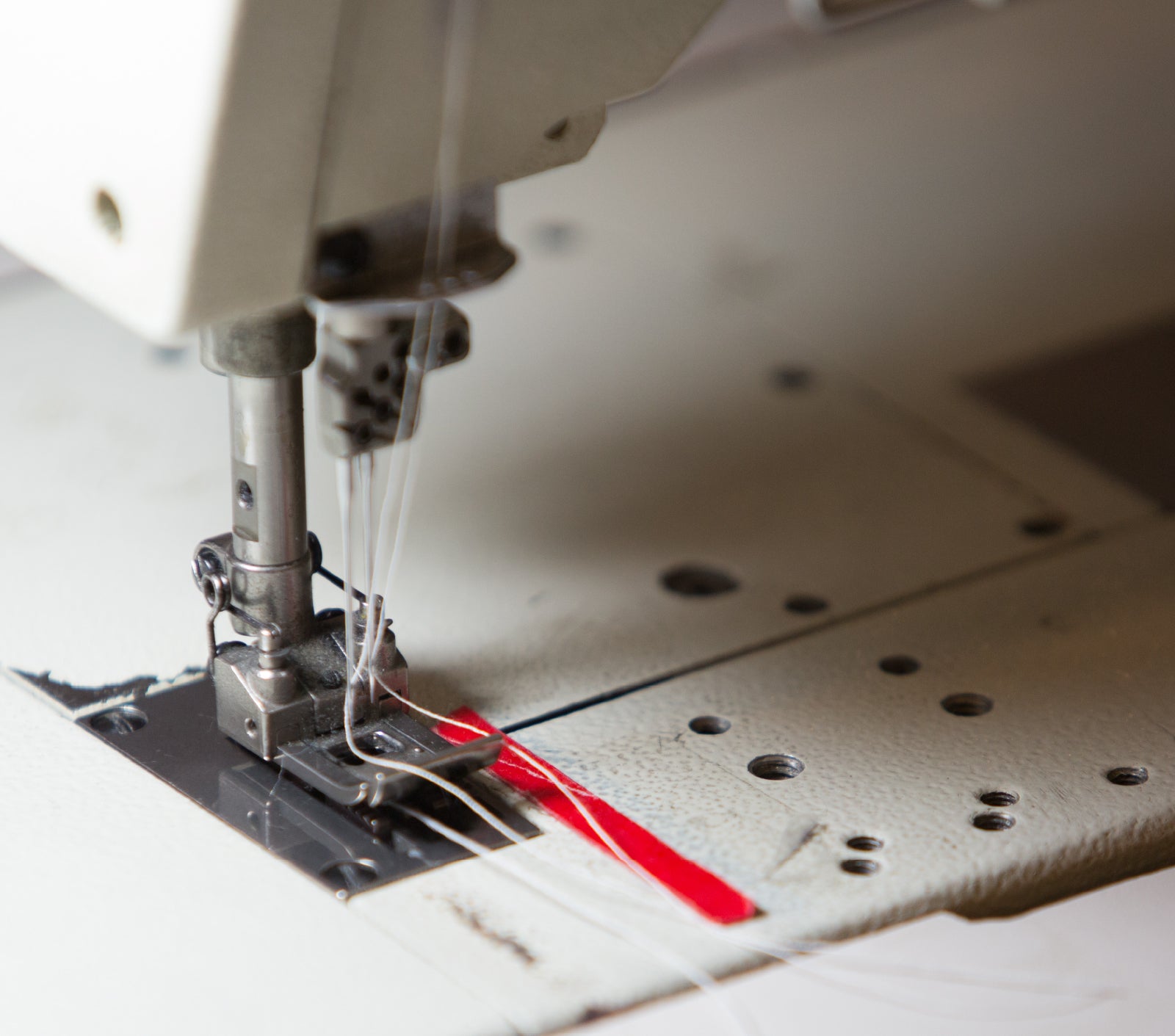 BUSINESS
RENEWAL WORKSHOP
We partner with the Renewal Workshop to repair returned items that can then be reused.
PRODUCT:
BUILT FOR YOU, BUILT TO LAST
If you're looking to make sustainable purchasing decisions, we have your back. Every day we move towards manufacturing more of our products using recycled, renewable, and/or organic materials. In fact, we're on track for 98% of the items we make to be sourced from sustainable materials by 2024. And we build our gear to last, backed by our Lifetime Guarantee and free inhouse repairs.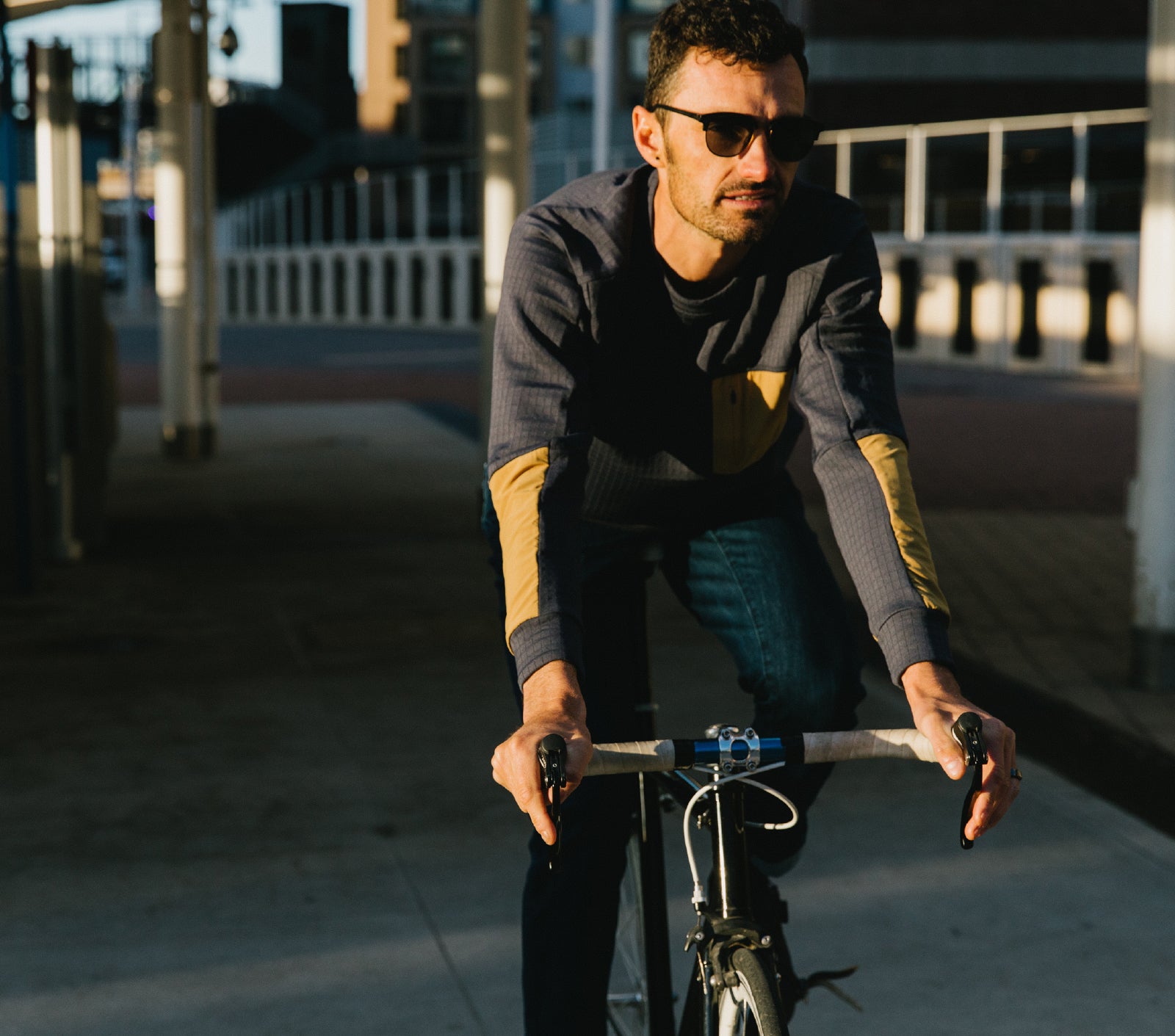 ADVOCACY
BIKES MAKE US BETTER
The notion that bikes make us better and are better for our planet is at the core of our advocacy work. We partner with action-focused organizations committed to expanding cycling infrastructure and increasing access to bikes. We're proud to work with these groups to create more vibrant and sustainable communities.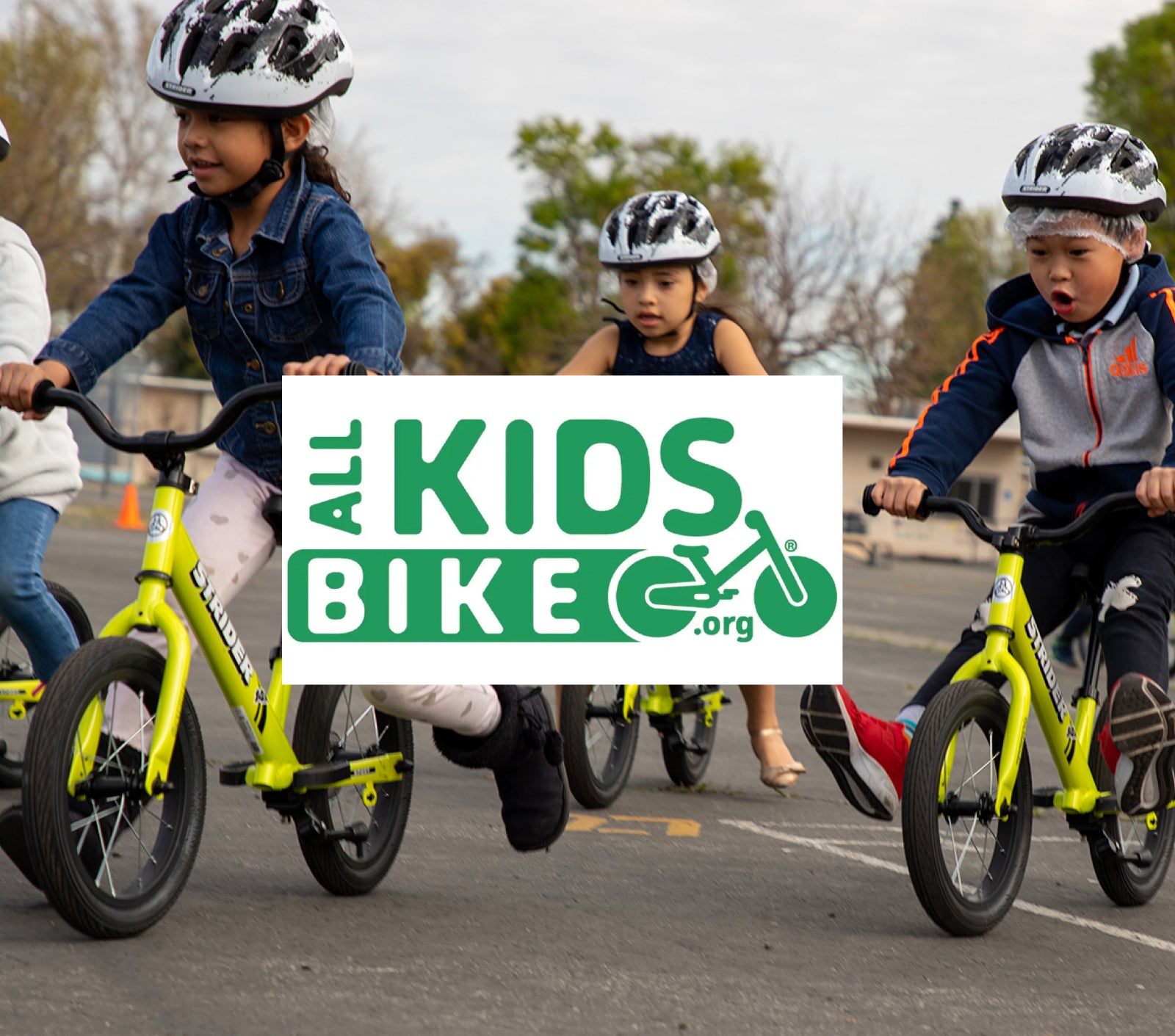 ADVOCACY
ALL KIDS BIKE
We're supporting All Kids Bike critical mission to teach every child in America how to ride a bike in kindergarten PE class.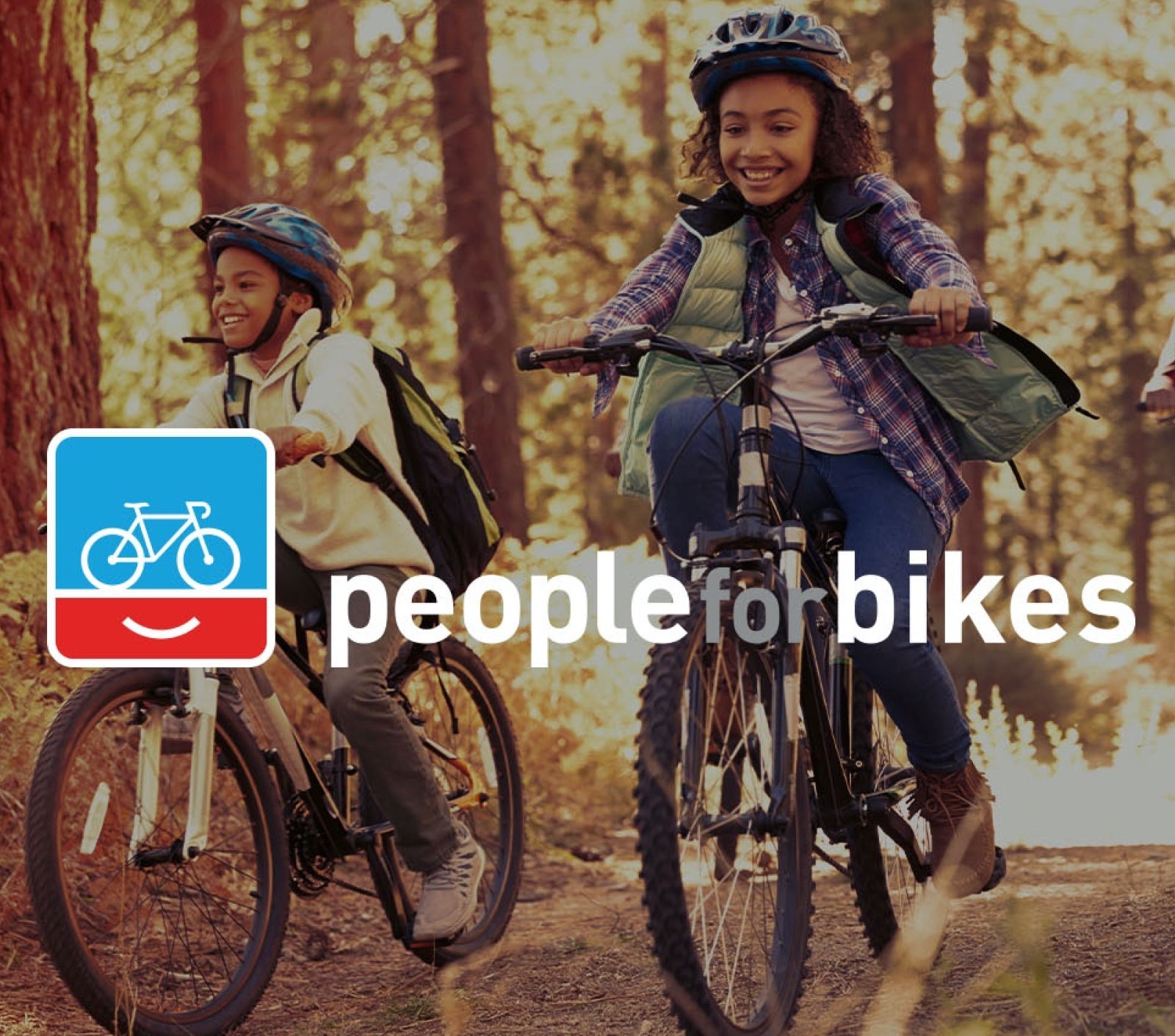 ADVOCACY
PEOPLE FOR BIKES
We continue to partner with People For Bikes as they work to get more people riding bikes more often. And to make bike riding better for everyone.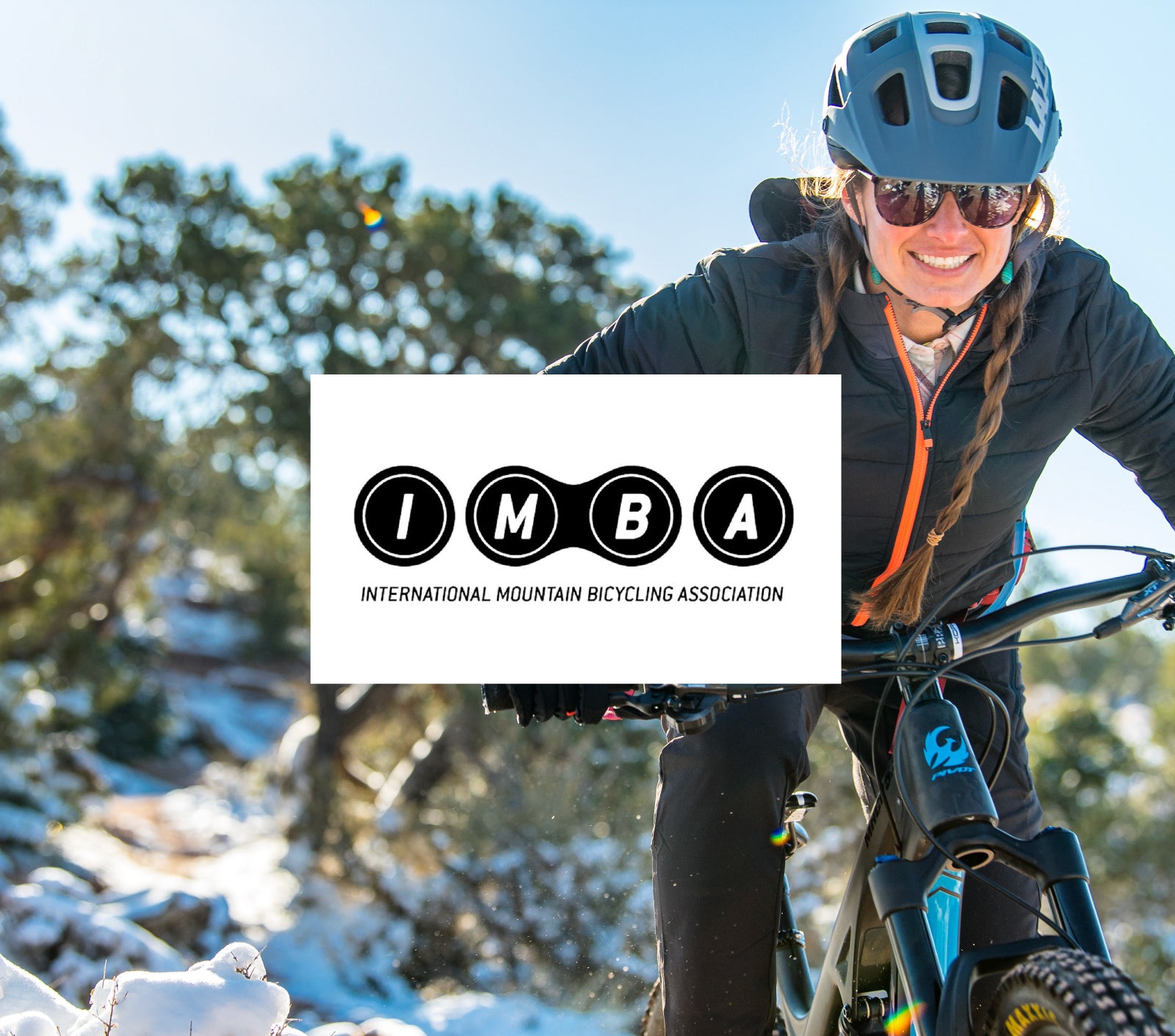 ADVOCACY
IMBA
We see IMBA as an important ally as they aim to create, enhance and protect great places to ride mountain bikes.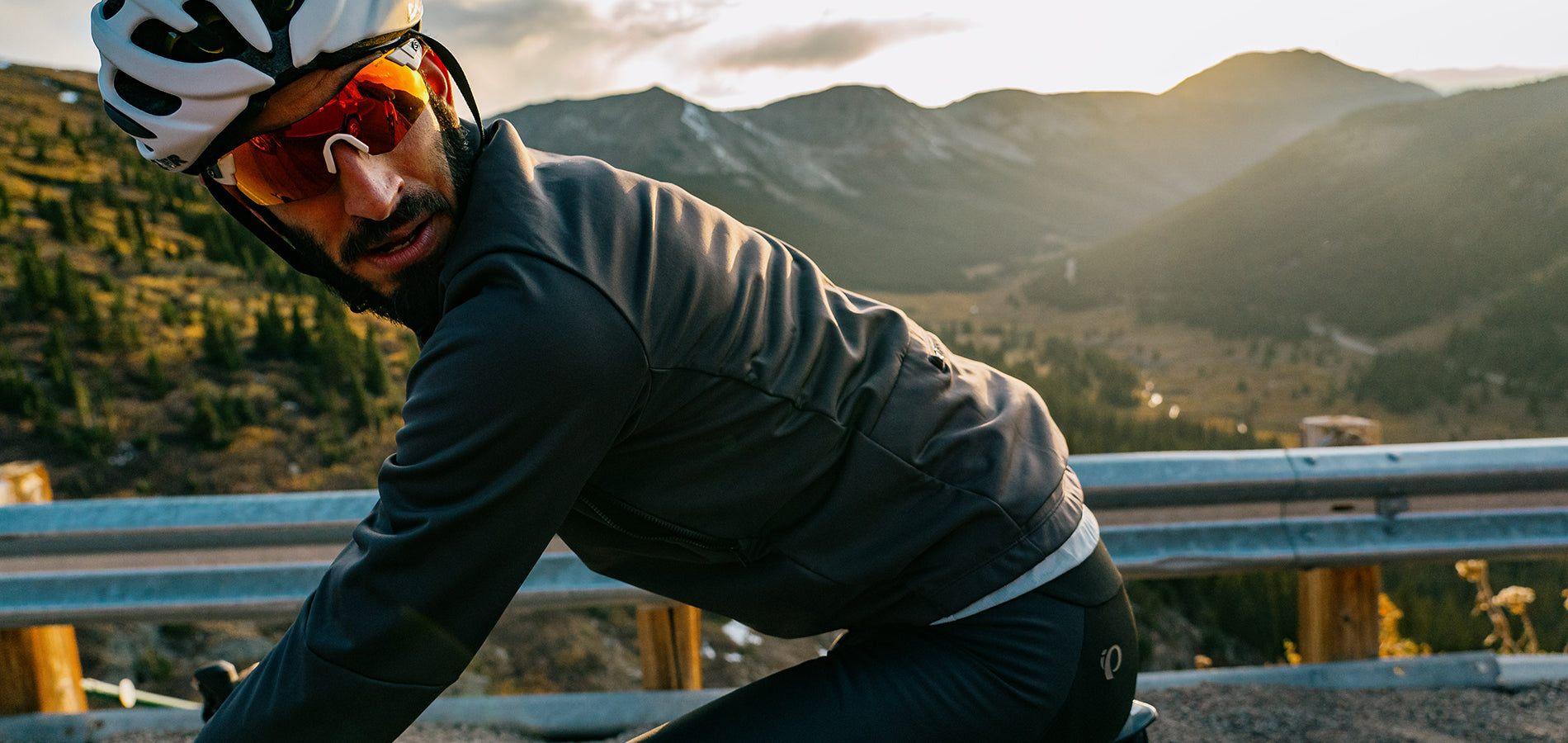 HOP ON OUR WHEEL
We're proud to lead the charge for environmental change in the cycling industry. To join the chase for a more sustainable future, we encourage you to make mindful purchasing decisions and to ride as much as you can as part of your lifestyle. Remember progress is a process and we're in it together.