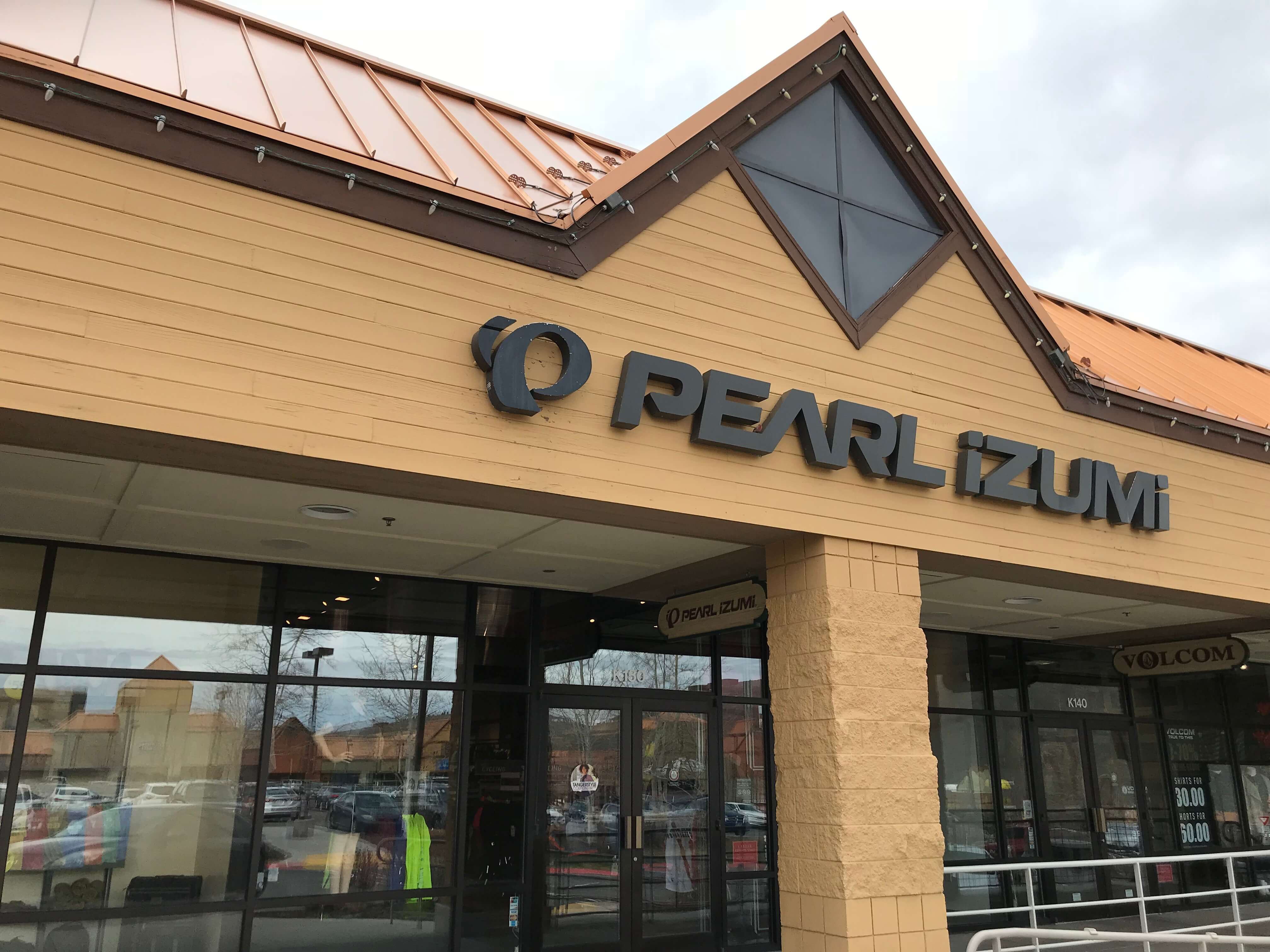 The PEARL iZUMi Experience
For over 20 years, the PEARL iZUMi Factory Stores have offered the most comprehensive selection of PEARL iZUMi gear in the world. Ideally situated in the mountains, this brand store is stocked with PEARL iZUMi gear offerings from past seasons at outlet pricing and also carries tons of current season gear. The stores are staffed by knowledgeable experts who delight in outfitting guests for their upcoming adventures on bikes. Whether you're a beginning cyclist who needs honest advice on how to increase the role of bicycles in your life or a seasoned rider looking for gear that will give you a performance edge, our team will listen carefully and make thoughtful suggestions to help you select just the right gear to make your cycling adventures the best experience possible. Stop by and experience PEARL iZUMi.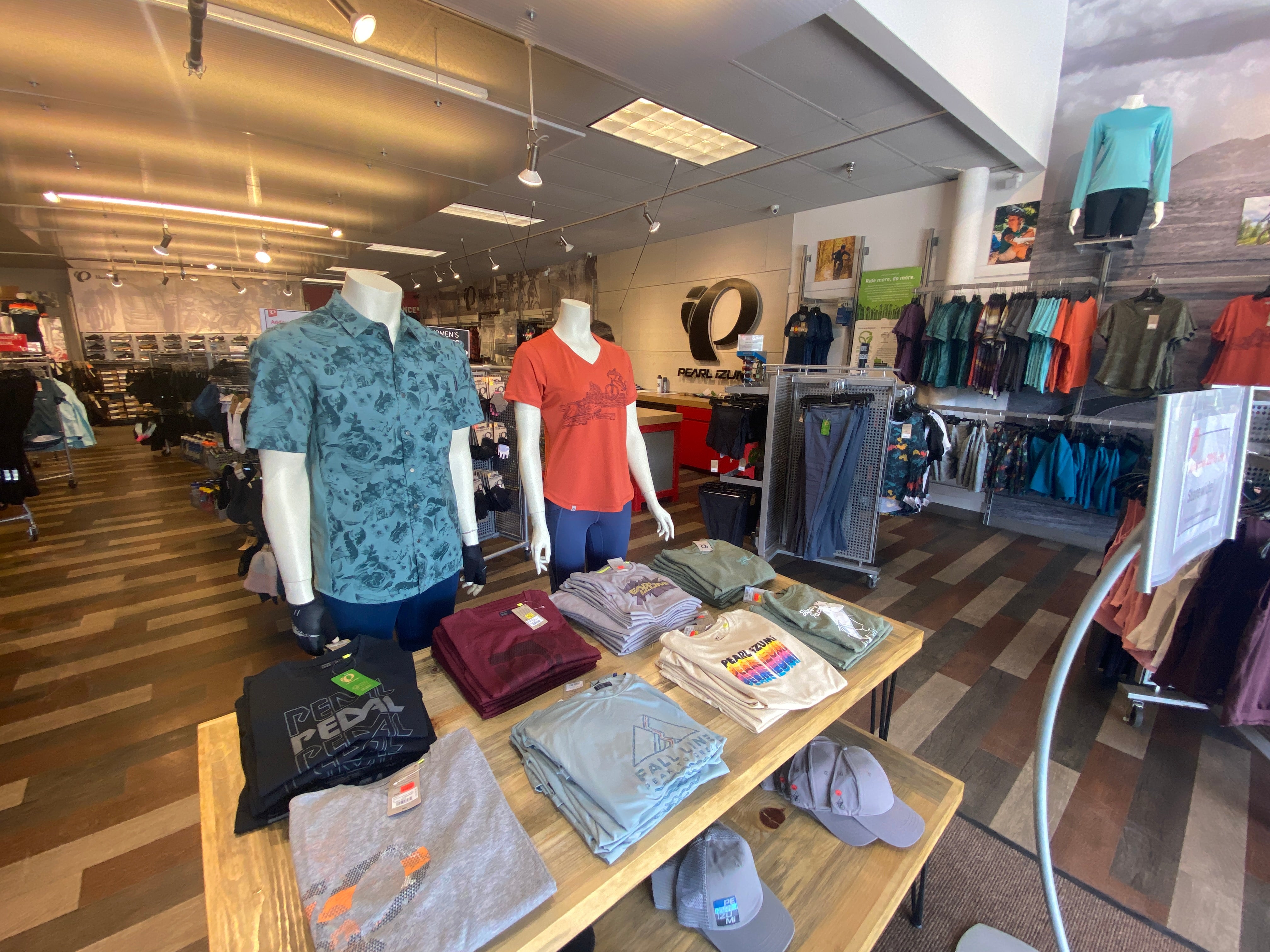 Contact Us
Phone: 435-615-7800
Email: ParkCity@pearlizumi.com
Hours of Operation: Mon-Sat 10am-7pm, Sun 11am-6pm
Physical Address: 6699 N Landmark Dr, Suite K-150, Park City, UT 84098
Follow and Like us on Facebook for the latest PEARL iZUMi news: https://www.facebook.com/pearlizumiparkcity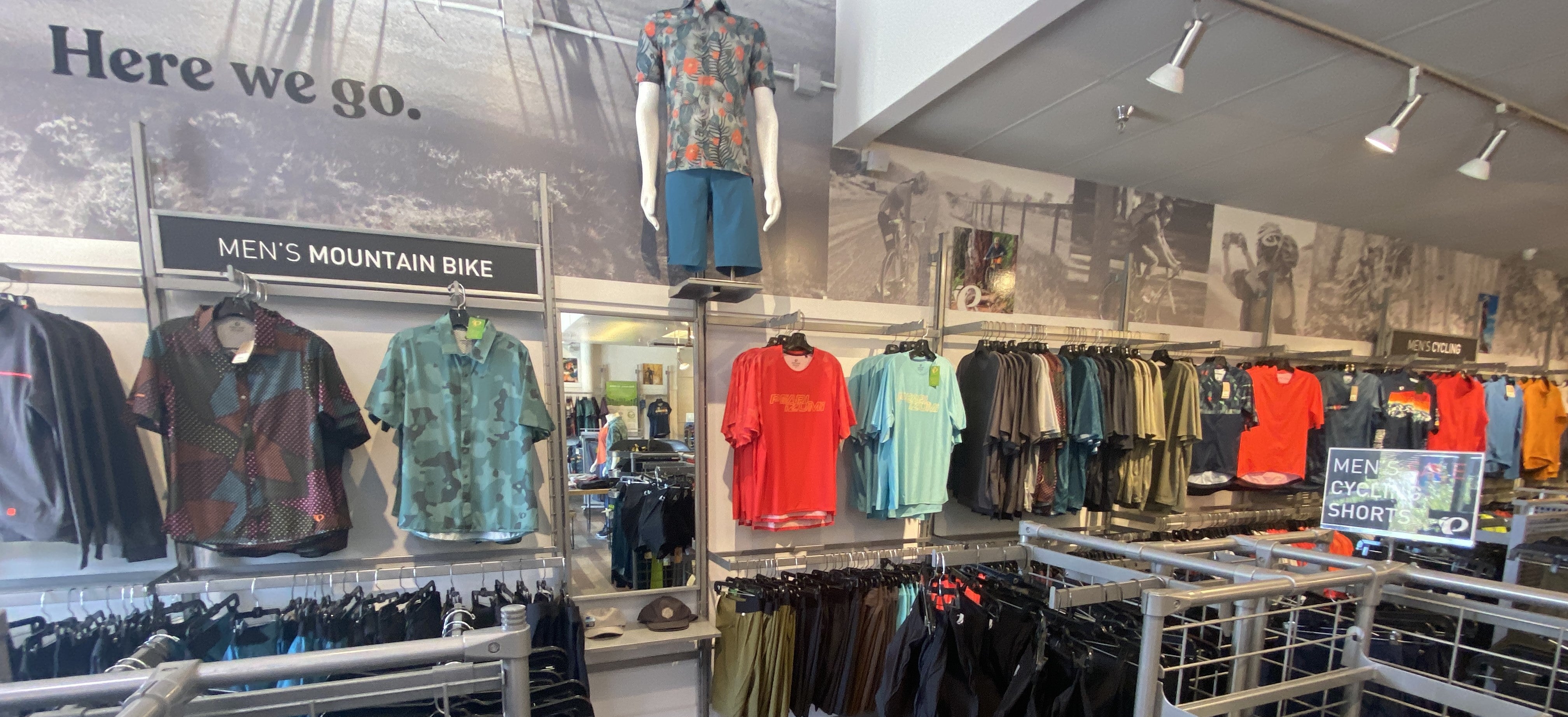 We've got you covered
We've got all the gear you'll need from the road to the trail, and everything in between. Shorts, bibs, pants, jackets and accessories - all at prices that can't be beat.