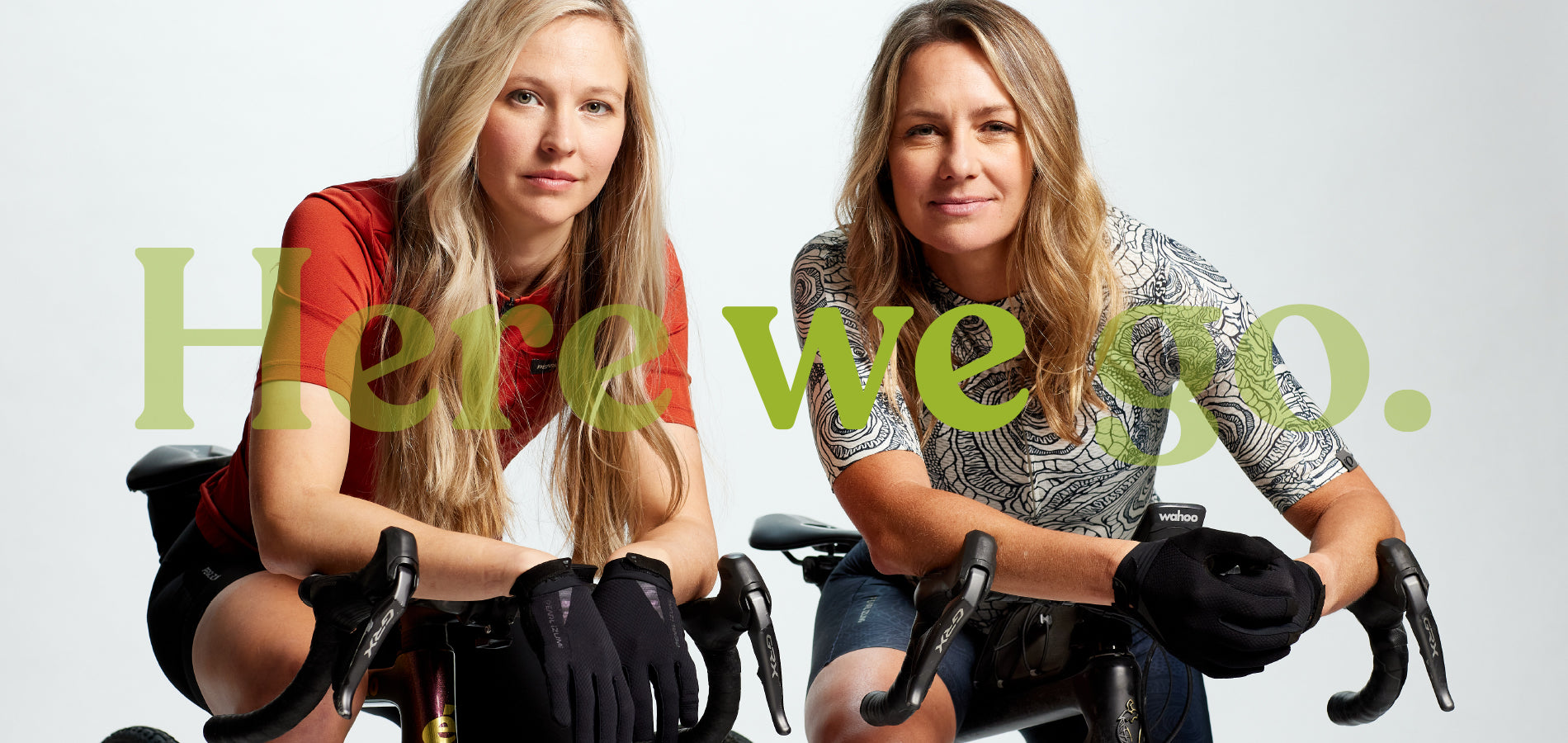 WE
WE is a movement to build community and an acknowledgment that we're stronger together. It's a call to take cycling in a new direction where women feel empowered at every level of the sport. By creating a hub that brings together groups and individuals that have been working alone, we can harness that collective energy and work toward a shared vision, together. By building community, we can create a sport where strength in numbers is greater than strength in watts, where Women Empower Women Empower Women…

WE have nothing to prove and everything to gain. We're moving for change and loving the ride.

Let's do this.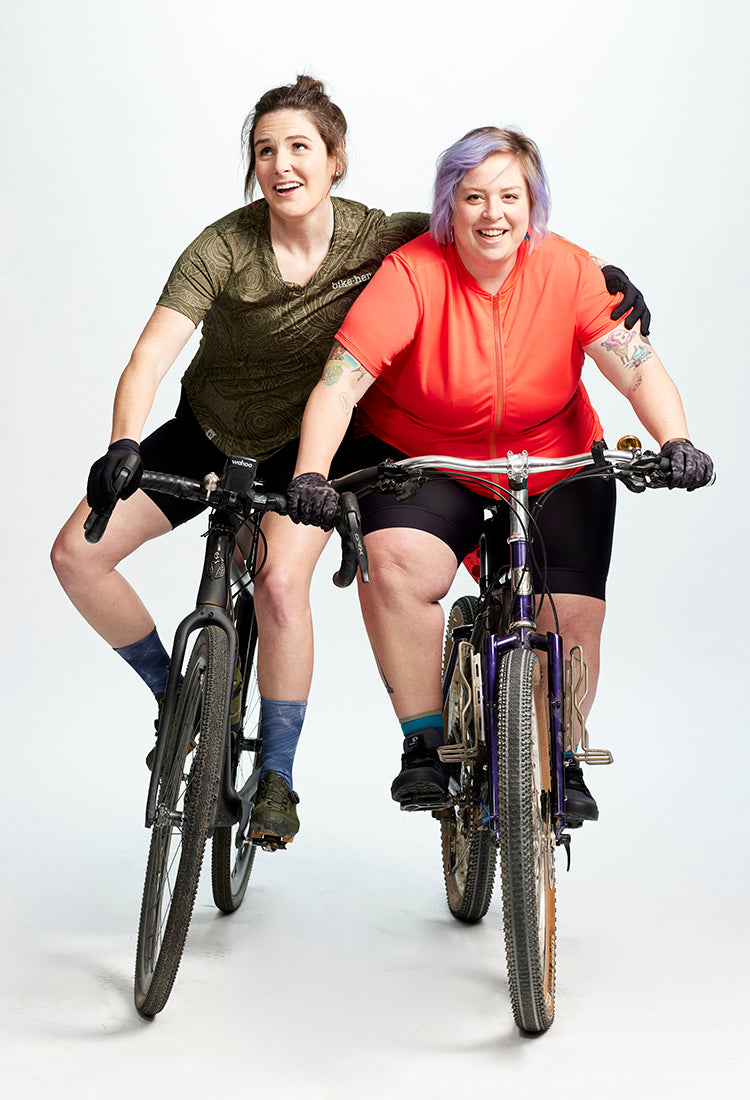 the we ride finder is here!
Getting started can be the hardest part. Our women's group ride finder is here to help you learn about riding opportunities in your area. From casual gravel spins to performance-oriented road teams and MTB meet-ups, find like-minded cyclists in your area and get rolling!
find a group ride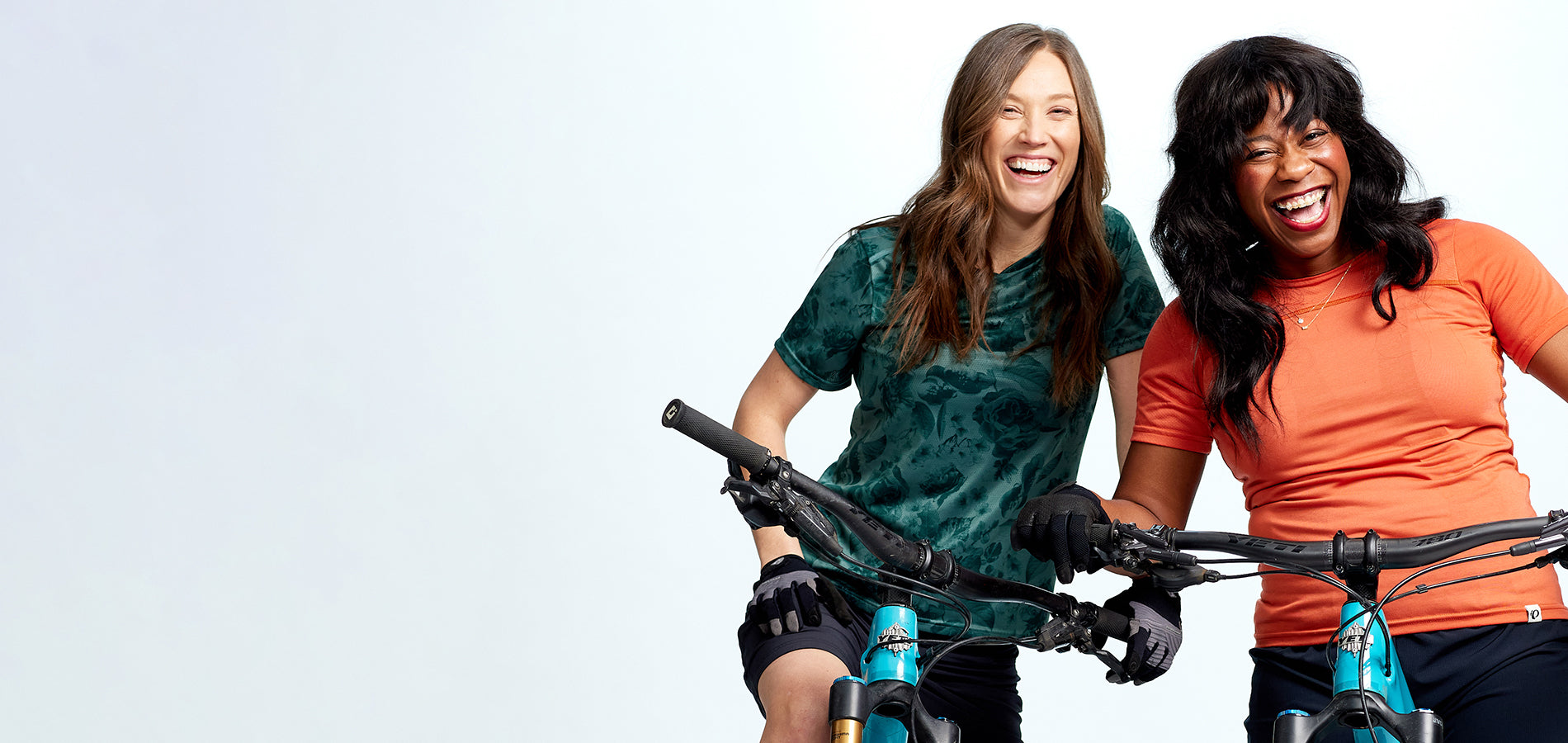 Hear the Stories
Sharing stories often leads to uncovering common ground. As part of our mission to expand the cycling community, we're sharing stories of challenge, growth and connection from a host of women riders. While each story offers the unique perspective of one individual, we hope you find a few kernels of universal truth that resonate with you.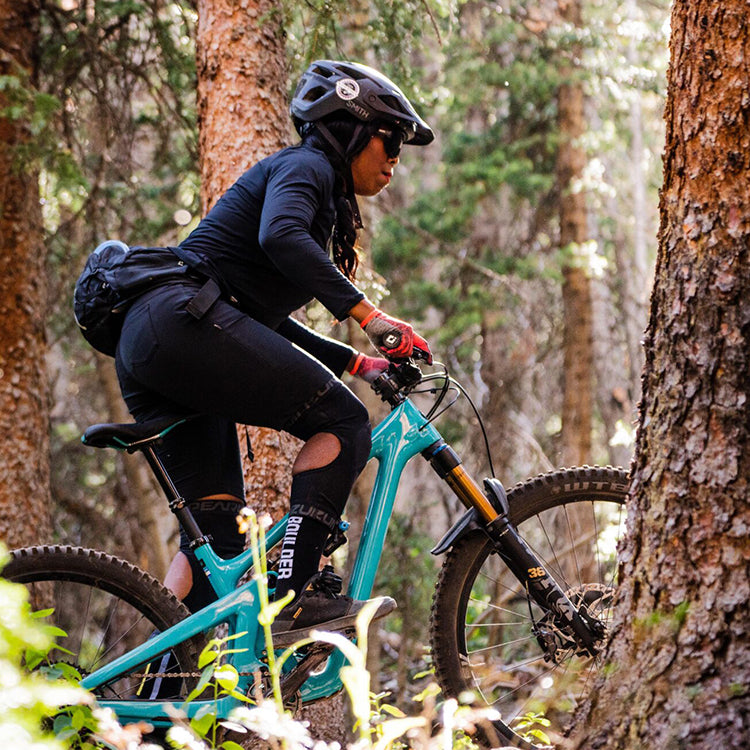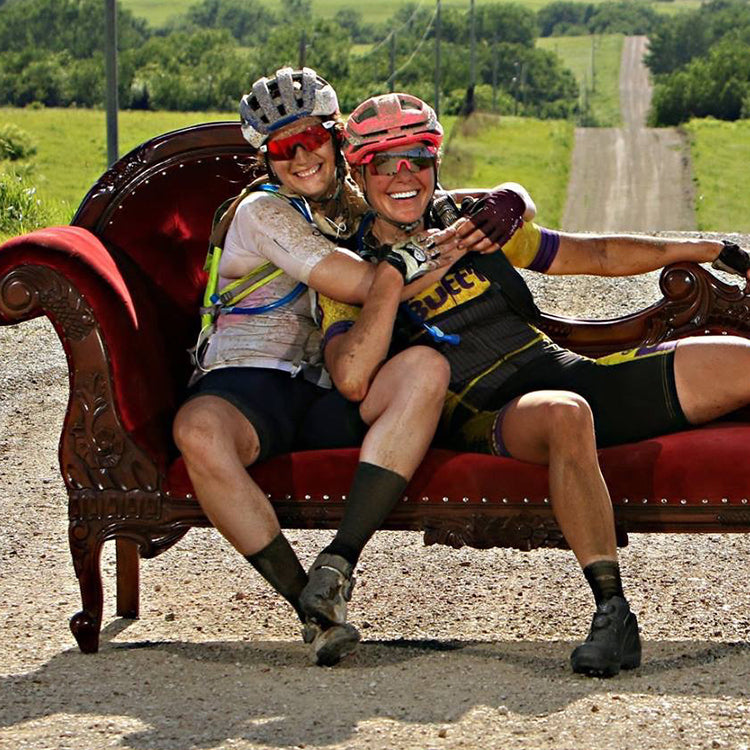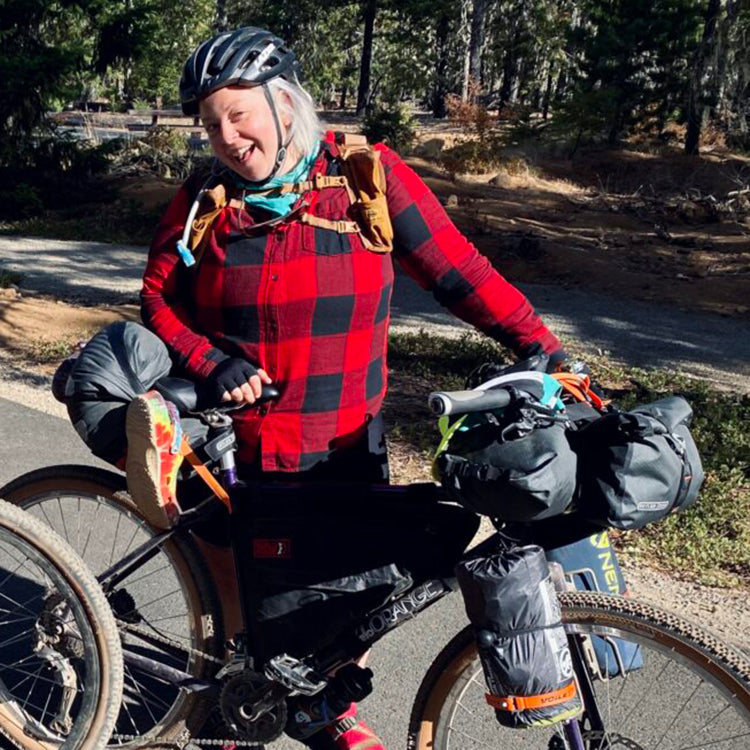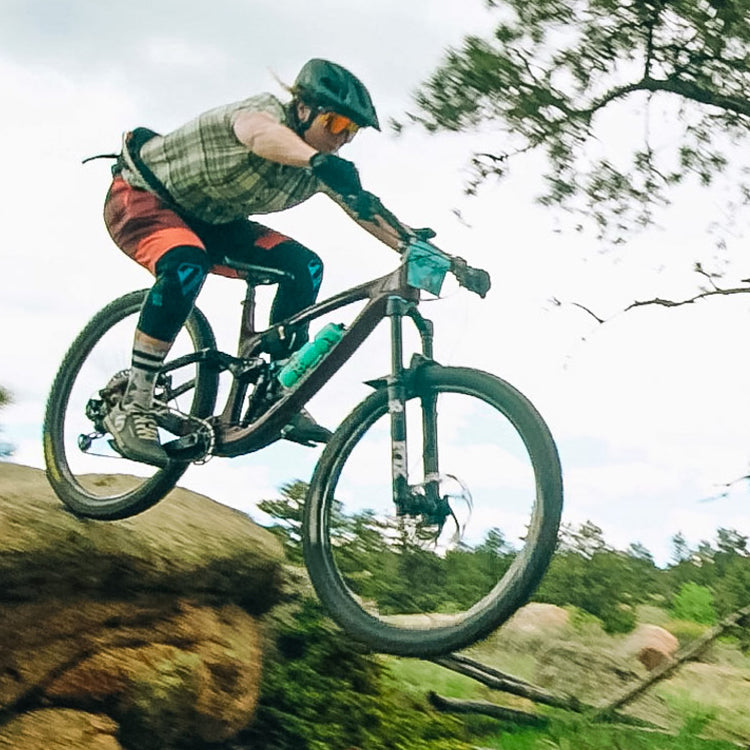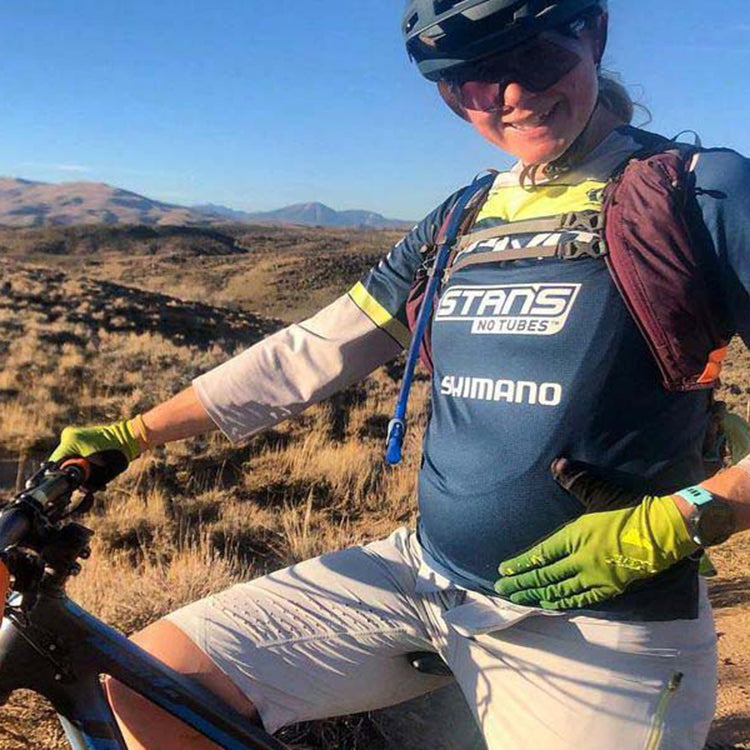 Riding Bikes Into and Through Pregnancy
PEARL iZUMi
Each year in May we celebrate moms with their own day. This year, we wanted to shine a light on moms who balance motherhood with their need to ride while maintaining healthy pregnancies and happy babies.
Read more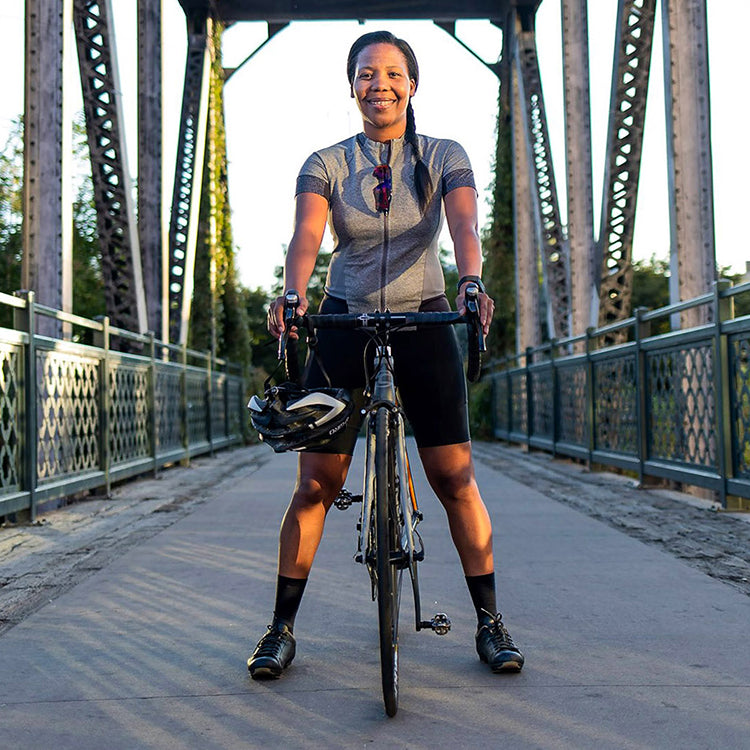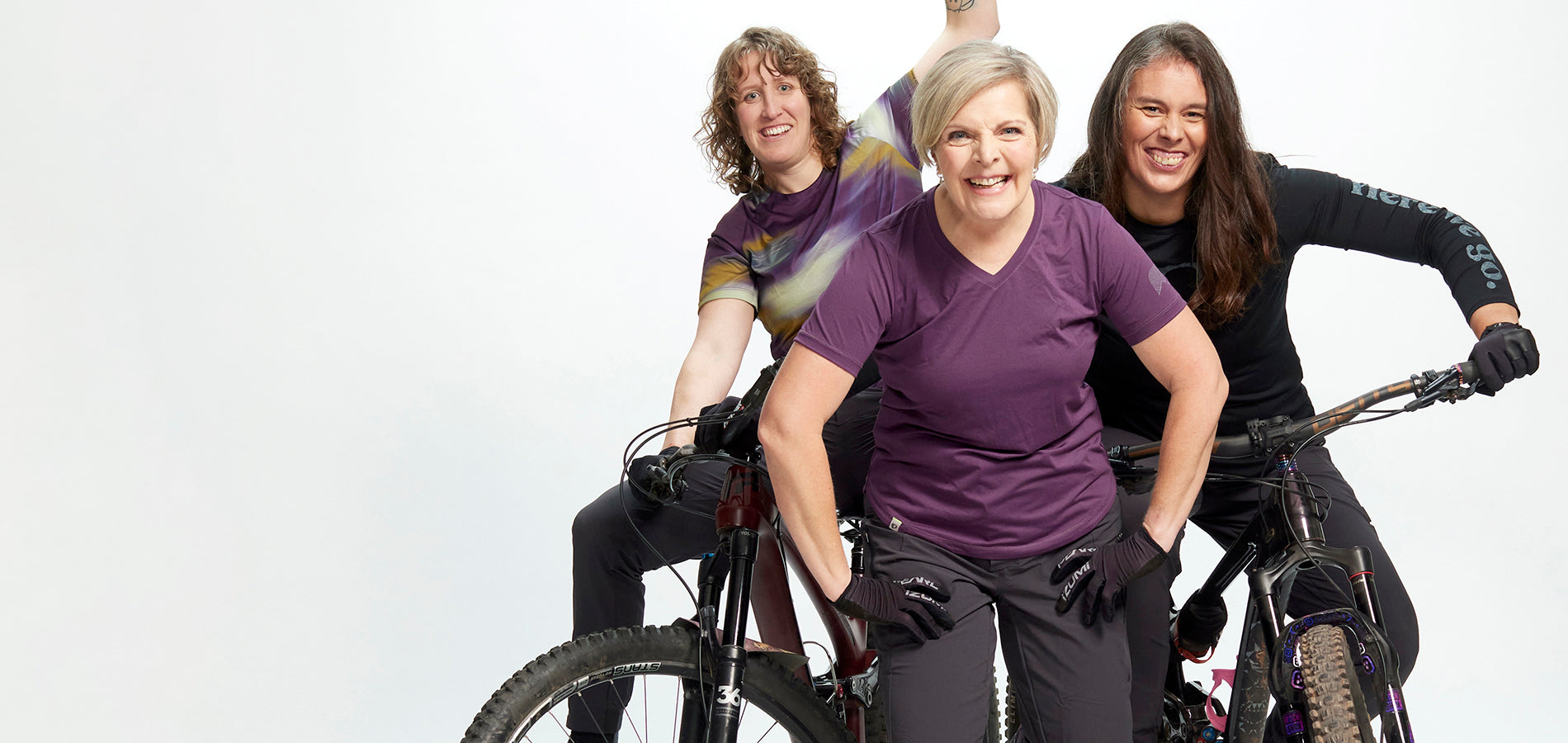 At their best, bikes give us the freedom to be ourselves, together.
Because we want to make it easier for female riders to find community and make connections in cycling, we've created a Hub that brings together resources for women at every level of the sport. For trail, gravel, and road, we're compiling ride groups, meetups and teams that seek to empower women and foster connection. We're moving forward and riding together —Let's go!
Designed by women for women
Our line of women's-specific products are made with care and intention to address the needs of female riders. From higher necklines, tapered waists, and our innovative droptail bib design, this collection was made to push boundaries.