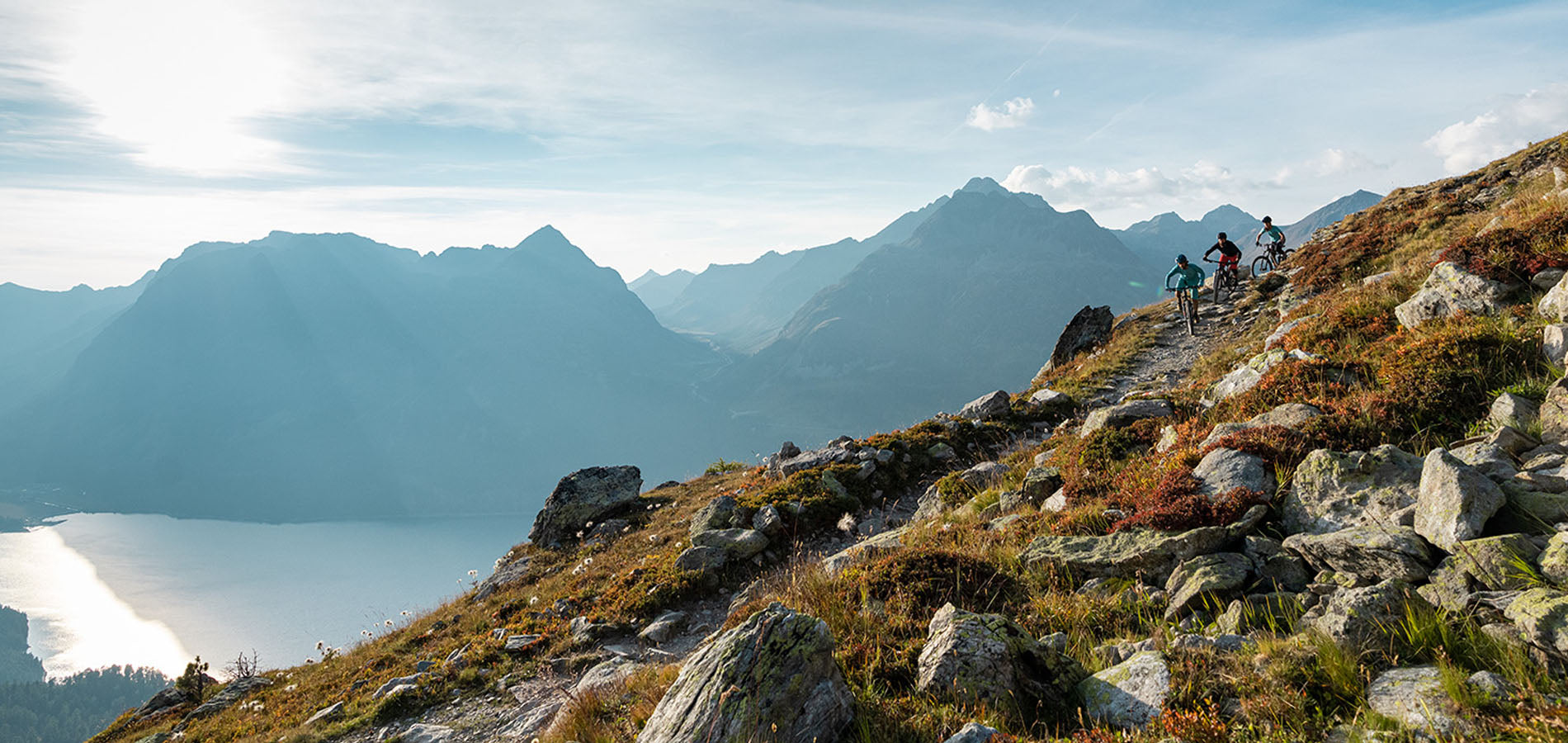 High performance trail-wear, designed for adventure.
What makes a perfect ride depends on the rider you're talking to. That's why we've developed collections that prioritize different features, so that you can wear what works for you.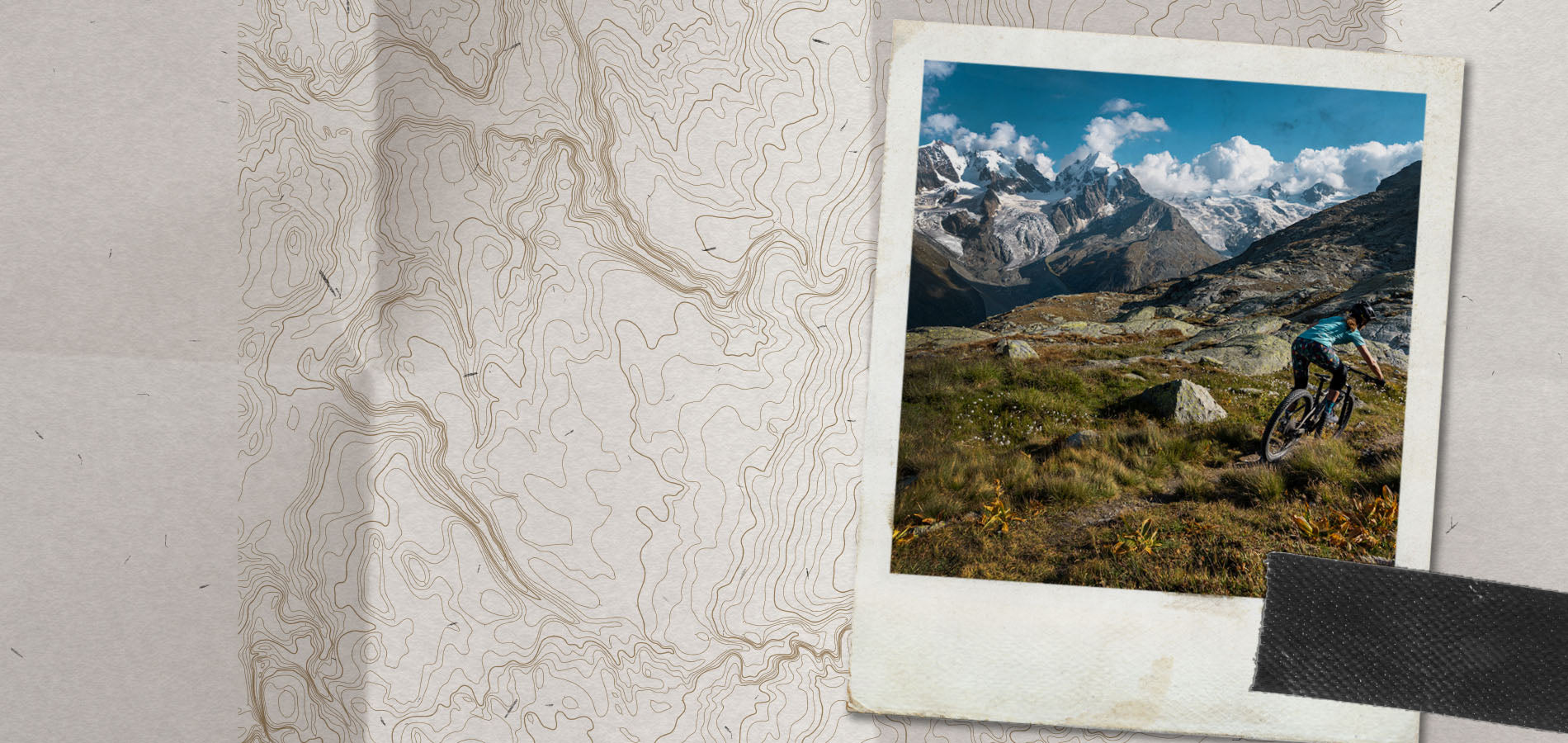 SUMMIT
Our Summit collection blurs the line between apparel and equipment, nailing the details so you are free to reset your limits. Employing breathable, lightweight technical fabrics, these pieces help you keep your cool, while bonded sleeve and leg openings provide next-to-skin comfort. Expand your boundaries and get more trail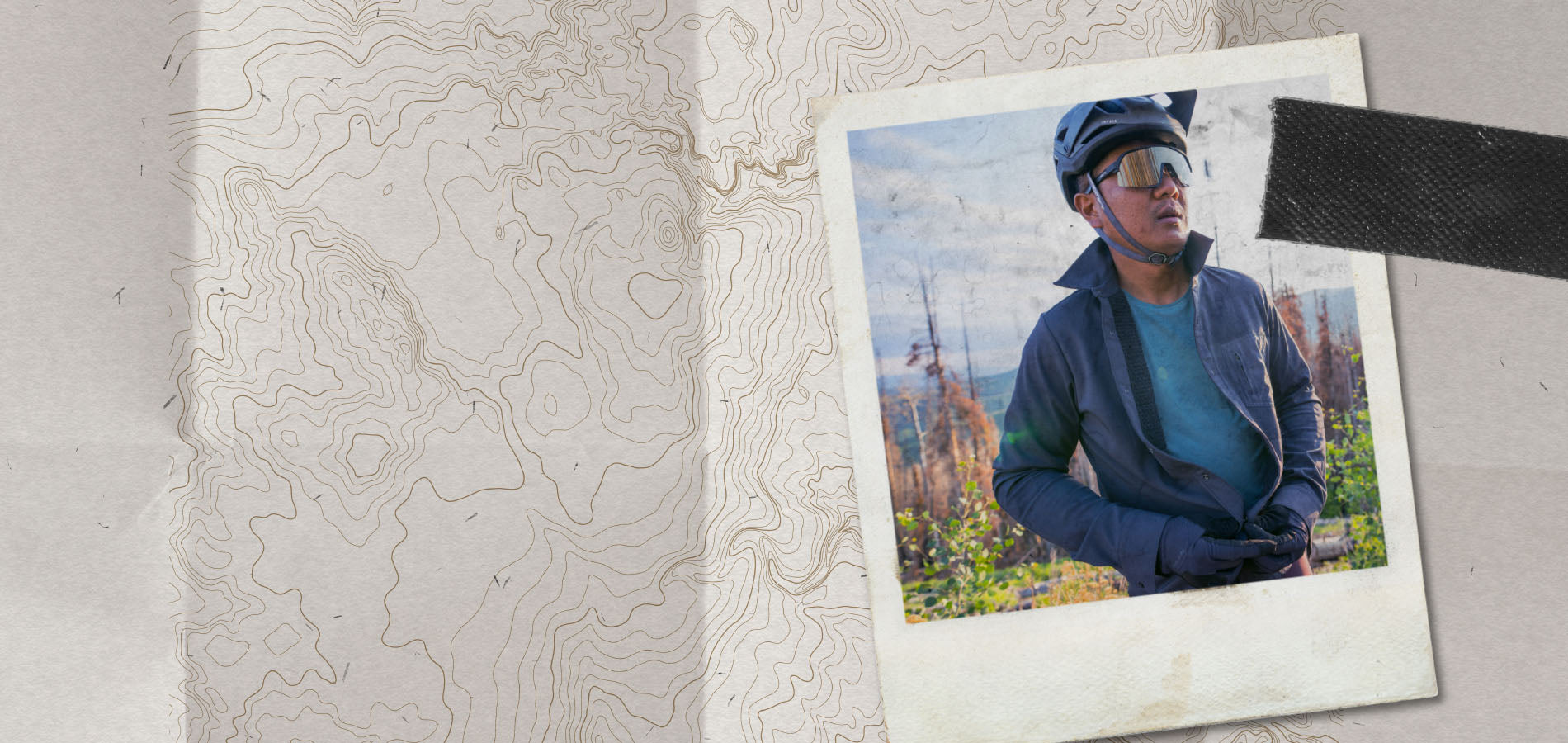 Canyon
Mountain biking is about more than the ride. With technical pieces that shift easily between riding and after-outing hangs, our Canyon collection is there for all aspects of the riding experience.We know that pockets designed to work best on the bike are really great on the bike, but on a barstool? Not as much. Our Canyon line has all the pedaling performance you need without broadcasting, "I've been mountain biking today."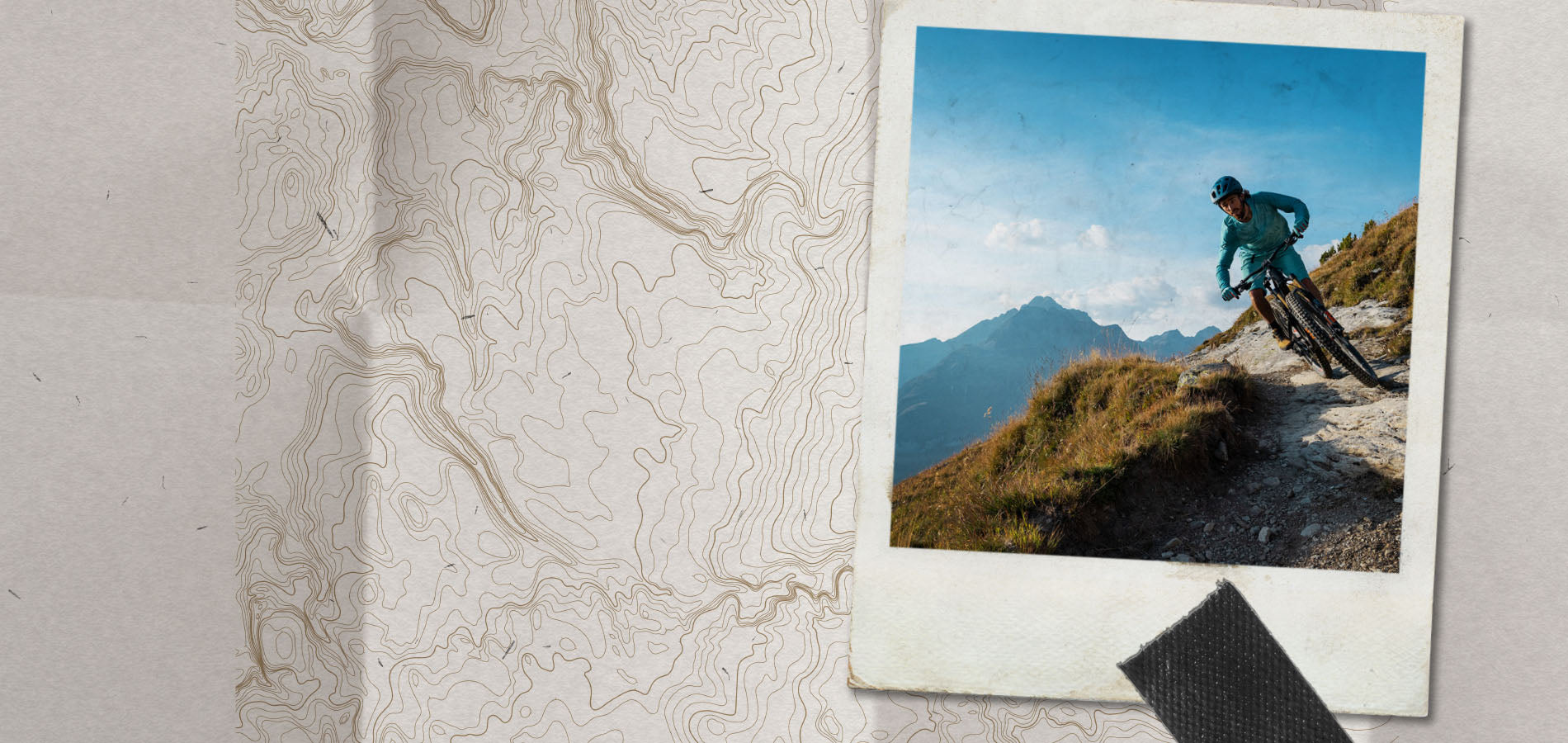 elevate
One way to experience more trail is to find a different way to ride it, or expand what you consider rideable. This collection is for those who choose their own line. Made with guards in mind, the Elevate series integrates seamlessly with protection and boosts fabric durability to let you test the edges of your riding ability.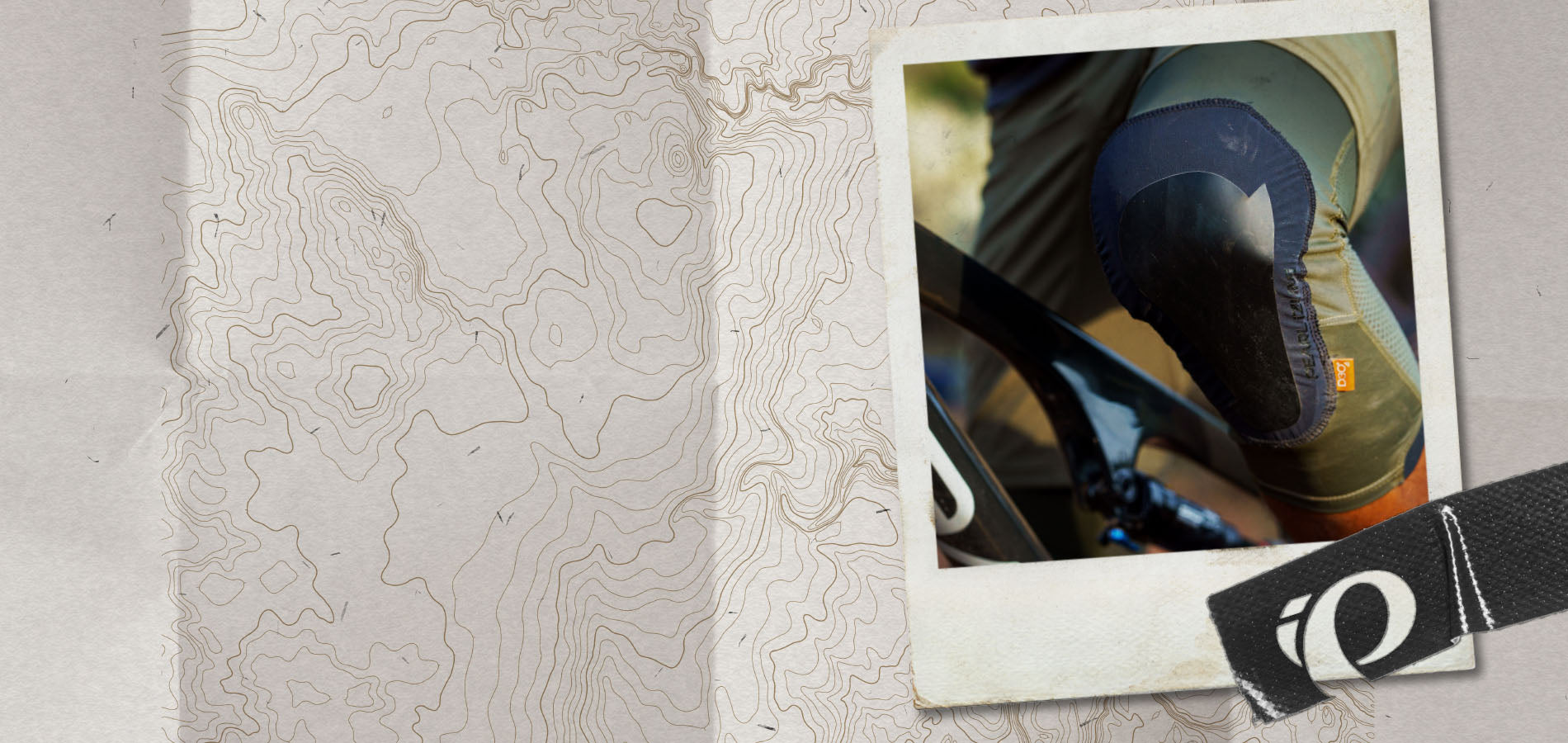 protection
Find confidence and push your limits on new terrain to open up more trail possibilities with our low profile knee and elbow guards. Designed with venting solutions and a fit perfected for all day riding, they are made to stay comfortably in place so you won't have to stop to pad up. This means they'll be there when you need them, not in your pack. Despite the sleek design, we don't skimp on safety and each pair promises CE level 1 protection.