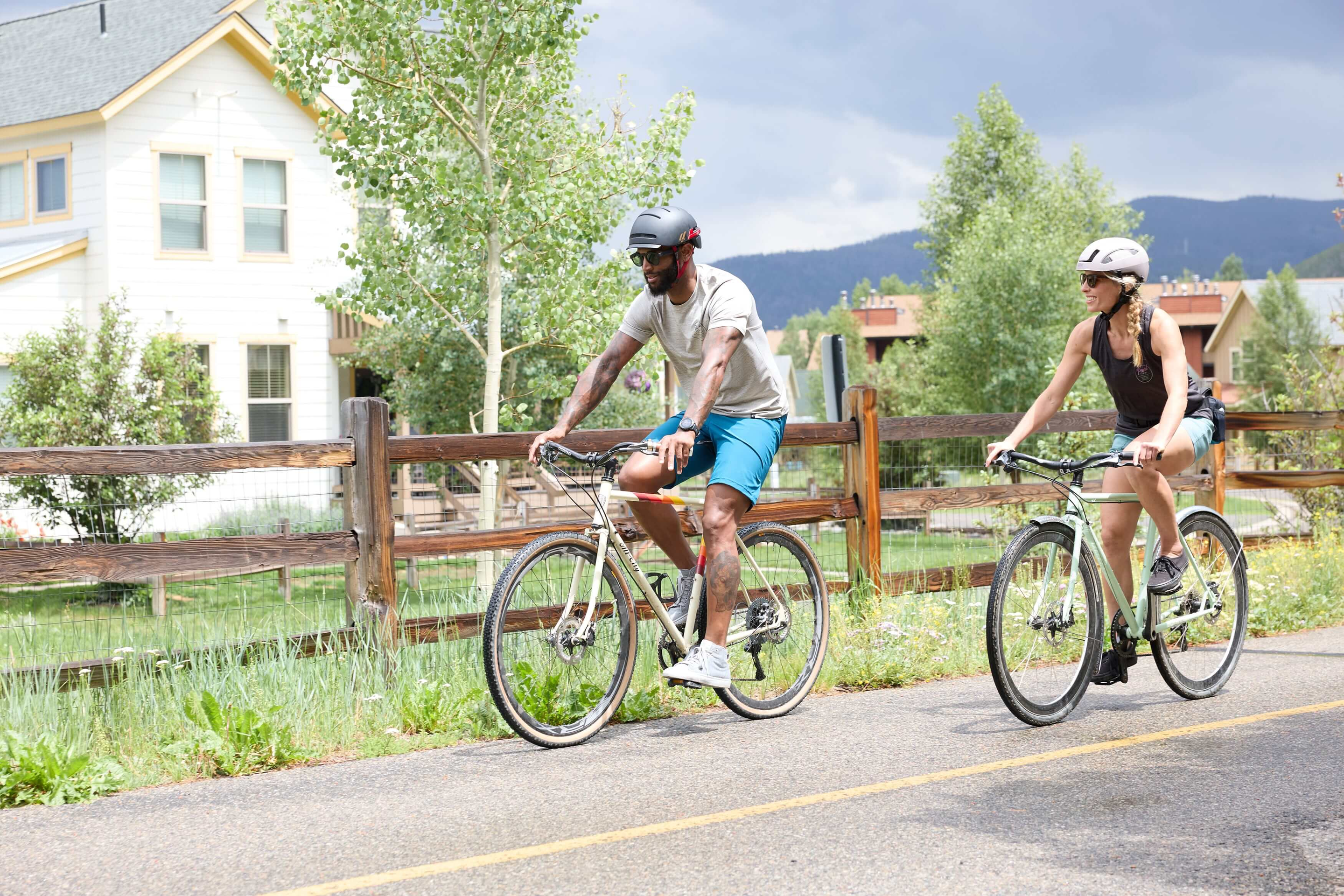 ---
Explore Comfort and Performance with PEARL iZUMi Men's & Women's Liner Shorts
Discover the ultimate fusion of style and comfort with PEARL iZUMi's collection of Men's and Women's Liner Shorts. Engineered for performance, our Liner Shorts are designed to elevate your athletic experience with exceptional comfort and support.
Men's Liner Shorts
Experience the pinnacle of performance with PEARL iZUMi Men's Liner Shorts. These shorts redefine comfort, providing a seamless blend of functionality and style. Engineered to cater to different disciplines such as workouts, athletics, and more, our Men's Liner Shorts offer unrivaled support during your activities.
Women's Liner Shorts
Step up your game with PEARL iZUMi Women's Liner Shorts. Designed to empower your every move, these shorts with compression liners ensure maximum comfort during high-intensity activities. Whether you're into running, cycling, or other athletic pursuits, our Women's Liner Shorts offer the perfect balance of form and function.
Liner Shorts per Discipline
Gear up for your preferred sport with PEARL iZUMi's specialized Liner Shorts for men. Elevate your cycling experience with our Men's Workout Shorts With Liner, tailored for road, gravel, mountain biking, and indoor cycling. Achieve peak performance and comfort with Men's Athletic Shorts With Liner, purpose-built for every activity level.
Why Do You Need Shorts with Liners
Enhance your comfort and focus on your performance with PEARL iZUMi Liner Shorts. The integrated liners provide crucial support and moisture-wicking properties, ensuring a chafe-free experience even during your most intense workouts. Elevate your active lifestyle with Liner Shorts that are as dynamic as you are.
Elevate your athletic journey with PEARL iZUMi's Men's and Women's Liner Shorts collection. Embrace the fusion of style, comfort, and performance, and redefine your limits.