Every year, PEARL iZUMi carefully selects athletes to partner with, after combing through resumes, submissions, race results, and a review of advocacy actions, lifestyle, and alignment with our values. Those could include contributions to the community, like trail building, advocacy, sustainability contributions, standout achievements on the bike, inclusion efforts among communities that are historically under-represented, and more.
In short, they must exhibit what we believe: that the world is better experienced on a bicycle.
We are proud to announce our current roster of extraordinary athletes, and to share a little bit of what makes them so special.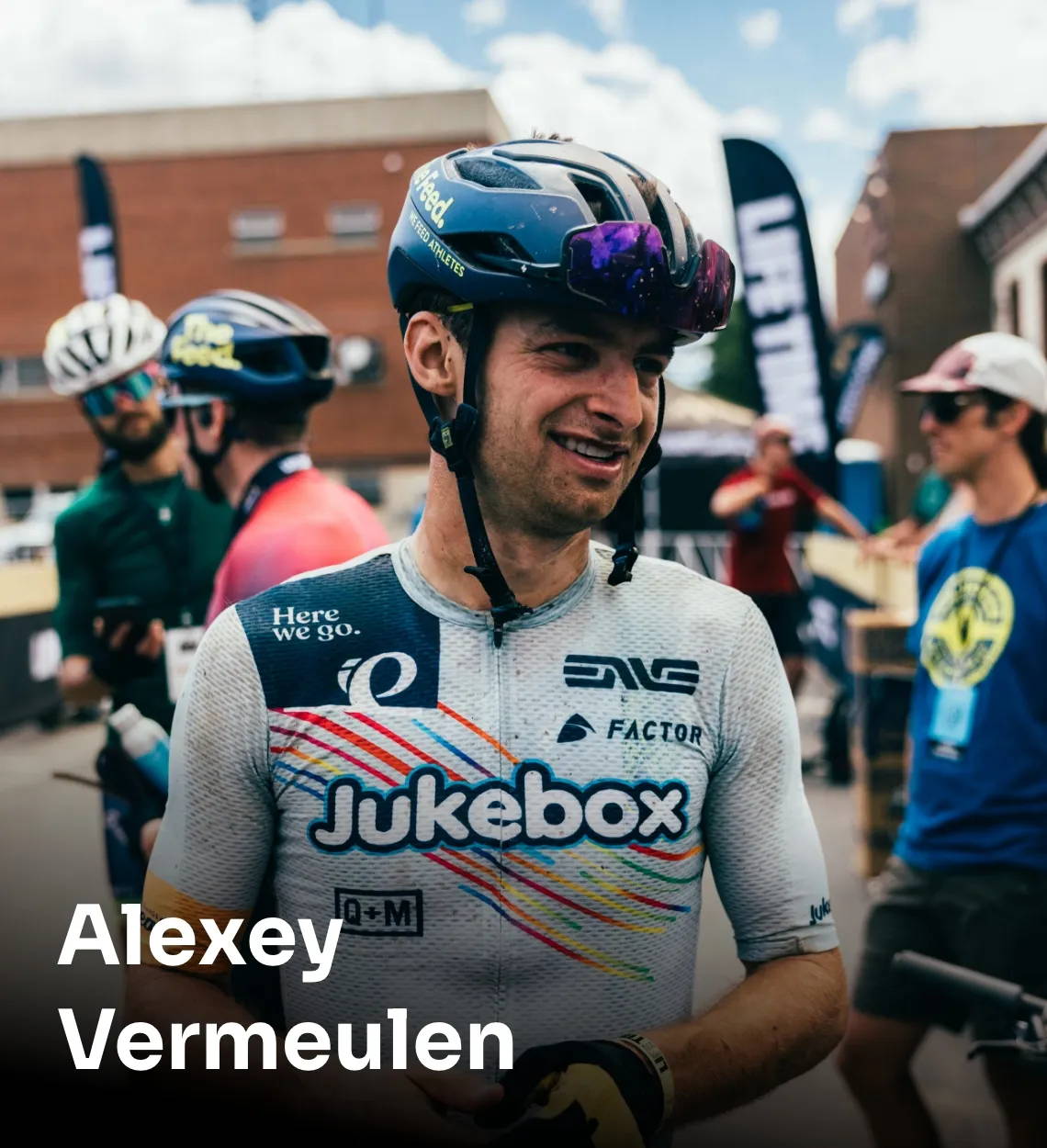 While Alexey often takes a backseat to his training partner, Sir Willie the Weiner dog, he has some serious accolades that have put him on numerous podiums throughout his professional career in road, gravel and MTB. Alexey finished in second place in last year's inaugural Lifetime Grand Prix, and is laser-focused on winning it in 2023. Additionally, Sir Willie's training partner is hoping for wins at Unbound Gravel, the largest gravel event in the US, and the world famous Leadville 100 MTB.
Whitney is the queen of the Belgian Waffle Rides, a series of races that test off-road skills, mental fortitude on hot desert days and willingness to take risks. Additionally, Whit will be competing to win the 2023 Lifetime Grand Prix and more. She is also heavily involved in driving local cycling community efforts in Colorado.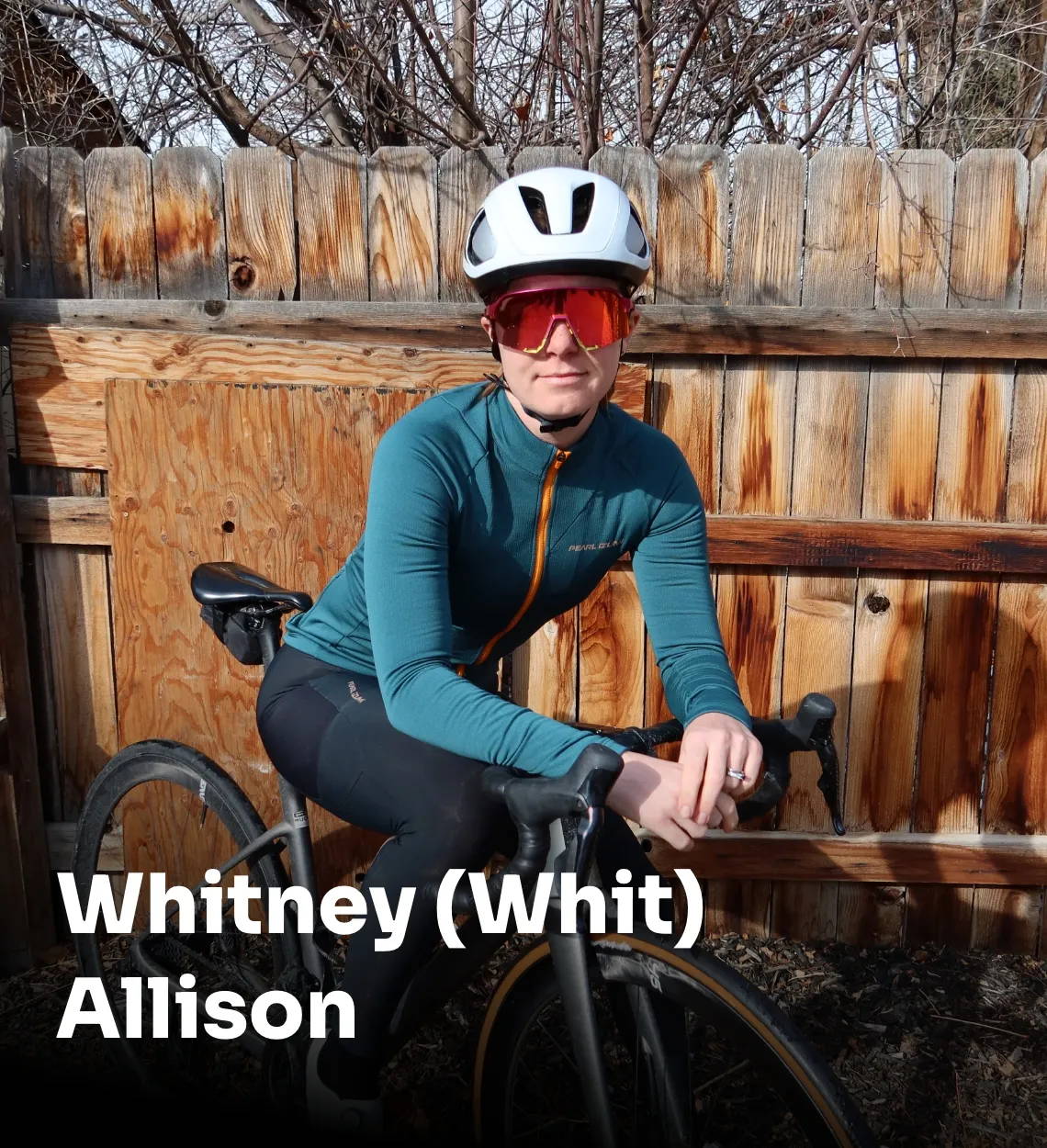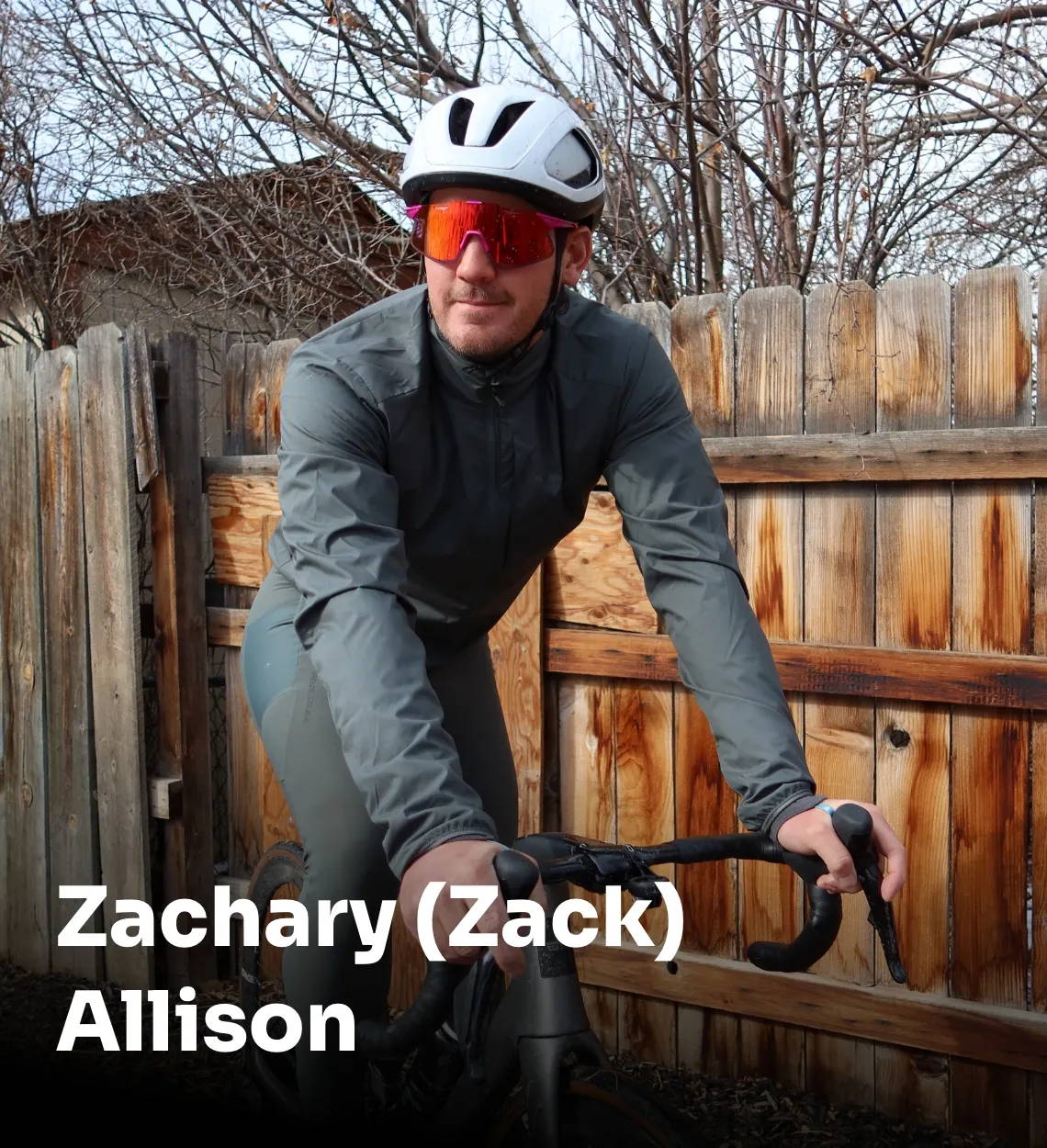 Zachary is a talented multi-dimensional bike racer, an example of the rare athlete that is highly competitive in road, gravel and dirt events. Along with Whit Allison, he spends time and effort off the bike, building a more inclusive community in their backyard of Fort Collins, CO. 2023 will be the eighth year of the beloved FOCO Fondo, or in the words of the Allisons: "not yer grandaddy's Fondo!"
Hannah caught our attention when she performed very well at one of the premier criteriums in the United States, called the Tulsa Tough, just one week after finishing in the top 12 at Unbound Gravel, the largest gravel event in the US. She cemented her spot on our roster in 2022 when she earned a Big Buckle at Leadville 100 MTB, just a few months after racing a mountain bike for the first time.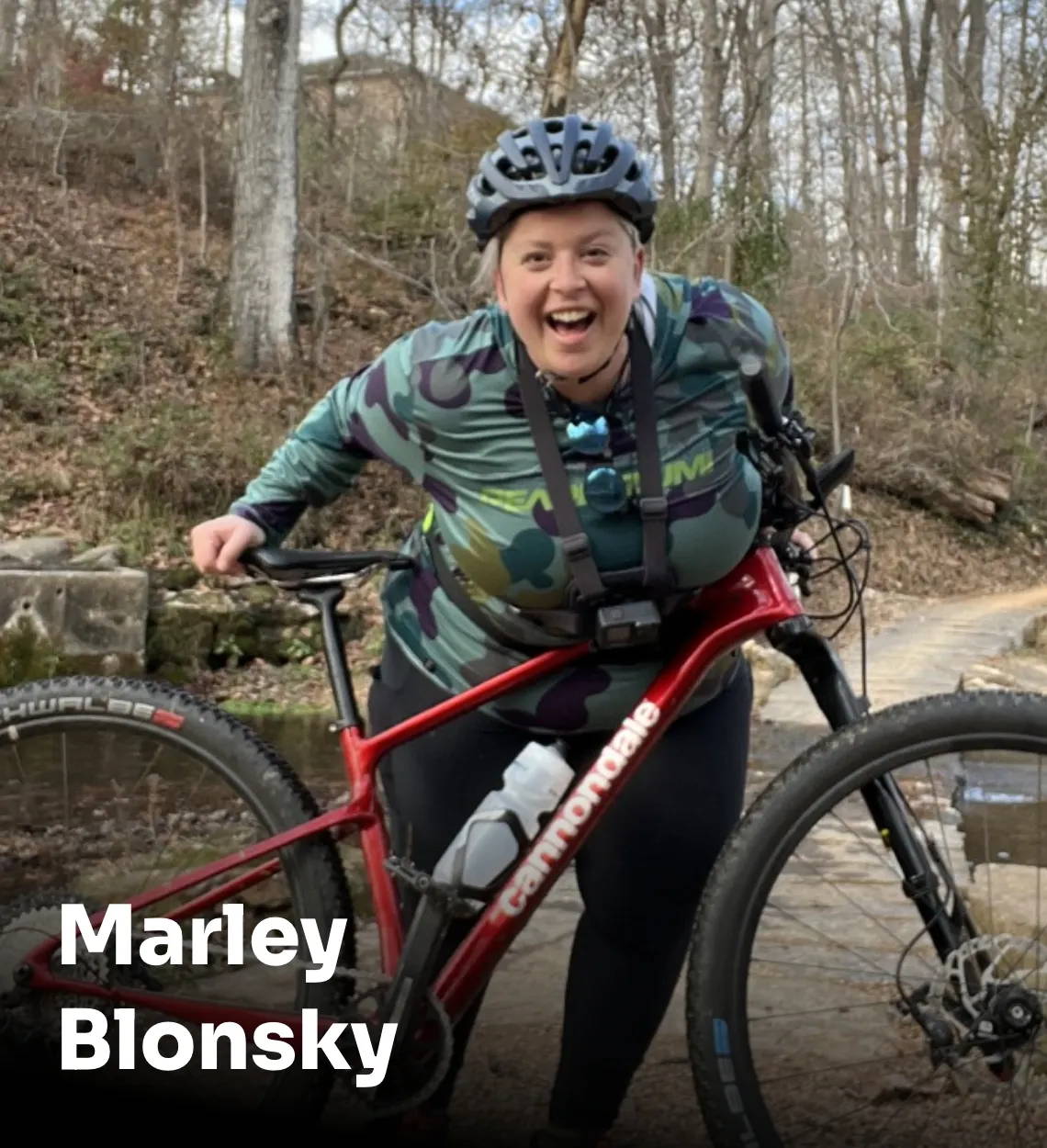 Marley is one of the strongest leaders we have seen in the cycling community. Her passion for size inclusivity has changed the game for numerous riders, inspiring PEARL iZUMi and other cycling apparel brands to keep pushing the boundaries of the status quo. Marley is the co-founder of All Bodies on Bikes, a movement to create and foster a size-inclusive bike community. Additionally, Marley completed her first century ride at Unbound Gravel in 2022, despite full-on gnarly ride conditions.
Brooke was chosen for more than just her prowess on a bike – which is considerable. She's also an advocate, educator, and a mentor. Brooke is a co-leader of Black Girls Do Bike Denver, which promotes cycling among black women, femmes and girls in Colorado, and she's the events manager for VIDA MTB Series, where she co-leads an Impact committee that works to make mountain biking more inclusive, equitable, and diverse. Most recently, Brooke became a member of the board of directors for Boulder Mountainbike Alliance.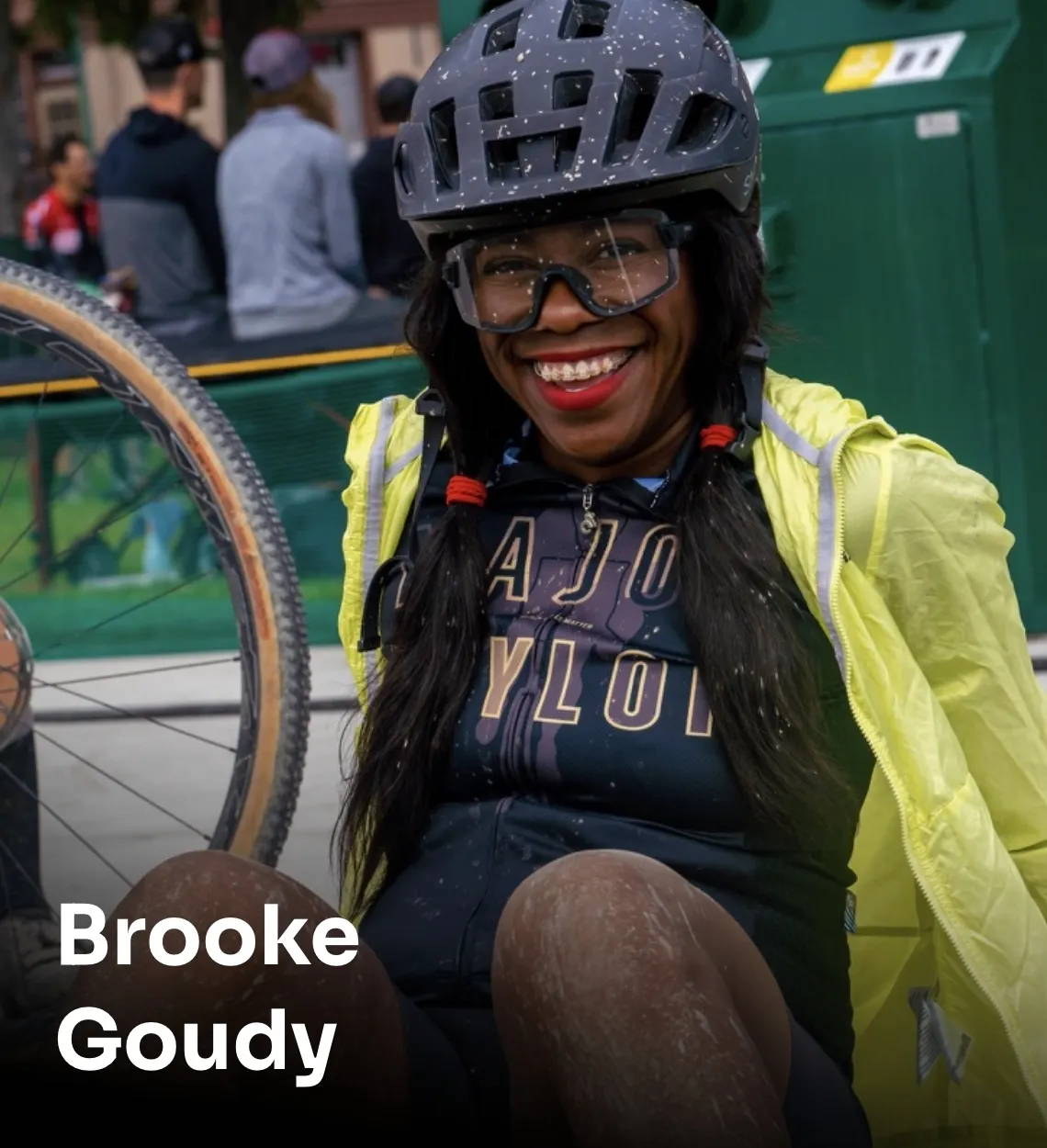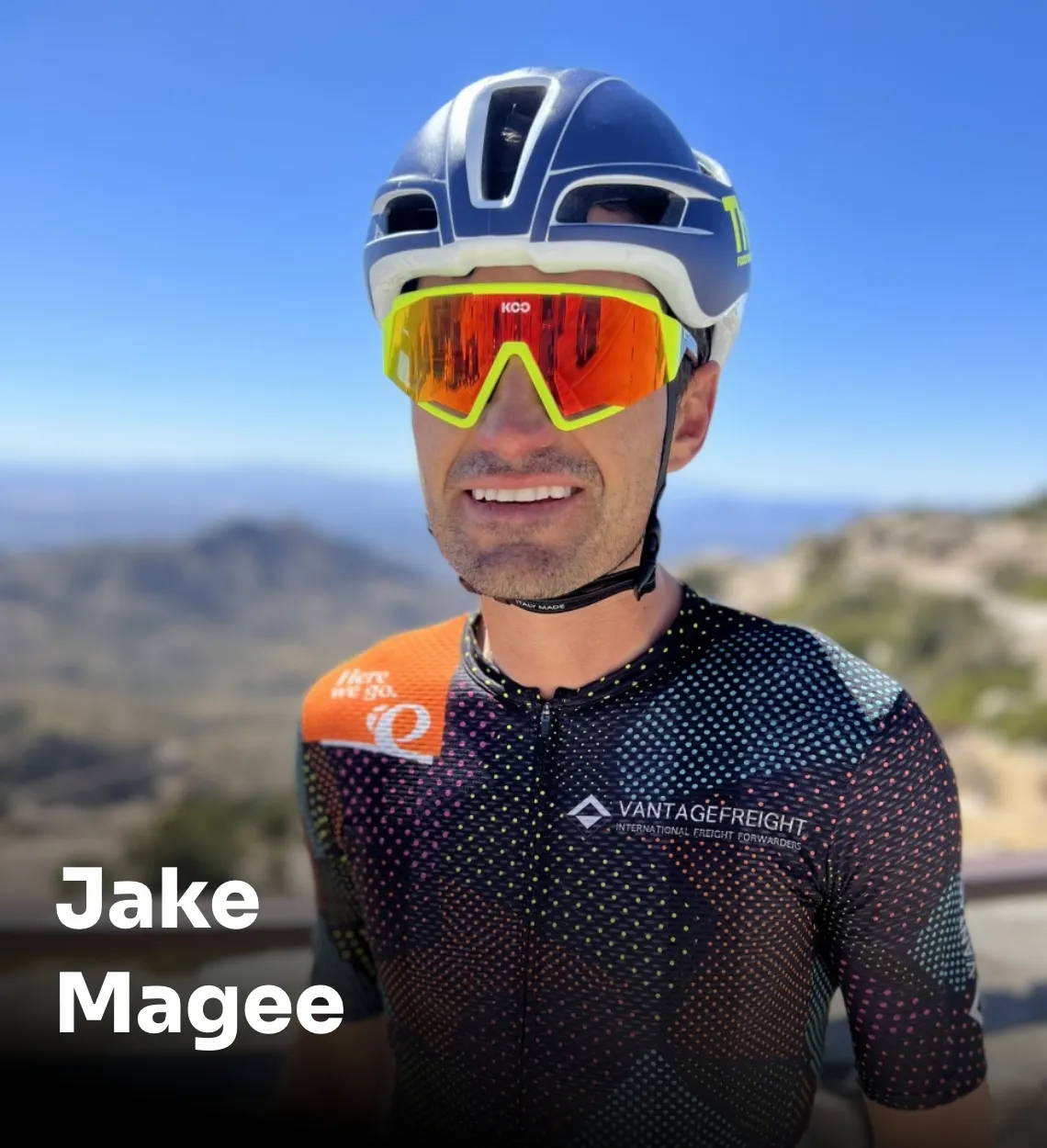 Known for his wheelies on anything with two wheels, Jake was a flat track motorcycle national champion in Australia before he switched to pedaling bikes in 2009. Since then, he has continued to find success on gravel – setting the course record at Gravel Worlds 75 mile, and standing on the podium at several prestigious events: 2nd at Rad Dirt, 2nd at OKC Gravel Grinder, 2nd at BWR Kansas Wafer, and 2nd at BWR Utah Wafer.
We've been all over the world with Mark as he taps into communities and gets to know the true landscape that makes each riding destination so unique and important to its people. For over a decade, Mark Matthews has offered mind-blowing freeride lines and truly visionary trail builds. In addition to pushing the limit of what gravity will allow, Mark is dedicated to improving and expanding the trail network around his hometown on Vancouver Island, BC.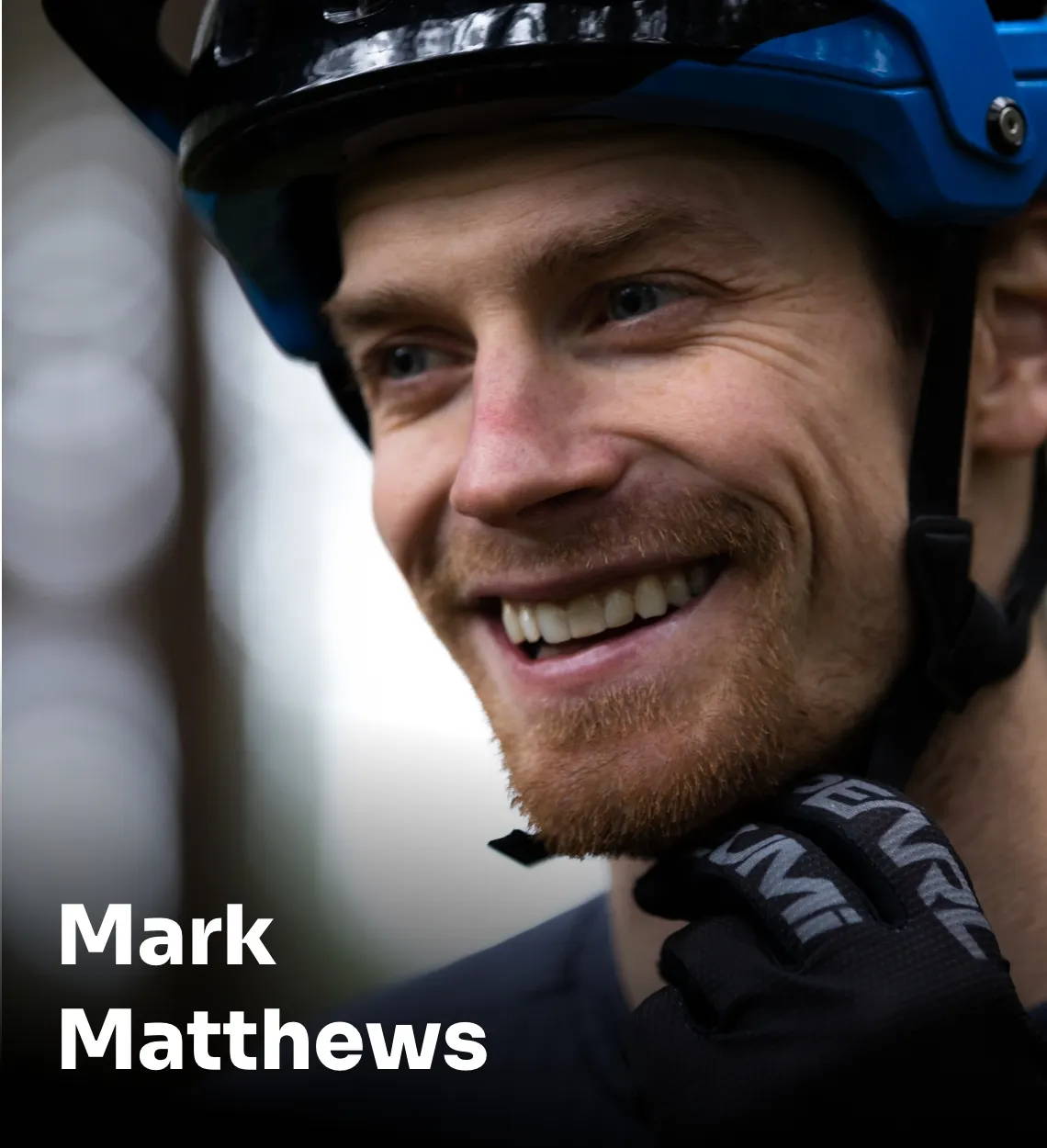 2023 Ambassador Applications are open now!
We believe that great rides start with great community, and that includes you! 2023 is the year to break away from the rat race, the never-ending to-do list, and the "I'll wait until tomorrow" voice inside your head. This year, we want you to be a part of our story.
Apply now to learn more about joining the 2023 PEARL iZUMi Ambassador program. Applications close on February 28th.